Corporate Housing 101
Marketing a Rental
How much should I spend on my marketing efforts.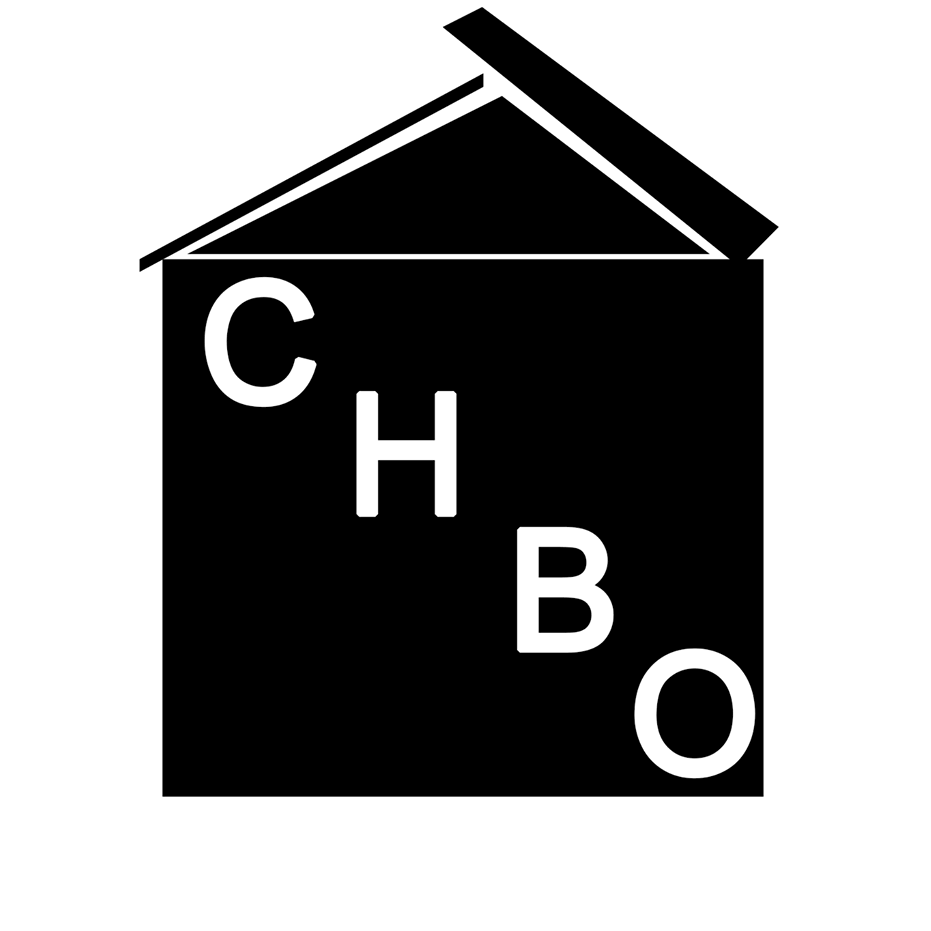 Admin

Published Date: 2009-05-07
As a general rule of thumb, corporate housing landlords should dedicate any where from one to three percent of their total annual revenue to marketing and advertising their property. Here are some other general rules of thumb about how to go about successfully marketing your corporate housing rental property: Don't Limit to Local: Property owners should not only look at local marketing (such as local housing lists, newspaper classifieds, flyers, etc.), but instead turn to national marketing efforts. Furnished properties are being searched for by locals and non-locals looking for temporary living but the majority of people needing furnished housing come from people not living in your immediate area. Beware of Classifieds: Because corporate rentals, by nature, have higher turnover than unfurnished rentals, you need a way to immediately market your property without having to wait for the Sunday classified section to run. And if you post it for free on an Internet list, you may find that 100 properties within the last hour posted rental properties too and your post is now buried. Having a long-term Internet marketing strategy is the way to go in this business that attracts out-of-towners and may require any where from one to 12 different renters per year. Also remember that corporate housing landlords should treat their property like a hotel. Hotels don't just advertise when they have vacancy, rather they advertise their property year-round. Understand Craigslist: While Craigslist is a great place to market your property for free, it doesn't come with out great risk of attracting the wrong type of renter or wasting you time with the need to repost or speak with all the wrong tenants. At CorporateHousingbyOwner.com, we found that most property owners advertising on our site won't post their property to Craigslist because they prefer to market their properties to quality corporate executives, which they continually find on CHBO. And, most of our corporate clients will not look on Craigslist because they don't have time to inspect the properties to make sure the property is indeed a fit for their needs or a legitimate rental. Remember, corporate housing appeals to a different kind of renter who appreciates a more sophisticated marketing effort. Overall, it's important to remember that marketing your property is part of your investment as a corporate housing investor. Stick to a long-term strategy that targets individuals inside and outside of your local area and you'll more likely than not attract quality renters to your property year-round.