Marketing a Rental
Real Estate News
Where the Young Professionals Work, Play and Rent?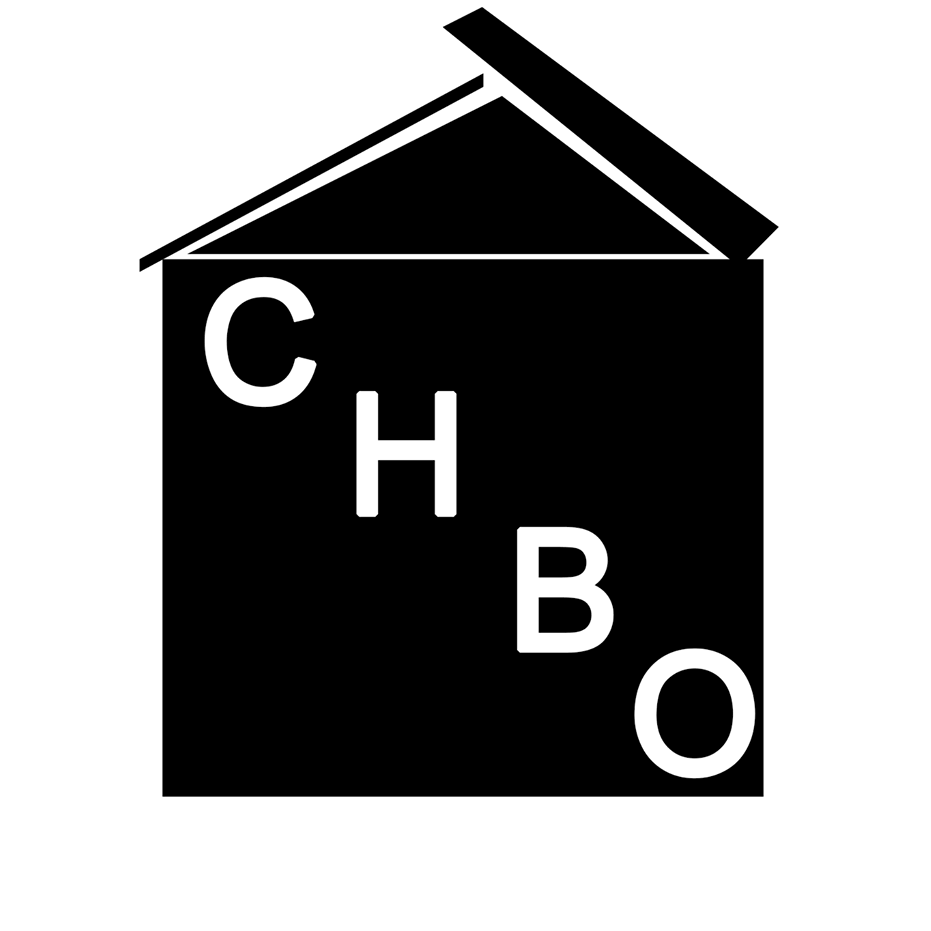 Admin


Published Date: 2012-04-11
Gen-Xer's are those born between 1960 - 1981. They comprise one of the most mobile workforces in our country. Why? Experts say that on-the-go Gen-Xer's are on the look out for career advancement opportunities and are willing to go the distance to find them. They are anxious to build new networks and restless to learn new skills.
That leads us to the point of this
Boston, MA - Unique neighborhoods, a collegiate scene and a start-up hotbed make this city attractive to the young-ins. post - where are the young people living, working and renting? This article on the Realtor.com website lists the top cities where Gen-X and Gen-Y youth are living, playing, working and renting. Does your corporate rental property appeal to them?
Chicago, IL - This thriving city of 3 million may be cold and windy, but it bears the moniker of Fortune Magazine's "Best City for Business."
Denver, CO - A picturesque city coupled with outdoor living, fanatic sports teams and steady business opps makes 35 and younger folks flock in droves to the Mile High City.
Minneapolis, MN - A solid economy and strong culture make Minneapolis an "it" place for young professionals.
Portland, OR - Portland's economy is healthy due to a broad manufacturing, distribution, wholesale and retail trade base. Plus, its scenic rivers and stunning mountains make you feel all tingly inside.
San Francisco, CA - Always a mecca for the young and vibrant, the Bay City offers diverse cultural and ethnic neighborhoods and a dynamic work environment that appeal to youth.
Seattle, WA - Despite the rainy forecasts, Seattle boasts a cultural scene like none other and even placed on the "30 Great Cities to Start Out In" list.
Washington, DC - Young politicos love the cultural, political and diverse scene offered by our nation's capital, making it attractive to today's young workers.
Five tips to making your furnished rental property more appealing to young professionals:
Be digital. Utilize the latest technology throughout, including high-speed Internet, Wi-fi and charging stations.
Incorporate "green" components into your property. Gen-X and Gen-Y are one of the most eco-conscious generations around.
Offer a "student discount." Young professionals are continually taking advantage of career and educational advancement opportunities - offer a discount to attract young professionals to your property.
Be responsive. This generation is used to instant gratification. Respond to your tenant inquiries quickly and thoroughly. This digital generation may move on to the next property in a matter of minutes while you're figuring out how to text them back.
Get good visuals. Young professionals wants to see a home that speaks their language - it's important to them. Tell a story about your property through good visuals. Use Obeo to help create the images you desire to appeal to young professionals.