Miscellaneous
Real Estate News
Get Local: Buenos Aires Corporate Housing!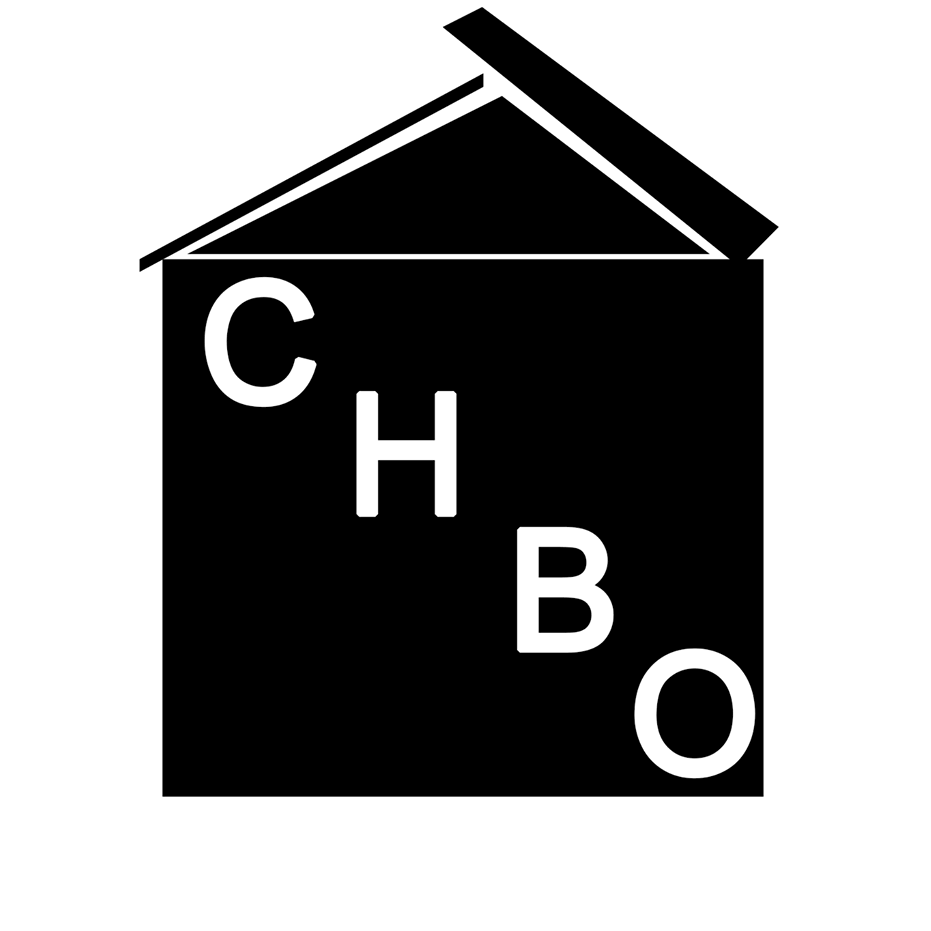 Admin
City Spotlight: Buenos Aires
It might be the capital and largest city of Argentina, but there's a lot that makes Buenos Aires stand out beyond that. It's an incredibly beautiful city, bounded by the Atlantic Ocean, and home to some of the most amazing events and sights in the Western Hemisphere. The city has grown in recent years to become not only a hub for international trade, but one of the premier destinations for travelers of all types.
The Growing Need for Buenos Aires Corporate Housing
Back in 2003, Buenos Aires saw just 3 million international travelers. Fast forward to today – the city has hosted almost 6 million travelers. That growth is expected to continue at roughly 3.3% each year through 2030 according to the United Nations. Many of those are vacationers, but a significant percentage are business travelers in town for 30 days or longer, and all in need of Buenos Aires furnished rentals. CHBO provides travelers with access to
Buenos Aires corporate housing
by partnering with property owners and managers throughout the city and surrounding area. It's never been simpler to find the perfect place to call home while in town, whether you're heading to Argentina for business or pleasure. Why the sudden surge in travel, though? One of the most commonly cited reasons is the monetary situation. Argentina is still struggling after a particularly tough recession, and the nation's currency has seen significant devaluation. While that's bad news for locals, it means that international business travelers can make their money go farther (by as much as 30%). This creates a unique opportunity for both Argentinians and for business and pleasure travelers. Vacationers and business people interested in Buenos Aires corporate housing can find luxurious accommodations available for far less than they would pay in other nations around the world. However, Buenos Aires homeowners and property managers will see an influx of foreign capital, which is far stronger than the local peso. The immediate upshot of this is that both sides win – travelers save money, while property owners earn more than would be possible by renting to local residents. CHBO is proud to play an important role in bringing both owners and renters together to make the most of this unprecedented situation. Buenos Aires corporate housing gives travelers the opportunity to stay in the heart of the city, close to the ocean or any other area of town, and enjoy direct access to everything here. From the downtown business corridor to the recreation opportunities available to the east and south, there's so much to explore in this Argentinian city.
Featured Buenos Aires Corporate Housing Listings
Central San Telmo:
Looking for a lot of space for not a lot of money? This four-bedroom in San Telmo gives you a prime location for business and leisure travel, and it only costs $3175 per month. This is one of the most complete Buenos Aires furnished rentals, with comfortable furnishings throughout the entire home. It's never been easier to find a corporate rental with enough space for a business team. A security deposit of $500 is required, as is a onetime administrative fee of $45. 
Central Recoleta:
At just $1750 per month, this one-bedroom one-bath apartment delivers old world charm coupled with one of the best locations for business travelers. Leisure travelers will also benefit from the nearby shopping and dining options. Everything is within walking distance from this convenient property. It includes a one-time administrative fee of just $45.
Featured Client Testimonial:
CHBO is proud to be a trusted partner for owners and managers around the world. From Buenos Aires corporate housing to temporary fully furnished apartments in other Argentinian cities, to locations in Europe, Asia and a presence in virtually every major American city, we strive to bring together owners and those in need of longer-term rentals. We're proud of the reputation we've developed, and nothing makes us happier than reviews from our users. Geri said, "Thank you, happy to report that we have our first tenants. They really like the house and even said that it would be worth every penny of the $3995. Great news and they are going to rent for the entire month of November. Now I'm going to learn how to do a credit check. So far, so good. I may be calling with questions. Thanks CHBO.
Featured Power Owner: 
"The city of Buenos Aires is a haven for corporate housing. For years now, it has been host to high-level executives from multinational companies, world-class businessmen from all around the world and ambassadors and attaches from several different embassies. Companies and embassies can be found all around the city, which is why our strategically located apartments in areas such as Recoleta, Palermo and Barrio Norte fit each of these categories perfectly when it comes to corporate housing." - Max Götz, MyArgentinahome.com. What do you think about the outlook for Buenos Aires corporate housing and the unique situation being created by the monetary devaluation? Do you have any personal or professional experience renting in Argentina?
Leave us a comment below and let us know your thoughts!