Corporate Housing 101
Marketing a Rental
Corporate Housing Must Know: The Walking Score.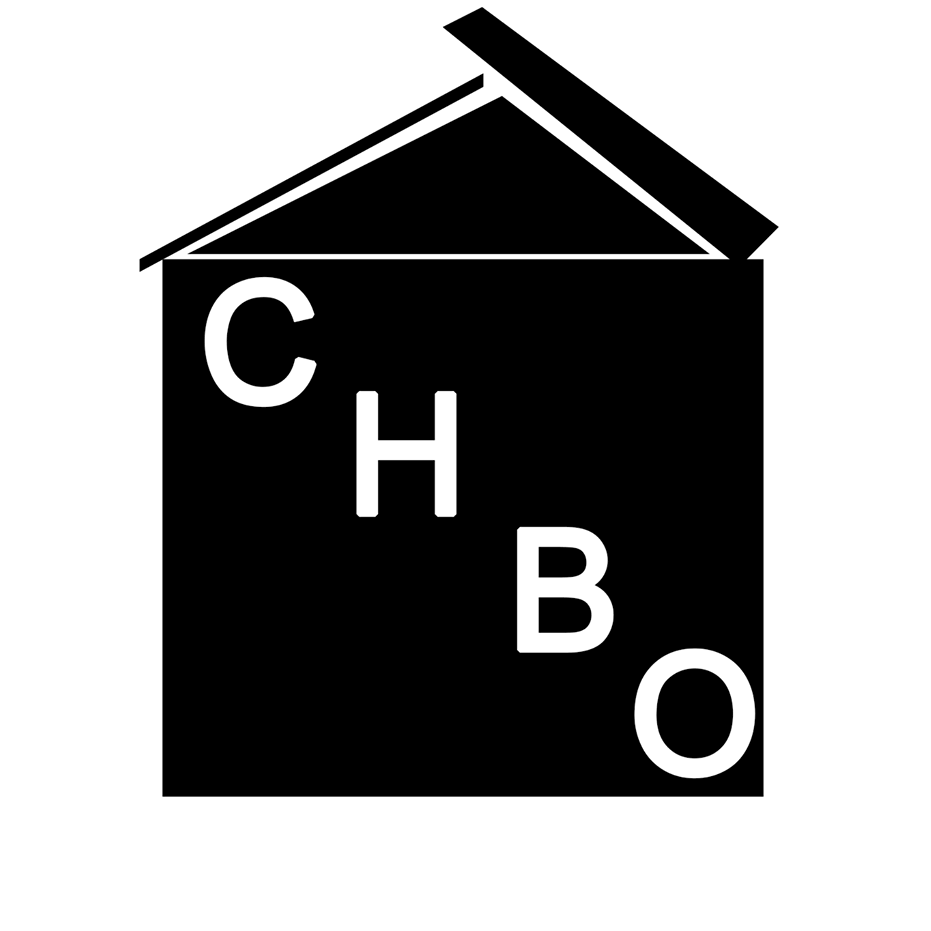 Admin

Published Date: 2015-03-03
What is my corporate housing property's walking score and how can that help me get my corporate housing rental property rented? Questions and Answers!
Is your neighborhood walkable? How much fun is your neighborhood? Must I have a car? What is the quality of life around the rental? How can I have fun? They call it
"Walking Score"
or
"Walkability"
and it is not only great information to know it will help you connect with your next qualified
corporate housing
renter. There are also
"Bike Scores"
and
"Transit Scores"
all of these are easy to find on the internet and great additional information to add to your rental property marketing description.
Definition:
Walkability is a measure of how friendly an area is to walking. Walkability has many health, environmental, and economic benefits. Factors influencing walkability include the presence or absence and quality of footpaths, sidewalks or other pedestrian rights-of-way, traffic and road conditions, land use patterns, building accessibility, and safety, among others.
So how does a walk score work? A property
"Walk Score"
is a number between 0 and 100 that measures the walkability of any address.
90–100 Walker's Paradise:
Daily errands do not require a car.
70–89 Very Walkable:
Most errands can be accomplished on foot.
50–69 Somewhat Walkable:
Some errands can be accomplished on foot.
25–49 Car-Dependent:
Most errands require a car.
0–24 Car-Dependent:
Almost all errands require a car. Learn more
corporate housing rental marketing tips
on the CHBO Blog.