Marketing a Rental
CHBO General
CHBO Rental Cities
Las Vegas Corporate Housing – CHBO City Spotlight!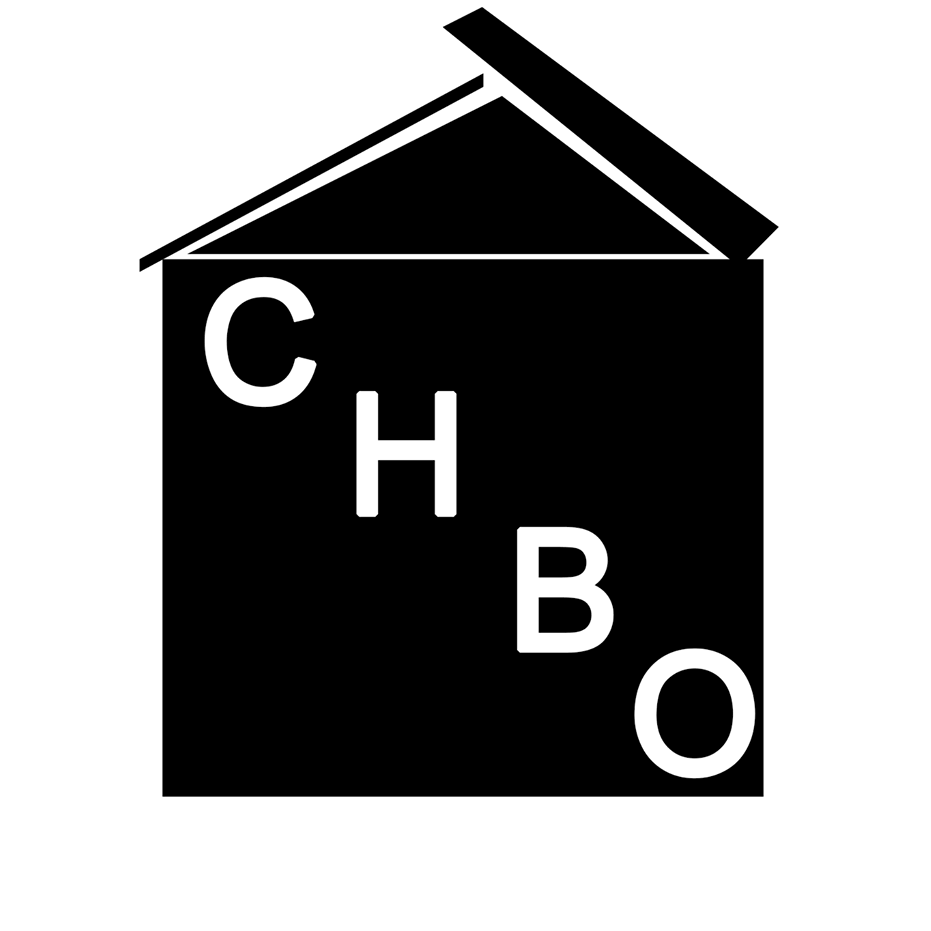 Admin

Published Date: 2016-02-08
If you're going to Las Vegas for work, whether for a few weeks or months or as a permanent relocation, you're probably going to need to move out there pretty quickly. You might have to go so quickly, in fact, that you won't have as much time as you'd like to get to know the area, find the right school district and neighborhood, and everything else you'd want to know before making a decision to buy a house. Fortunately, at Corporate Housing By Owner, we're here for you with the best Las Vegas corporate housing options, to ensure that you have a comfortable place to live near work while you search for a more permanent residence. In this city spotlight on Las Vegas, we'll provide you with important info on the city itself, things to enjoy while you're here, and great Las Vegas furnished rentals to stay in while you get to know this amazing city.
Las Vegas, NV – Need to Know Info
Las Vegas has a population of just over 600,000, a number that has increased by 26% over the past 15 years. And, while home sales did see a decrease from 2010 to the first quarter of 2012, they have been steadily increasing since then, with average counts per quarter rising from less than $120,000 per month to $200,000 per month within the last three years. Also, while the population and economy have been growing over the past years in Las Vegas, the crime rate has shown significant decreases across the board since 2007.
Things to Enjoy in Las Vegas
The self-titled "
Entertainment Capital of the World
", Las Vegas has a lot to offer in the way of things to see and do. If you're staying in Las Vegas corporate housing, whether you are relocating or you'll only be in town for a few weeks or months, you will no doubt want to get the full Las Vegas experience. For adults, no stay in Las Vegas could be complete without a trip down the Strip. This is where you'll find the famed Bellagio, Venetian, Wynn, and MGM Mirage hotels. You'll also catch a glimpse of an exact replica of the Eiffel Tower and a number of other incredible attractions from around the world. Of course, entertainment isn't just reserved for adults. The whole family can enjoy any number of incredible shows, as well. If you want to catch a show, you can find all kinds of celebrities, artists, and bands with residences at different Vegas venues, including David Copperfield, Penn and Teller, the Blue Man Group, Cirque Du Soleil, Britney Spears, and more.
Of course, the city of Las Vegas isn't the only destination you'll enjoy when you stay in Las Vegas furnished rentals, either. Located in the Mojave Desert, Vegas is just a short trip from the Red Rock Canyon National Conservation Area, the Hoover Dam Bypass, and lots of great places for mountain biking, hiking, and camping. You can choose from a number of guided tours, or you can set out with nothing more than plenty of water, food, some gear, and your wits. We could go on and on about all of the incredible things to see and do around and in Las Vegas, and we would still barely scratch the surface. It's really an amazing place to visit and live.
Great Las Vegas Corporate Housing Properties
While you're working here and deciding where you want to take up permanent residence, we recommend staying in one of the beautifully appointed Las Vegas corporate housing properties listed with CHBO. In fact, if you're looking for a one, two, or three-bedroom condo near the Strip, you'll love
702 Housing's listings
in Vegas. The décor in each of these condos is bright and modern, and you'll have plenty of space to spread out and relax whenever you're hanging out at your corporate rental home-away-from-home. Located in the Flamingo Palms Villas, these condos come complete with free high-speed Internet and wi-fi, a swimming pool, in-unit washer and dryer, cable TV, and a gorgeous balcony where you can enjoy a great view.
And these are just a few of the options available to you when you choose from CHBO Las Vegas furnished rentals. We have numerous property owners in Las Vegas with gorgeous condos, apartments, and houses for rent on a short-term basis for your Las Vegas corporate housing needs. When you stay in one of these properties, you'll have all of the luxuries you could ask for, and you'll have plenty of time to figure out the best places to live, where you'll be sending your kids to school, and whether you want to buy a condo or house.
Choose Las Vegas corporate housing
with CHBO for the best experience staying in Vegas.