Marketing a Rental
Tenant Issues
CHBO General
Why Should I Set My Minimum Stay at 30 Days When I Really Only Want Long-Term Renters?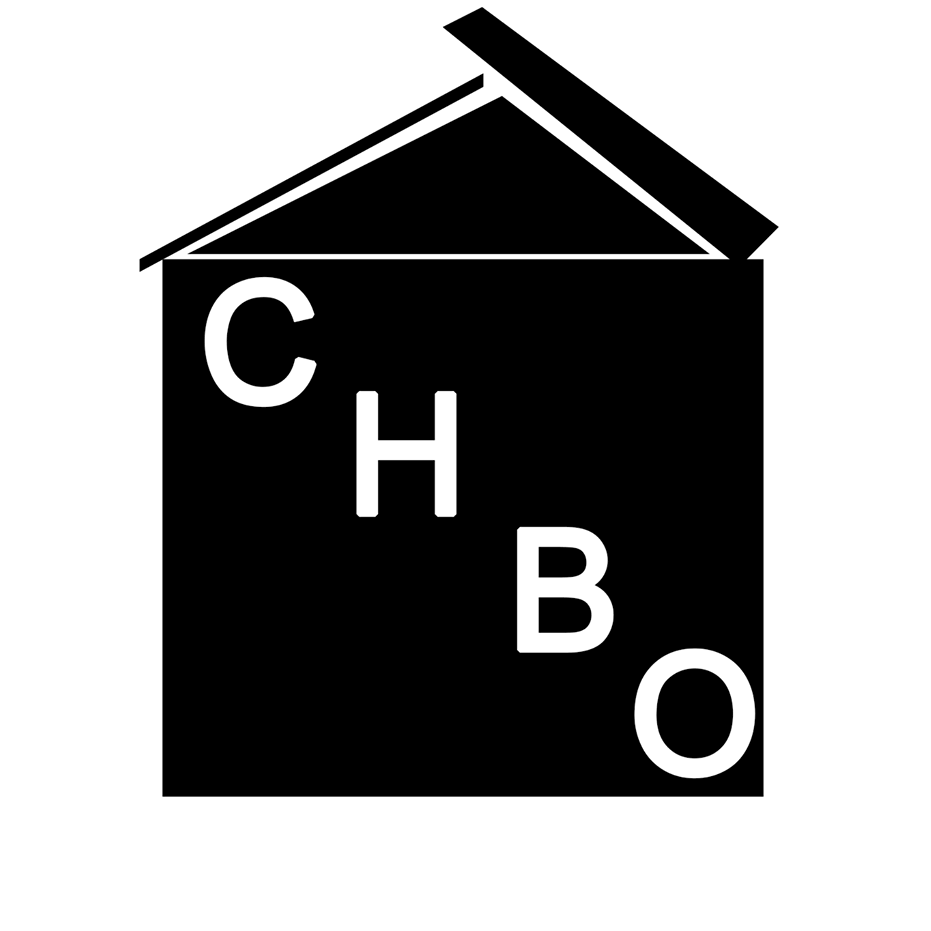 Admin

Published Date: 2016-03-28
If you have one or more furnished rentals, and you're not getting the interest in your properties that you want, it could be that your minimum stay is just too high. While it pays to have lower turnover rate with renters, the world of renting furnished apartments to corporate tenants is very different from the world of long-term rental housing. If you're in this market, then you already know that furnished rentals get a higher rental rate than unfurnished, long-term rentals. You know that you can make a lot more money with very little work when you open your property up to luxury corporate renters instead of renting it to a single tenant for a year without any furnishings or luxury amenities. At the rates you can charge for luxury furnished apartments, you'll make more in three months than you would in a year renting an unfurnished property. That means that you need to be open to shorter-term tenants.
However, you don't want to make your minimum stay too low, either. Let's discuss why setting your minimum stay at 30 days is the perfect decision.
Attract More Tenants
First of all, most people traveling for business or relocating to a new city don't want to be locked into a long-term lease. They want the ability to pay on a month-to-month basis. This way, they can stay longer if their contract gets extended or if they have trouble closing on a house in the area and need a place to stay while they search. At the same time, if they need to go home early or if they find a permanent home before their rental agreement is up, they will have more freedom to move out without losing a lot of money in breaking a lease. On average, most travelers stay between three and six months, which means that you're still looking at a fairly low turnover rate when you go with a 30-day minimum stay. In fact, you may only have two to four tenants per year while still consistently collecting rent. This means that you'll only have to spend the money to clean and prepare your furnished rentals a few times a year, and you'll get more tenants interested in renting them, as well.
Avoid Short-Term Leasing Litigation
Furthermore, when you set your minimum stay at 30 days, you'll avoid a lot of legal issues, fines, and fees. Right now, in several cities around the United States, property owners are jumping through a lot of legal hoops to continue to rent their properties as very short-term rentals. Fortunately, though, these do not affect property owners renting their furnished apartments for a month or more at a time. So don't go below 30 days if you want to avoid unnecessary expenses and potential legal problems.
Plus, if you set your minimum at 30 days, you can attract more long-term renters by offering pricing incentives for longer stays in your furnished rentals. People love getting a deal, so if you offer a discount for a longer stay, you'll likely get more long-term renters, and you won't have to worry about short-term housing legal issues, either. Now you see why you should set a 30-day minimum stay for your furnished apartments instead of one that's higher or lower.