Corporate Housing 101
Marketing a Rental
5 Simple Ways to Immediately Improve Your Occupancy and Nightly Rates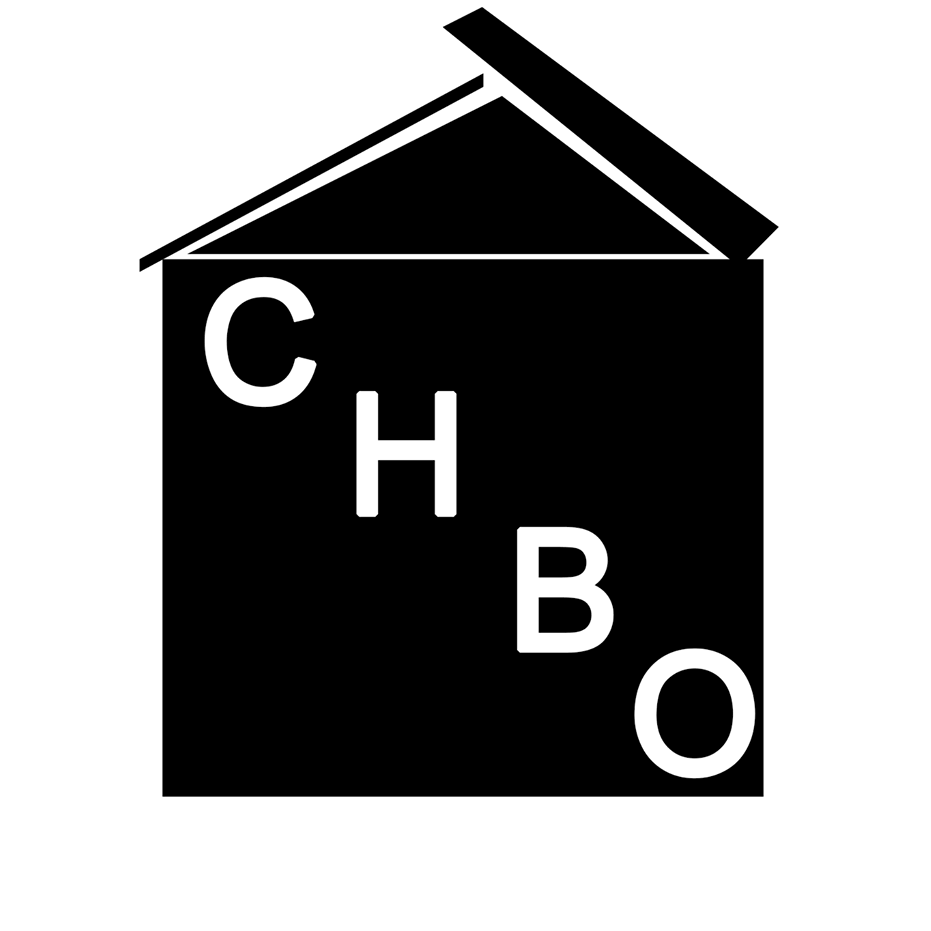 Admin

Published Date: 2016-05-09
If you're new to the corporate housing world and/or you aren't getting as many renters as you would like for your furnished rental properties, you might need some help with your listings. With these five simple but proven tips, you could see a major improvement in your occupancy and your nightly rates.
1. Ever Thought of Doing SEO of Your Property?
You've no doubt spent a lot of time and effort making your listings look beautiful with professional photos that perfectly show your property, but have you made sure that you're searchable? A lot of potential renters in the market for
corporate relocation housing
find properties through Google searches, so if you don't have the right keyword density, back links to your listing from your social media platforms, and other SEO details down, then your renters won't be able to find you to rent your furnished apartments.
2. Are You Advertising All of Your Amenities?
Do you have free cable TV, parking, an in-unit washer and dryer, and other convenient and attractive features? Not all properties have these amenities, and corporate relocation renters are going to notice them… If you advertise them. Make sure that you list all of your property's features, amenities, and luxuries, even if you think they should be standard (like Wi-Fi). You might be surprised how much this can do for you.
3. Charge for Your Cleaning Services
Don't forget to account for cleaning services when you create your nightly or monthly rate. Whether you do your own cleanup work after people
rent your furnished apartments
or you hire a service to do it for you, you can lose money by letting this time, effort, and cost cut into your profit margins.
4. Create Listings that Appeal to Corporations
Corporations bring in longer-term corporate relocation renters who are more respectful of properties, and they tend to bring in consistent business. If your listing appeals to corporations, you could be looking at a lot more renters in very little time. What do corporations look for? They want free Wi-Fi, hotel-like services like room cleaning, coffee and tea services, and luxury amenities. It doesn't take much to spruce up your listing to make it a corporation magnet, and it can do a lot for your occupancy rates.
5. Do You Have Great Renter Reviews?
Honestly, a good review is worth a thousand great words in your listing. People who are looking for places to stay during their corporate relocation are looking for good neighborhoods and pleasant, smooth experiences. When they hear that others recommend that they rent furnished apartments from you, they'll listen. Make sure that you've done everything to make your guests' stays as comfortable and enjoyable as possible and always encourage them to leave you reviews.
With these five simple steps, you could be looking at much higher occupancy rates, and you should be able to get a higher nightly rate, as well. When more corporate relocation tenants rent your furnished apartments, you'll see less vacancy and more income.
Like us!