CHBO General
Corporate Housing and Furnished Apartments Are The Key Element of a Great Relocation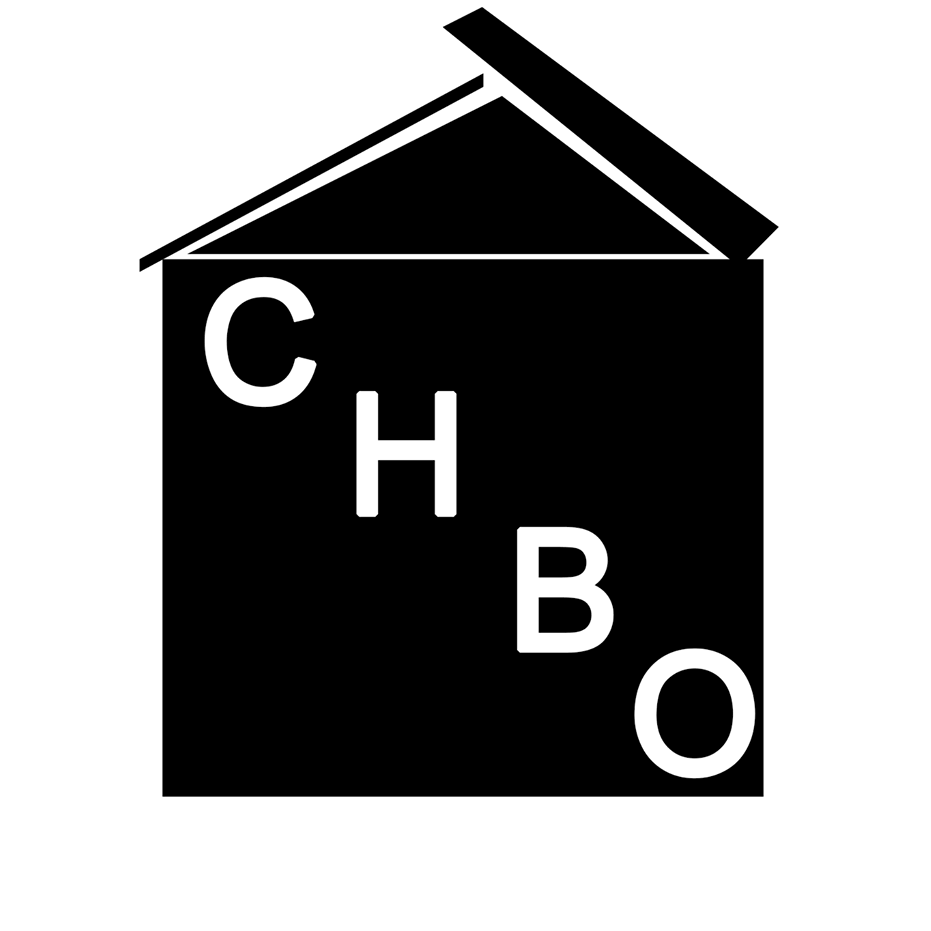 Admin


Published Date: 2016-08-11
Whether you're an individual relocating to a new city for work or you're in charge of facilitating employee relocation for your business, you should be aware of the key elements for a successful relocation. You already know about compensation and other factors, but have you considered corporate housing? When employees move from one area to another, staying in a furnished apartment can be a more hospitable way to ease the transition and save money at the same time.
How Employees Benefit From Corporate Housing
On the employee side, staying in a
furnished apartment
is a lot more comfortable than staying in a hotel for several weeks (or even months). Instead of staying in a tourist district or another inconvenient location, you'll get to stay in a nice neighborhood that's close to work, where you can easily get to know the area and learn about where you want to live. Not only that, but you won't have to move all of your furniture twice when you go from your rental to the house you decide to buy. Instead, you can keep all of your large belongings and furniture in storage and only move them once. In the meantime, you'll be staying in a furnished apartment or house that has plenty of room for you and your family so that you'll all have your privacy and space.
How Corporations Benefit From Corporate Housing
At the same time that
corporate housing helps make relocation easier
for employees, it's also a great option for corporations, as well. When compared with traditional hotels (and even extended stay hotels), a furnished apartment is actually less expensive while giving better amenities. So, your corporation can save money on your relocation budget, and you can impress your new employees, too. Relocation doesn't have to be difficult, and staying in a furnished apartment makes it that much easier for people moving from one city or state to another. Whether you're paying for your own relocation or using a relocation stipend for your move to another area, consider a furnished apartment instead of an extended stay hotel. If you're in charge of helping employees relocate to your area (or to another part of the country), consider partnering with
CHBO
to find the best furnished corporate housing for your employees at prices that will make relocation a breeze for your corporation. Now you can see how corporate housing is an essential part of relocation and how it helps everyone involved.
Book your stay today!
Like us!