CHBO General
CHBO Rental Cities
City Spotlight: Furnished housing in Jersey City, NJ!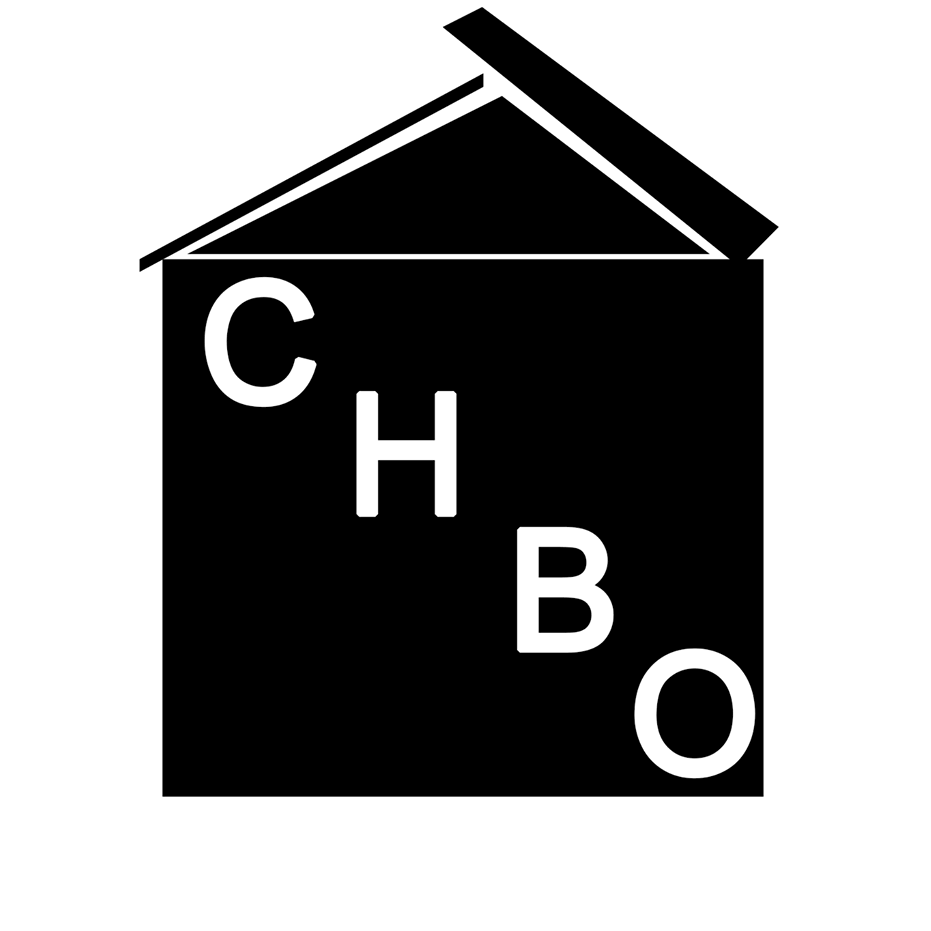 Admin
As the second most populated city in New Jersey, Jersey City has long stood as a commuter town for those working in Manhattan. However, though it does seem to fall beneath the shadow of the "Big Apple," it has been growing into its own prominent location too.
After all, the Jersey City waterfront and central business district are truly thriving and play home to some of the world's most recognized company names. Chase Bank, Merrill Lynch, Bank of America, ADP, ICAP, Verisk Analytics and UBS are but some of the firms operating there, and part of the reason behind the growing demand for Jersey City corporate housing. Interestingly enough, the demand for Jersey City furnished housing may not come only from the larger companies with executives traveling to visit their headquarters there. There is also a tremendous amount of retail activity in this region, and the demand for Jersey City corporate housing might also easily be due to the enormous shopping districts flourishing in the city. Finance is also a huge cause behind any increase Jersey City furnished housing demands and options, with Lord Abbett and Fidelity Investments both operating as major players in the city. Goya Foods is another firm that can create the need for Jersey City corporate housing, especially with the creation of a second headquarters and massive distribution network in nearby Secaucus. A 2014 announcement that a 95 story building project is in the works also means that anyone with the need for Jersey City furnished housing is likely to find more and more opportunities. This project is supposed to include a major casino and help to grow the city exponentially. So, those who are involved in temporary construction and engineering jobs relating to this project will find they have a good array of short term rentals nearby.
The Geography of Jersey City
The city is divided into three major areas with many smaller neighborhoods scattered throughout. When
looking for Jersey City corporate housing or a corporate rental
, it is quite easy to find spots in the most convenient areas. The historic district is in the downtown area, and is full of charming low-rise buildings, but you can find Jersey City furnished housing in almost all of the neighborhoods - including Bergen-Lafayette and the Heights too.Whether you need it to commute across the water, preferring to stay in a more residential area than deep within New York, or you are working on a project within Jersey City itself, there are apartments, duplexes and condos, and private homes readily available. Furnished and prepared for short-term travelers, they are superior to any hotel or long-term business option.
In fact, if you are hoping for a home-like setting while working in the city or across the river in New York, paying a visit, or exploring your options for professional relocation, you will want to opt for the "by owner" rentals and Jersey City corporate housing. Comprised of actual homes within the safest and most convenient areas, Jersey City furnished housing is a perfect solution.