Value of Corporate Housing
Why use CHBO to market your rental property?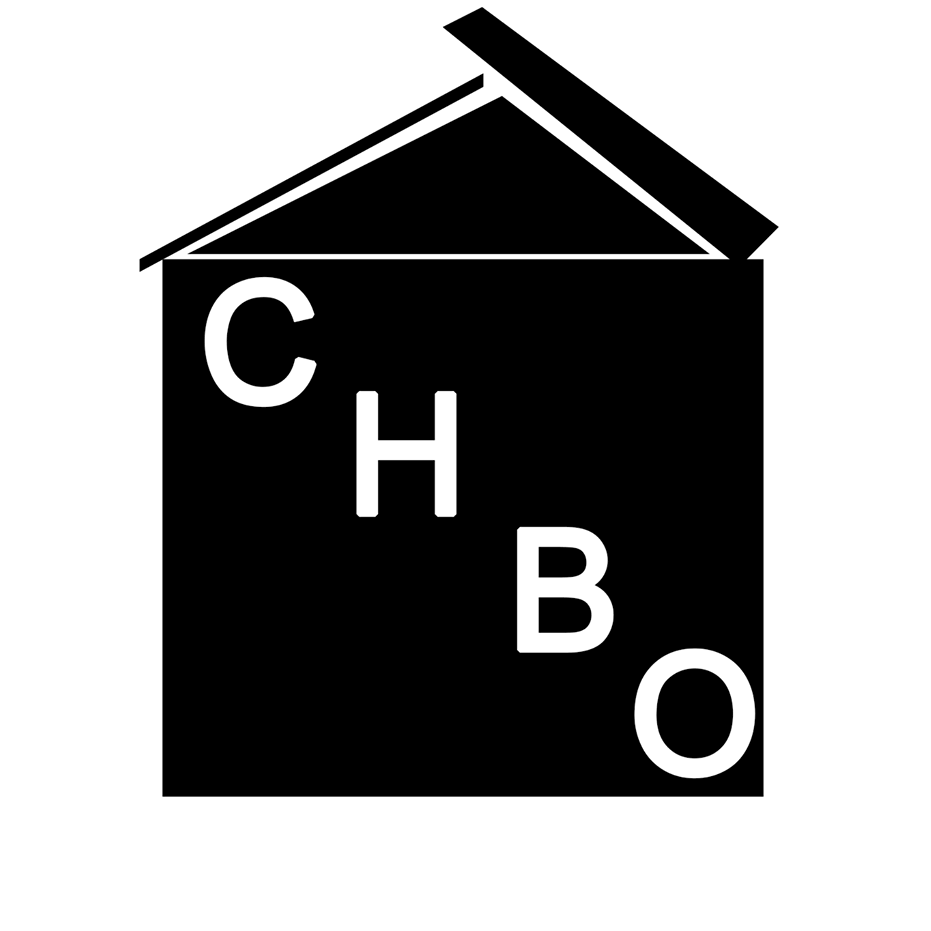 Admin
There are many factors to consider when you decide to make your property available for rental. To whom will you market, for what duration of stay, and at what rental cost? How will you market the property? How will ensure it's maintained and ready to turnover with each new guest? There are a lot of things to consider, and your decisions will have a major impact on the success of your executive rental. Fortunately, a decision to market your corporate rental with CHBO takes some of the guesswork and uncertainty out of this process. How?
Corporate short or long term rentals are the best path to maximizing your rental rate. Traditional leases yield 8-10 times lower rent on average versus the rates that corporate renters are able to offer for high quality executive rental accommodations. Large companies looking for executive rentals seek a higher quality experience than a hotel can offer, providing a better of quality of life and a feeling of "home" for their clients, and therefore will pay a premium for executive rental properties that can deliver. Rates can be bench marked against local hotel nightly rates to ensure your property is appropriately priced.
Vacation rental sites can also yield higher rates, but with major drawbacks. Short stays of a week or less, compared to the corporate rental clients who tend to stay 30 days or even months at a time, mean more work associated with turnover as well as fewer booked days. Another benefit of corporate rental clientele is that the tenants present less risk. This is manifested in a couple of different ways. First, corporate or executive clients travelling on business take better care of your property as they are representing their employers or their company. Secondly, fewer rental guests means less turnover, less paperwork, and fewer instances that inventory will need to be replaced or new guests will need to be vetted.
There are more opportunities for exposure with corporate rentals. For example, traveling doctors or nurses, employee relocations, traveling salesmen and real estate agents, insurance adjusters, military personnel, and professors are among the large variety of clients needing high quality corporate rental properties.
CHBO's network leverages years of experience in the executive rental market targeting large companies with the resources and high quality client base to help take the guesswork out of marketing your property and ensure success. Get started marketing your property with CHBO today!