Tenant Issues
Corporate Housing
How Do I Price My Property As A Corporate Rental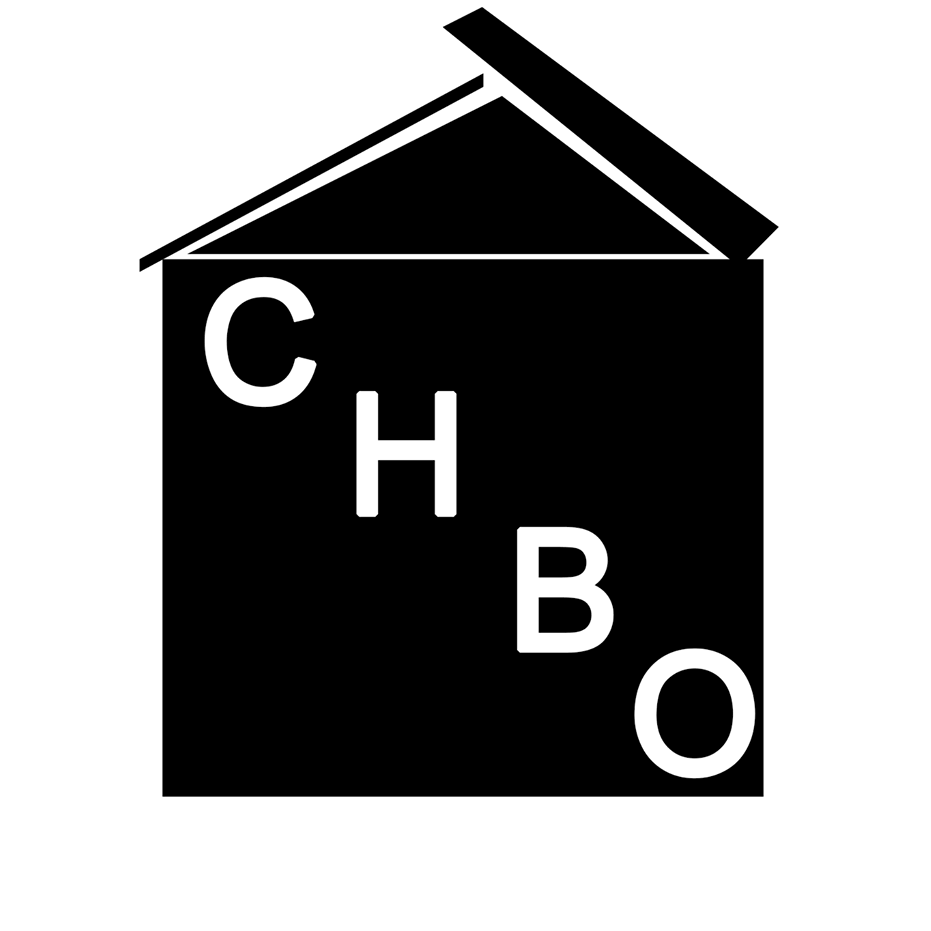 Admin
The decision to rent out your property as a corporate rental can lead to a lucrative income stream. If you've chosen to list your property, there are many decisions to make such as minimum stay duration, what renovations are needed to get your home ready, what upgrades and decor may best meet client needs, and many others. But one of the most important questions is how to price your property appropriately. In making that decision, there are a lot of factors to consider.
What is your market value?
Your home's market value is one important consideration. Typically, the rents that landlords set fall between 0.8% and 1.1% of the home's value. For example, a home valued at $500,000 could charge between $4,000 and $5,500 per month.
Another factor are the services you choose to include. Many corporate rentals include cable or satellite TV, high-speed internet, paid utilities, and cleaning, landscaping, pool maintenance and other services. Should you decide to pass along the charge for regular maid service, for example, that needs to be included in the rent amount.
Whether your rental home is furnished or not is another key to setting the right price. An unfurnished home usually requires a one year minimum contract, but furnished homes usually offer rates for stays as short as a month. Rents tend to be higher when the stay is shorter. CREFCOA, the Commercial Real Estate Finance Company of America, offers a Gross Rent Calculator (GRM) for unfurnished properties that you can use as a guide for pricing your furnished space.
Furnishing the home is key
How you furnished your home is another part of the price. What sort of amenities or upgrades have you included? Is a washer and dryer included? How about a Jacuzzi, rainfall shower, new appliances, or game room, etc.? Is the property CHBO Complete? Are your property photos CHBO certified photos? What about the quality level of furniture and décor? Did you hire an interior designer? How you have furnished your home can be a major indicator of how much rent is appropriate.
Consider the external factors as well. What advantages or disadvantages come with your home's location, in terms of access to both entertainment and commute to major employers nearby? How easy is it to access or to park? Can you walk to nearby offices or attractions? What is my home's walk score? What sort of curb appeal does the property have? You can even consider local hotel room rates in determining the rent, with the understanding that hotel daily rates are much more considering they don't require a thirty day notice to vacate and tend to be much more short term.
CHBO offers a rent calculator and can help to answer these questions. The calculator factors your home's location, value, size, and furnishings and sends you a report. Once you've worked it and any other important factors, you are well on your way to setting the right rental price.
Contact Us
For all inquires, please contact:
support@mychbo.com
504-708-2223