Corporate Housing
Help! I Need Temporary Housing Fast!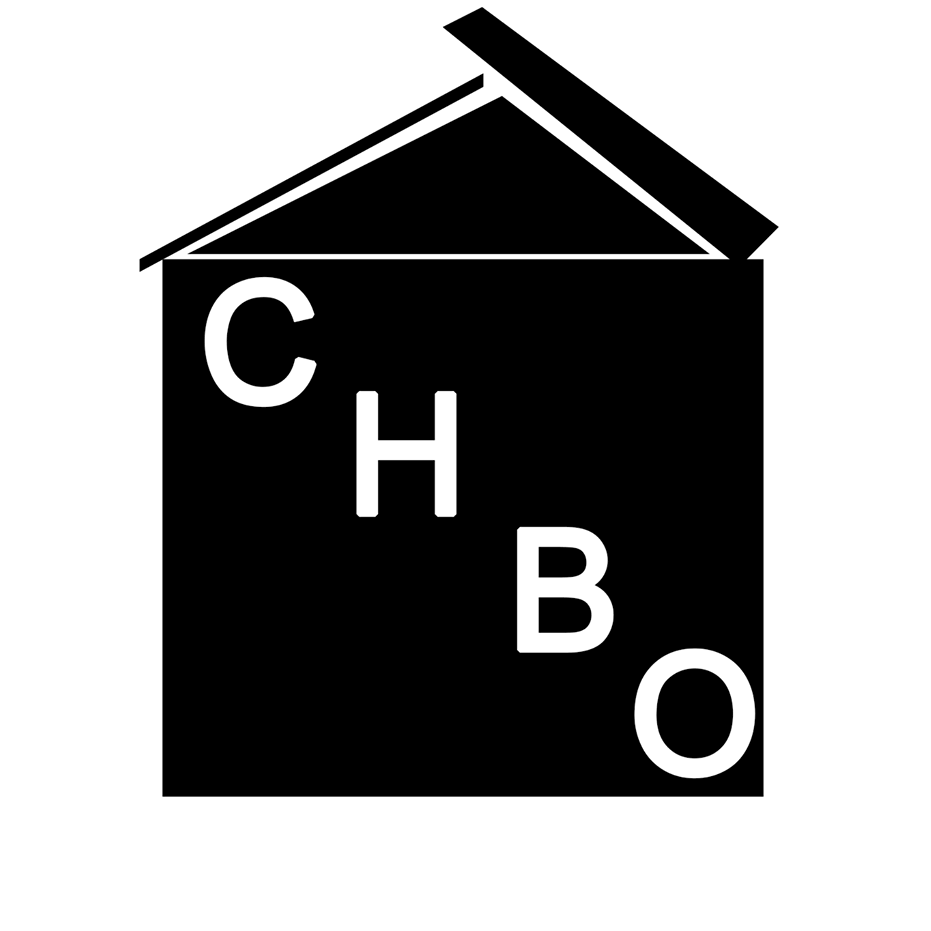 Admin

Published Date: 2017-08-31
Help! I Need Temporary Housing Fast!  
Corporate relocations can be stressful, to say the least. In as little as eight weeks you may be asked to uproot your entire life in favor of greener pastures. One of the first items on your agenda may be to list and sell your current home. It's a huge relief to get that financial burden out of the way and focus on housing in your upcoming new location. But some markets and/or some homes are so hot that before you know it, you've sold your home days, weeks, or months before you were supposed to depart! Not to mention, there are plenty of people who weren't leaving town in the first place, but sold their home in a hot market too quickly. Whatever the case, never fear. If you need temporary housing for any length of time, CHBO has you covered. Reviewing Your Options  
There are a number of possibilities for finding temporary housing.
Hotels
can be an option for a few days to a week. They get you out of the way of movers packing your home and give you a comfortable place to handle your home sale. For longer periods, a traditional hotel may not suit due to the room and dining expense however.
Extended Stay Hotels
fill a niche and are plentiful. They tend to be less expensive than hotels, but only some properties have a full kitchen, and as a combination of a hotel room and an apartment, they lack the ambiance of home.
AirBnb
might be an option as well. These privately owned vacation rentals cater to those seeking short term housing and common worldwide where law permits them. The gamble has been that what you see hasn't always been what you get, and the level of professionalism can vary depending on the property.
Corporate Rentals
are similar to AirBnb but have traditionally catered to longer- term executive clientele. These days however, there are a variety of furnished and unfurnished corporate housing properties available for any length of time. Corporate Rentals are the most popular option for relocated employees and traveling executives. Most properties are fully furnished, and the
CHBO Complete
program guarantees that the furnished rental meets an established inventory so your temporary housing is ready to go from day one. They also typically include amenities like housekeeping, dedicated cable and Wi-FI, and laundry rooms. Plus, even though it is a short stay rental it has the feel of home and the ability to cook all your own meals.
Finding Temporary Furnished Housing Fast
With CHBO you can
refine your search
for properties based on specific dates you'll require, a location or neighborhood you need, whether the property is furnished, if it accepts pets, and other key factors. Choose the amenities you'll need, and deal directly with the owner with no additional fees. No time? No problem.
Tell CHBO
what you need using the short online form and we will help you find the perfect property today!