CHBO General
Corporate Housing
How to Delight Guests of Your Corporate Furnished Apartment?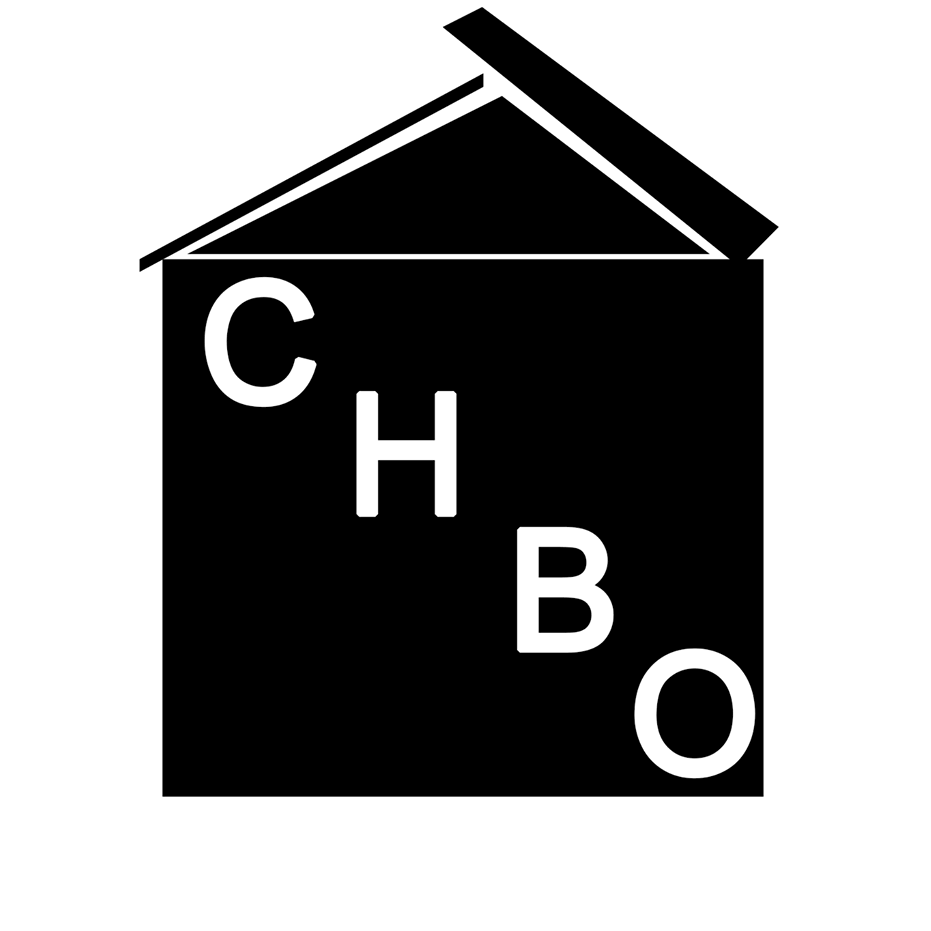 Admin

Published Date: 2017-10-04
When people travel for work, there's often a stressful reason behind it. For example, it could be for an important project, relocation, training assignment, or a medical professional or professor bringing a particular expertise. Small wonder then, that tenants looking for their own short-term housing tend to look for the least stressful option. They want something close to work, with the amenities they need and convenient shopping. For corporate renters, it's even more important, then, to create a relaxing environment that not only meets their needs, it exceeds them. And in a market with significant competition, the little things you do to delight your guests can make your property memorable and earn great reviews and repeat customers. Here are some steps you could take throughout the process to really wow your guests.
It starts with a well thought out, professional offering. Have you chosen a property convenient to tech, medical, and universities districts? These are the most common types of tenants and by doing so you'll have the best chance of giving tenants a short commute. Be sure your listing is thorough, includes a professional description and plenty of certified photos. Clearly communicate your properties amenities and your expectations of tenants. Another good idea is to provide details of local activities, events, restaurants, and culture. You could create a general guide with a map of locations or a walking tour, guiding your guest to local or "off the beaten path" stops - including why they are important to you and to the area. Remember that you know your city better than they do, so they'll appreciate your local expertise and the time you took. When a lead emails or calls about your property, be available. The best bet is to answer your call, but at the least plan to call back within an hour. When the lead wants to make a reservation, the easier it is for them to pay, the more confidence they'll have in your professionalism.
After-Booking and During the Stay
Now that you know a bit about your guests and why they are staying in your city, you can personalize their visit. Visitors with pets could be guided to local dog parks, families with babies could arrive to a stock of diapers; those with kids pointed to child-friendly activities, singles could be guided to the best places to make new friends. The point is to put a personal and thoughtful touch on their experience. It doesn't need to be expensive, but it does need to add to the sense of "home" that they are seeking by
booking a corporate apartment
instead of a hotel. Just before their arrival, check in with your guests to make sure they are all set and have what they need, and let them know you're looking forward to their arrival! When they arrive, this is the key moment where you can truly impress them with a warm welcome. A gift basket, note, bottle of wine, or other gesture makes a great first impression. During their time in your furnished apartment, try to show guests that you go the extra mile. That could mean better furnishings and consumables such as high thread count sheets or high quality cookware, or it could mean making sure your property is turned over well – cleaned and fully maintained to minimize the chance of arriving to a still-dirty home or to a broken appliance that was promised. If there are questions, comments, or concerns that the tenant has, listen and respond quickly and meaningfully.
After A Stay in Your Corporate Apartment
Ask for
feedback
within a few days of your guests' departure. They'll appreciate the chance to let you know what went right or wrong, and even more so if you are genuine about righting any wrongs they experienced or simply trying to improve your offerings. Ask for a review from clients you've delighted – referrals and reviews are a powerful engine for ensuring re-bookings and new leads. Loyal customers will return and see you made positive changes based on their feedback.
It's The Little Things!
Taking small steps like these doesn't have to time consuming or expensive. But doing so can make the difference in a happy client who will sing the praises of your executive rental, and one who will make sure no one else make the same mistake. Find tips like these and so much more in the
CHBO Corporate Housing Handbook
, a $30 value available free to download.