CHBO General
Corporate Housing
Outlook Bright for Corporate Housing Owners.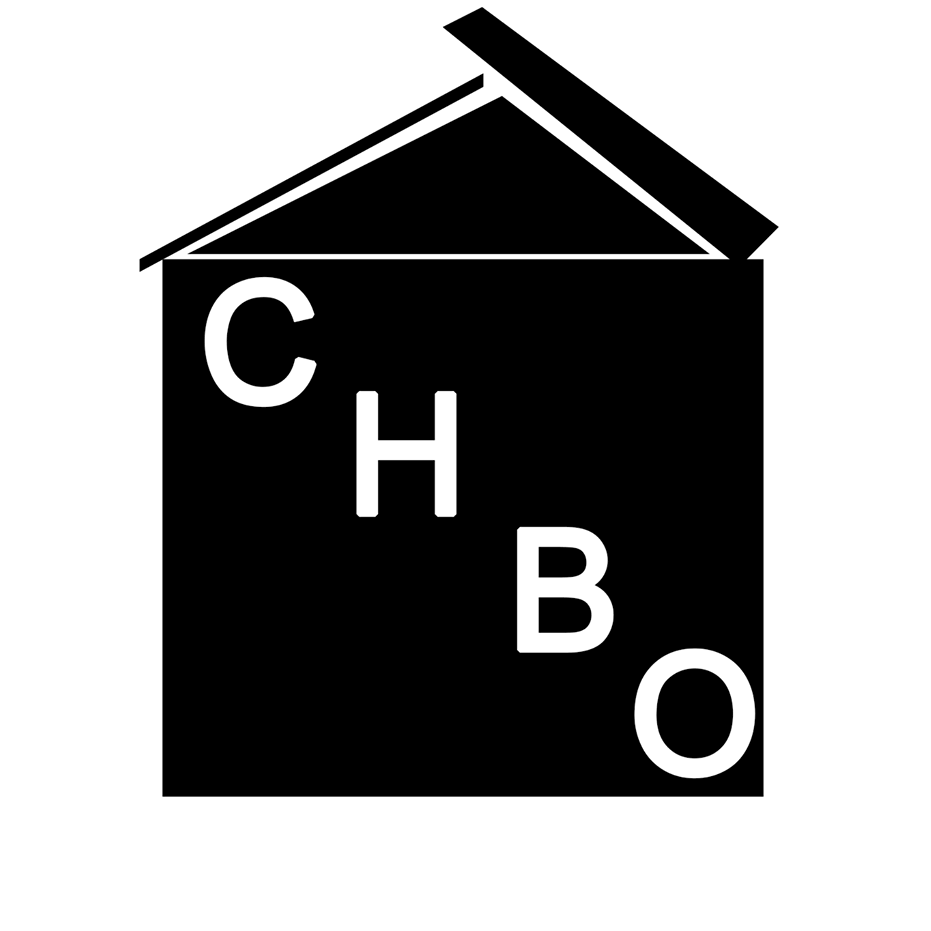 Admin


Published Date: 2018-01-08
Whether you are the owner of corporate housing that you describe as short term furnished apartments, an executive rental, or furnished housing, the future is looking quite promising. Recent industry surveys indicated executive rental properties of all kinds are increasingly more sought after and profitable.
Many owners of furnished housing rentals say they plan to invest in more real estate in order to offer them as corporate housing or short term furnished apartments. Property management software continues to be adopted by owners to help them with their rentals. Because most handle management themselves, using industry specific resources in marketing and accounting helps them address these responsibilities more professionally. Have sites like Airbnb changed how these property owners do their jobs? A bit, yes. While many now say they meet their renters face to face before the rental begins (this is up by more than 40% from the year 2014), most are also saying their real world communications by phone, text and email are up, too. The most popular corporate housing properties offered, contain 3 or more bedrooms. Single family homes are tied with condos as to favored property types, though, this does not mean that single bedroom corporate rentals are unprofitable. The desirability has to do more with a one or two bedroom condo may be just as busy as the single family homeowner. It has to do more with location and demand in the specific area, so an urban owner with a one or two bedroom apartment may be just as busy as the single family homeowner renting their property.