CHBO General
CHBO Property Spotlight
CHBO City Spotlight: Charlotte Corporate Housing.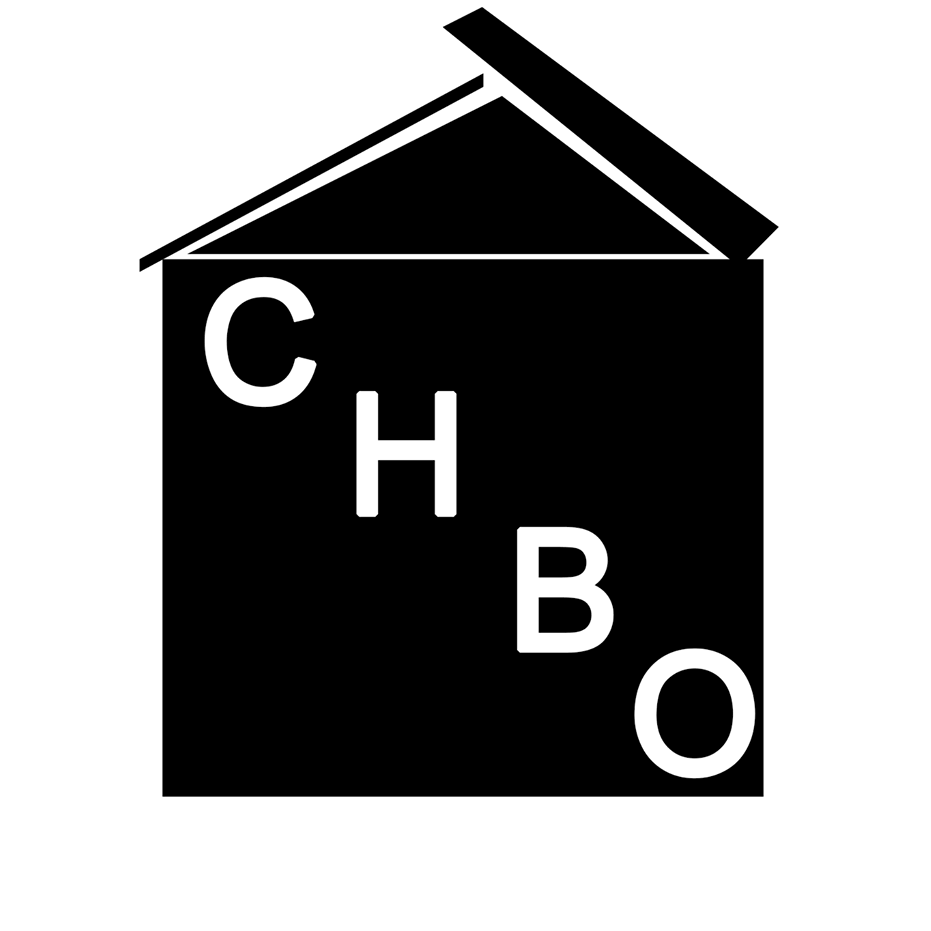 Admin
As the largest city in all of North Carolina, Charlotte is also known for many other reasons. Home to the NASCAR Hall of Fame as well as one of auto racing's best tracks, it is also where you will find the Duke Energy Center, UNC Charlotte, headquarters for Bank of America and Wells Fargo, too. It is actually the second largest banking center in the United States and has an NFL team, NBA team, and AHL team among other sporting venues. Because it is such a key component of the banking industry, the city's economy emphasizes this particular area and there are six Fortune 500 companies headquartered in Charlotte or its environs. Lowe's Home Improvement is nearby as are such familiar names as Chiquita, Coca-Cola, Nucor (a steel firm) and dozens more. There are also many energy-oriented firms and groups including Duke Energy, Siemens and others.
 Real Estate and Charlotte Corporate Housing
Rents in the Charlotte city
are on the rise with average rents at roughly $1,150 to $1,500. The costliest neighborhoods in which to rent are Uptown, the South End, Cherry, Cotswold, University, Providence Park, South Park and Sherwood Forest. Elizabeth, Brookhill, Dilworth, Freedom Park, Providence Crossing and others still have rents averaging above $1,250, too. Because it is a location in which average rentals are on the rise, it is also the perfect city for a corporate housing by owner rental. Some of the hottest locations for relocating executives, traveling professionals and those on temporary assignment include the following: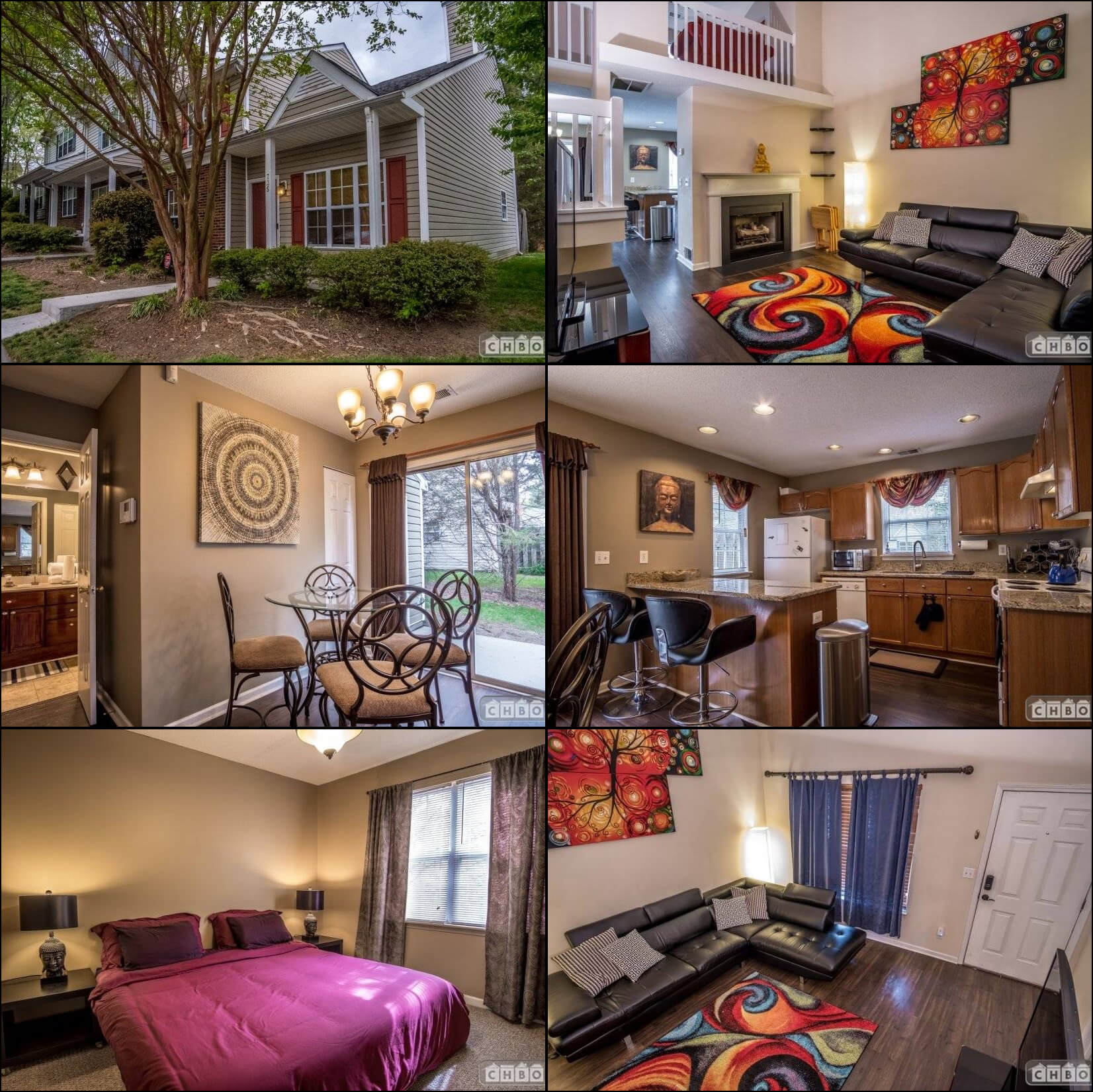 Charlotte
has a booming economy and surging demand for premium housing. Charlotte corporate housing demands will rise too, and now is the time to consider an investment or relocate to the area. Let CHBO help you either way.