CHBO in the News
Real Estate News
CHBO General
CHBO Annual Report Review: Corporate Housing Landlords - How Long and Why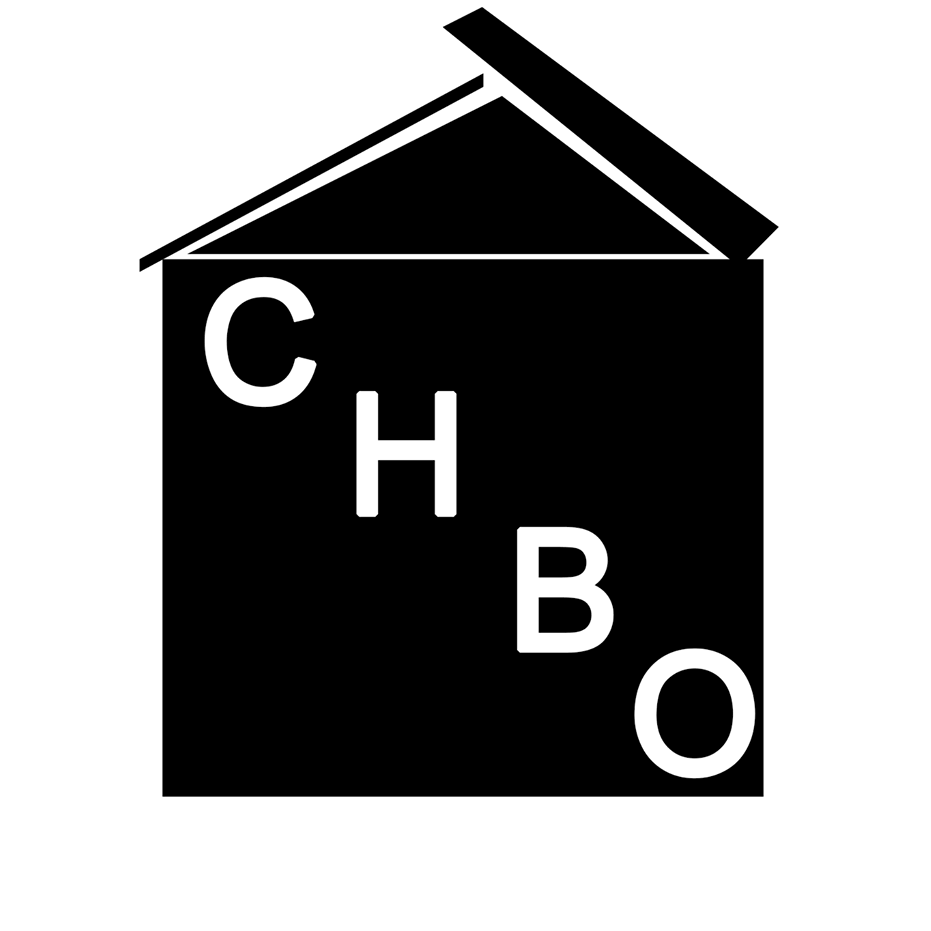 Admin

Published Date: 2018-07-12
The results are in, so let's dig deeper. Each week CHBO will analyze data from the annual corporate housing report and open a discussion. Please provide feedback with your experiences in 2017. This week we discuss how long our providers have been Corporate Housing landlords and why.
Years as a Corporate Housing Landlord

Property management, of corporate housing, by independent owners remains an emerging field. It's a field that more owners are committing to, in order to achieve rental success. Consider that:
60% of respondents? say they've been furnished landlords for four years or less. Continuing the trend of new investors entering the real estate investment market.
Only 40% of respondents ?say they've been furnished landlords for five years or more.
In last year's annual report, we predicted that if interest rates remained stable in 2017, we should see a "possible increase in new investors who are willing to enter the real estate investment market." Not surprising that prediction was correct. We saw new investors entering the corporate housing real estate market at a year over year increase of
5%
,? our highest increase ever.
Reason for Being a Corporate Housing Landlord
Once again, the majority of respondents tell us they are landlords for investment purposes?. This year at an all-time high of
60%
?. The "other reason we're a landlord" category continues to be as "partial landlords." We define "partial landlords" as property owners who have a fully functional, stand-alone guest house or apartment suite on the same site as their primary residence. Traditionally, this may have been referred to as an in-law apartment. (Please note, this is different than the "shared space" where property owners rent out a room within their residence, sharing the same space as their renter.)
To learn more about this topic and other results, view the
CHBO annual report.
To view Historical Reports, visit
By Owner Report here
. [pum_sub_form name_field_type="fullname" label_submit="Subscribe" label_email="Email" label_name="Name" placeholder_email="Email" placeholder_name="Name" form_style="default" form_alignment="center" form_layout="block" privacy_consent_yes_label="Yes" privacy_consent_no_label="No" privacy_usage_text="If you opt in above we use this information send related content, discounts and other special offers." privacy_consent_radio_layout="inline" privacy_consent_type="radio" privacy_consent_label="Notify me about related content and special offers." privacy_consent_enabled="yes"]