CHBO General
Corporate Housing
Trends and Changes in the Corporate Housing Industry.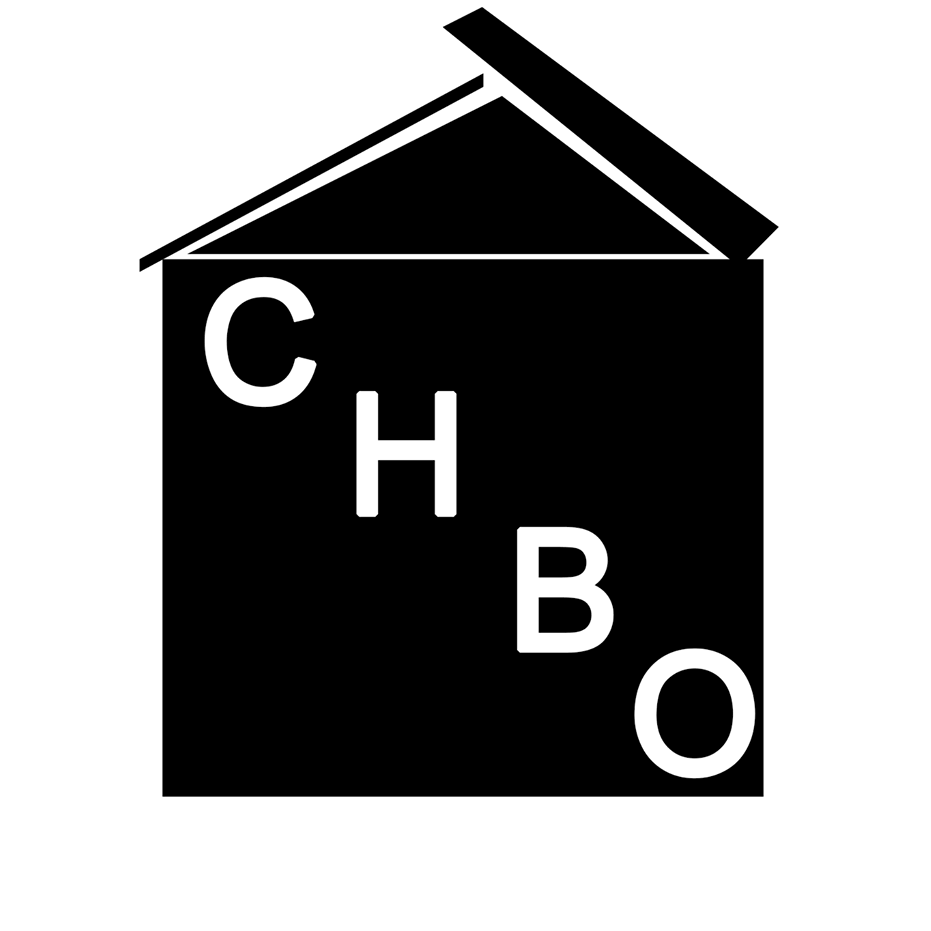 Admin


Published Date: 2018-08-20
On a regular basis, we assess the trends in the corporate housing industry. In a Corporate Housing Report, we looked at the role of corporate rentals as a major player in corporate relocations. Not surprisingly, things have continued to change, and these changes have led many to enroll their rentals in the CHBO Certified program. This delivers access to the kinds of resources and marketing methods that produce the most coveted outcomes. Let's consider some of the data and discover if the corporate housing resources in the CHBO Certified program are of benefit to you (as the owner of one or more such premises).
Optimal Answers in Corporate Housing
Experts revealed that the "trend toward lump-sum relocations and unstable and unpredictable real estate markets" had turned corporate housing opportunities into the preferred solution for many. Citing "exhausted homeowners who cannot sell their home and…wearied travelers who desire accommodations beyond a stark hotel room," the report went on to explain that a huge number of people dealing with corporate relocations (as well as home sellers finding a lax market) were finding relief in corporate rentals. The reports have indicated that whether it was a transferred worker in need of temporary housing until their own home sold, or the homeowners in areas where corporate housing was most needed, there is a growing interest in extended stay situations. In fact, one report noted that most groups are "earning real income on the property and offsetting the financial burden and stress involved with today's home selling and relocation processes." The CHBO annual report for 2016 also noted that relocation still comprise the majority of rentals, and that many pre-conceived ideas and even common myths about corporate rentals are coming to a swift end.
Ending Common Myths
Thanks to the emergence of dedicated networks such as the CHBO Certified program of owners, myths such as "corporate housing is just an extended stay hotel in disguise" have come to an end. Until now, it has been difficult for many people relocating for work to see the term extended stay and think of anything more than a sterile hotel. However, the resources and options in the CHBO Certified program allow potential renters to quickly recognize properties as warm, amenities-rich and ideally located for a longer term rental.
Another myth that recent changes in the world of corporate housing has overcome is that company owned housing is better and more cost effective. The DIY approach is never going to match the kind of attention to detail, personalization and appeal that properties in something like the CHBO Certified can provide. It is owners that assume all of the costs for management, upkeep, taxes and so on. In this way, optimal corporate housing actually comes at a premium. Finally, a great change in the world of corporate rentals is that they are no longer seen as for the corporate traveler only. Those who use the CHBO Certified program find that the search engines identify properties to travelers who may need a lengthier rental than a hotel or other extended stay may provide, but who wish for a home-like setting. There are ongoing changes throughout the corporate housing industry and market. It can be challenging to keep up with them all, and we hope that this ongoing review of such conditions is helpful to property owners eager to extend corporate rentals and extended stay options.