Corporate Housing 101
Real Estate News
CHBO General
Corporate Housing
Find out the Top Property Locations and Number of Properties Landlords Manage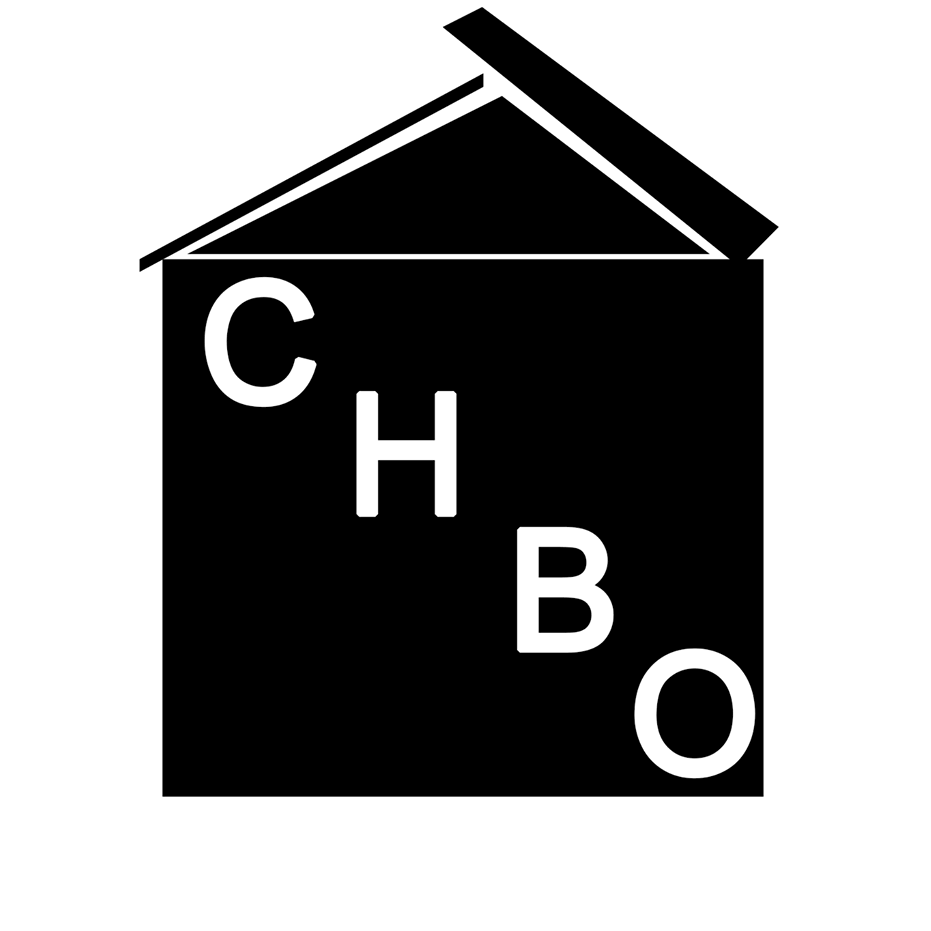 Admin
Property Locations
We received hundreds of survey responses from property owners and real estate managers across the United States.
Similar to last year, the ?top U.S. states for responses? were:
California: 24% (down 2% from 2017)
Colorado: 16% (up 1% from 2017)
Texas: 9% (down 1% from 2017)
Washington: 7% (up 2% from 2017)
Georgia: 4% (same as 2017)
Number of Properties
42% of respondents say they have one rental property. Equally, 42% have 2-5 units which is up from 37% in 2017. The ?most interesting trend? to note is that over the last five years, the property ownership for 50+ units has consistently declined since 2014. The one exception was in 2011 when we saw a 3% rise until 2014 to then steadily decline to date. We believe this is due to the number of available corporate housing options having an impact on larger housing firms.
Years as a Corporate Housing Landlord
The most interesting trend to note here is the ?landlords for 10+ years have increased from 9% in 2009 to 21% in 2018. This means that property investing is profitable otherwise owners wouldn't continue to be a landlord.
Reason for Being a Corporate Housing Landlord
The majority of respondents tell us they are landlords for ?investment purposes?. 2018 is at an all time high with 78% stating they are ?landlords for investment reasons?.?
Investment properties have been steadily increasing, going from only 50% in 2012 to the highest yet at 78% in 2018. This supports applying the term "investment" to many properties and shows that if the overall return on the investment wasn't worth it there would not have been an increase in this percentage.
Reasons I am A Landlord:
Investment property- Optimize revenue from a long-term investment property
Can't sell- Offset costs while waiting for the residential market to improve
Primary residence- Offset costs of former residence not being used