Tenant Issues
CHBO General
Value of Corporate Housing
Corporate Housing
Red Flags to Watch for When Screening a Corporate Housing Tenant.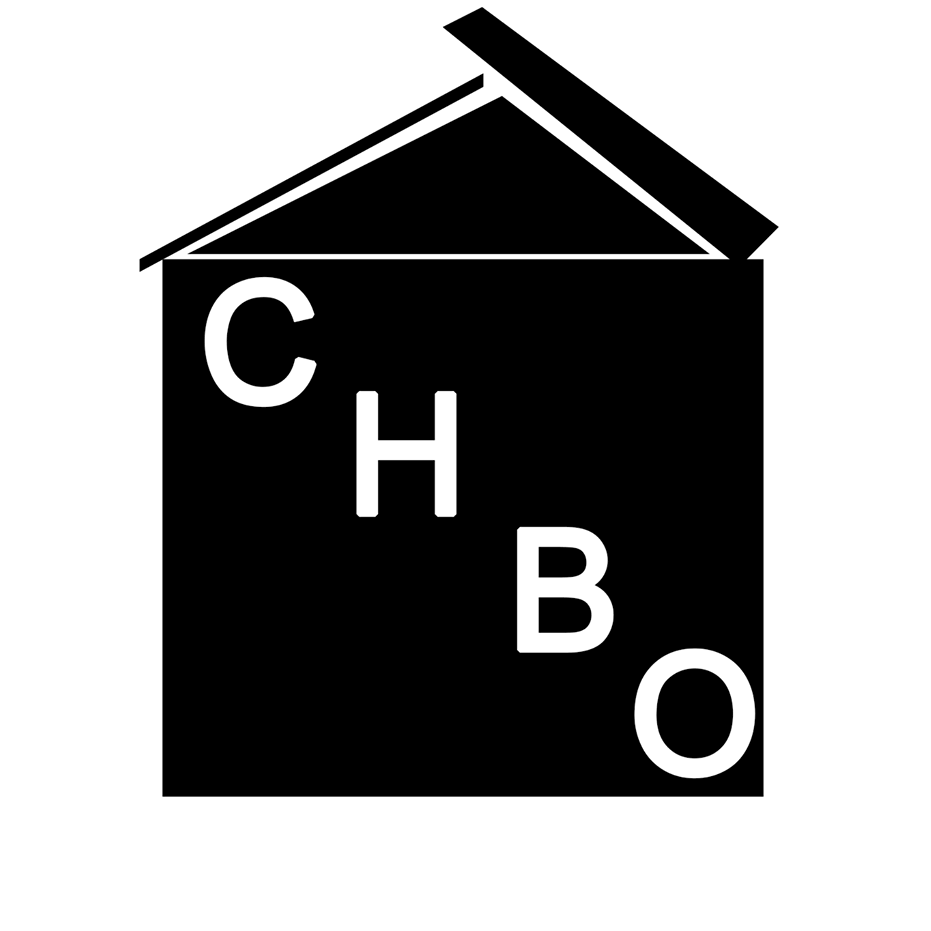 Admin
Anyone who has been in the property management field for a long period of time can tell you that you begin to notice red flags immediately after enough experience. Someone calls in about one of your corporate rentals and you might get a feeling that something isn't quite what it should be. However, most of the common red flags are easy to watch for even for those without tons of experience. We'd like to share them with you today.
Tenant Won't Complete the Rental Application
There are very few reasons why a tenant should not fill out a rental application in full the first time they have access to it. There are exceptions like if the tenant has had their credit card or identity stolen, in which case waiving the application fee may be a good option. Those who have never signed a lease and those who are elderly may also be hesitant about completing an application and not be aware that it is a standard requirement. This can lessen the red flag, but those who fall outside of these situations may be worth watching.
Tenants Leaving Out Numbers
When your corporate housing tenant fills out their information, another red flag is seeing that they leave out numbers from their social security number or credit card number. If you see important information like this is missing, you should start to consider it a red flag. If you find that the tenant is unwilling to offer this information, you'll need to leave them know that due to company policy, you cannot rent to them.
Sense of Urgency
Some potential tenants of corporate rentals will try to rush you along at every turn. They may say they need to move in extremely quickly but be unwilling to hand over the information you need to complete the lease. This is a serious red flag that you should take seriously. Don't rush into a lease without having all of the information. This is a common method of fraud so be careful.
Changing Stories
You may find that a tenant keeps calling and texting or emailing and giving you tons of sob stories. Other times, the person might call and ask to speak to a different person in order to try a different story on them. These are red flags, as is working with a person who only wants to speak on the phone. They may be trying to ensure facts aren't taken down in writing.
Other red flags include lying to you, for any reason, or refusing to fill out a credit application. If you see signs of these things, tread carefully and don't let yourself be put in a bad position.
Contact Us
For all inquires, please contact:
support@mychbo.com
504-708-2223