Marketing a Rental
CHBO General
Stories
CHBO Rental Cities
Corporate Housing
Boston Furnished Rentals Can Have Inspiring Stories Behind Them!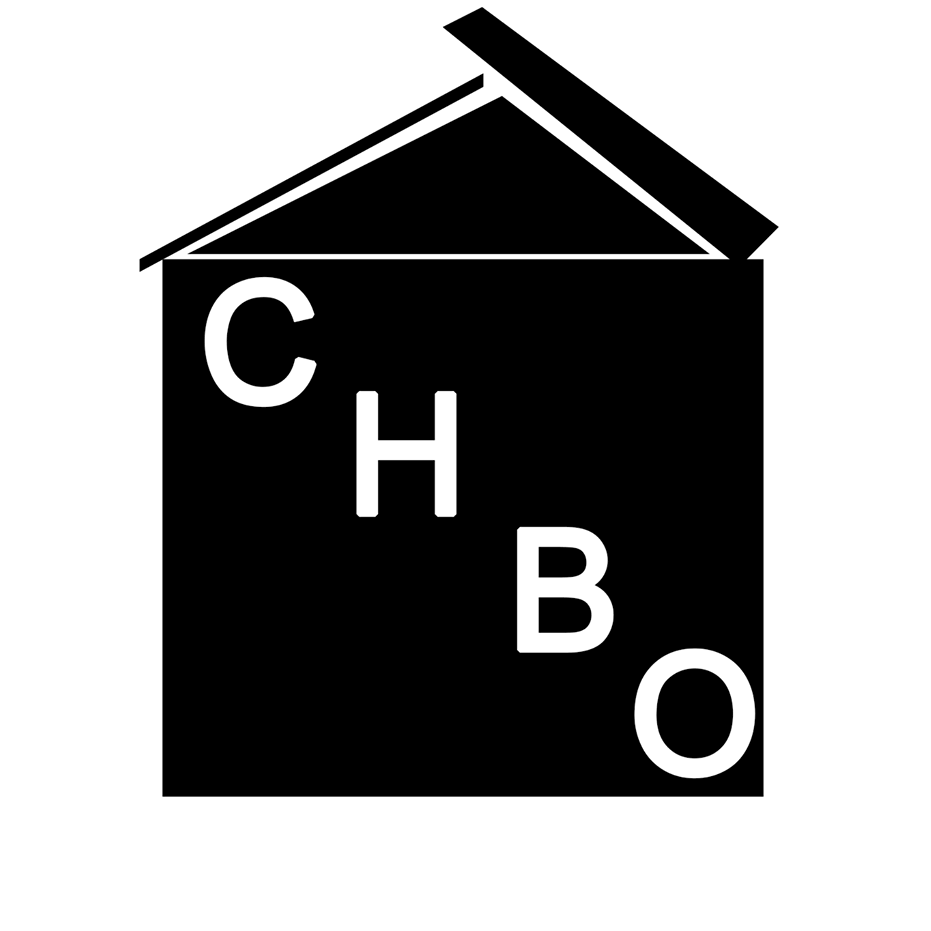 Admin


Published Date: 2019-08-26
In 2013, we reported to you that Rebekah Gregory, a "friend in the corporate housing community…[was] recovering from the bomb explosions in Boston." She was gravely injured during the attacks at the finish line of the Boston Marathon on April 15, 2013. She was attending the event with her son and then boyfriend, and all three of them were seriously injured in the blast. While Rebekah suffered injuries to her limbs, and lost part of one leg, while requiring multiple surgeries, her son Noah sustained injuries to his lungs.
At that time, Preferred Corporate Housing (with many Boston furnished rentals) established a fund to support the family with everything from medical bills and housing to everyday expenses. Now, Rebekah is fully recovered and returning the favor through her Rebekah's Angels Foundation, an organization that offers financial support to children suffering from PTSD brought on by trauma.
Offering grants, the organization evaluates individual need and then provides financial support to ensure a child gets the therapeutic support they need. Both Rebekah and her son were diagnosed with PTSD about one year after the bombing. Though she underwent traditional therapies, she felt she needed something more. She underwent specialized therapy, testified against the surviving bomber to publicize the struggles of those living with PTSD, and eventually participated in the 2015 Boston Marathon as an amputee.
Beyond the Boston Furnished Rentals Business
Since that time, she has married, left the Boston furnished rentals business, had another child and published her book, "Taking My Life Back," in 2017. In 2018, she officially launched Rebekah's Angels and while it emphasizes financial support, Rebekah herself travels the world giving speeches about her methods for turning obstacles into opportunities.
In an interview recently, Rebekah said "If I've learned one lesson, it's that each of the hardest chapters in your life brings you to the most beautiful ones of all," she says. "You just have to keep going long enough to get there…What I can do is appreciate every new moment I'm given. I've been given a huge platform – along with the other survivors – to potentially help other people through what we've been through. If I have that ability when I wake up every day, what more could I ask for?"
In refusing to become a victim of the terrorists who launched their cowardly attack (she named her prosthetic Felicia and even did a photo session and birth announcement for it), she has shown many others they too can overcome hardship. Her focus, though, is on kids, and this amazing charity is helping them every single day.
Contact Us
For all inquires, please contact:
support@mychbo.com
504-708-2223