Marketing a Rental
CHBO General
Corporate Housing
Reasons to Require a Mailbox Key Deposit for Corporate Housing Tenants.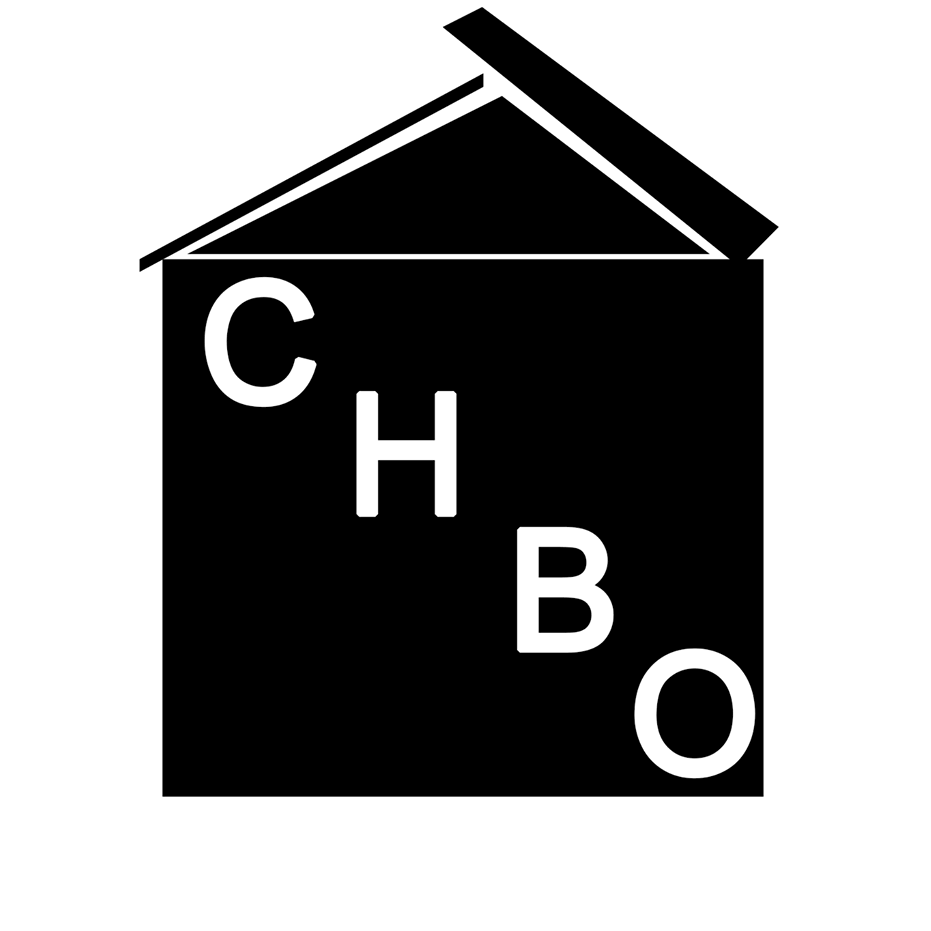 Admin


Published Date: 2019-08-05
Something that continues to gain in popularity are locked mailboxes. This is especially true when talking about new construction and condominium buildings. Keeping your mail safe from prying eyes and sticky fingers can be appreciated by anyone, even in a corporate housing situation. The only problem is deciding how to handle the mail key itself.
If you are a corporate housing landlord and you have a tenant who is only staying for a short time, they may not expect mail. This is often the case if you have a business consultant staying at your property during the week for a week at a time. If that is the case, there's no real reason to share the mail key. Most tenants will have another address being used to receive mail if they are only staying at your property for a short time. However, there will sometimes be corporate housing tenants who do need delivery and there are a few options for handling the mail key.
You can choose to require a deposit on your mail key, as this will make it more likely that it is returned to you after the tenant leaves. You can charge a $25 deposit, or whatever amount seems appropriate, when you hand out the key. As long as you end up getting the key back, they get their money back.
Another option is to make your rental agreement state that you will not be held responsible for any mail that is lost after the end of the lease date. You can further make it mandatory in your agreement that the tenant will turn in a change of address notice with the post office before the end of the lease comes around.
Speak with the mail carrier after the tenant has left and let them know they should discontinue delivering mail for the previous tenant. You can do this personally by speaking with the carrier or you can leave a notice in the mailbox.
On top of this, consider returning any mail that comes to the tenant after they leave. You can simply take the letter and mark on it "return to sender" or "no longer at this address" for the mail to be sent back to the person who sent it to begin with.
Using these tips, you should be well-equipped as a corporate housing landlord to take care of the mail key and any mail that shows up after a tenant leaves the property. Good luck!
Contact Us
For all inquires, please contact:
support@mychbo.com
504-708-2223