CHBO General
Value of Corporate Housing
Corporate Housing
What is the Annual Occupancy Rate for Your Corporate Rentals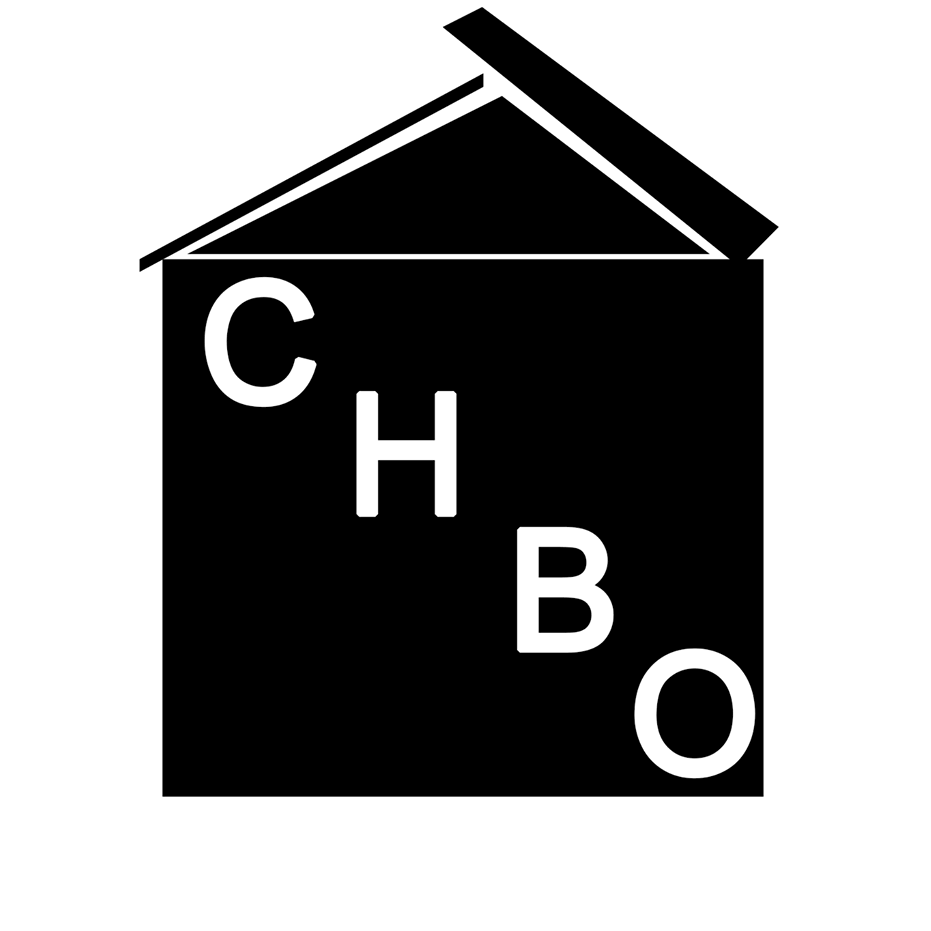 Admin
Do you offer furnished housing for corporate guests? Have you ever sat down to think about how often you have an occupant in the provided corporate rental apartment? As of 2016, CHBO has been asking questions about this exact thing on the annual corporate housing real estate report. We'll share the results below so you can get an idea of how your own homes stack up.
Traditional Corporate Housing Apartments
When it comes to traditional corporate housing apartments, the first thing you need to know is that these companies are typically paying for the vacancy. The company pays for the utilities, rent, housewares, and all the other amenities provided to a corporate traveler. These corporate rental apartments showed an average vacancy of 88% over 2018.
What did CHBO find? The largest number of landlords offering furnished housing has a 95% occupancy rate over the year. The next most common rate was 90%, both of which are excellent compared to the traditional average. Only about 10% were booked 100% of the time and 12% were occupied less than 60% of the time. Most homes were booked between 80 and 100% of the time, which is pretty massive.
Thoughts About Rental Outlook in 2019
In the survey that was used to create the real estate report, respondents were also asked questions about how they feel about the outlook of their corporate rental property in 2019. At 43%, most of the respondents to the survey explained that 2019 looks similar to 2018. However, 24% believe that 2019 is going to be slightly better or much better than 2018 was. Only 13% believe 2019 will be slightly or substantially worse. The remaining 20% of respondents weren't sure what to expect.
This shows that most landlords of a corporate rental apartment are relatively sure that 2019 is going to be a good one for them in terms of occupancy and profit. As a landlord of furnished housing, this is a good thing for you. It also means that this year could be the ideal time for those who are interested in corporate rentals to start becoming involved.
If you are looking to get started with renting corporate housing, CHBO is here to help. We make the process easy so you can move on to the part you like, having more money for the coming year.
Contact Us
For all inquires, please contact:
support@mychbo.com
504-708-2223