Marketing a Rental
CHBO General
Corporate Housing
Are Your Corporate Housing Rentals Ready for Voice Assistants?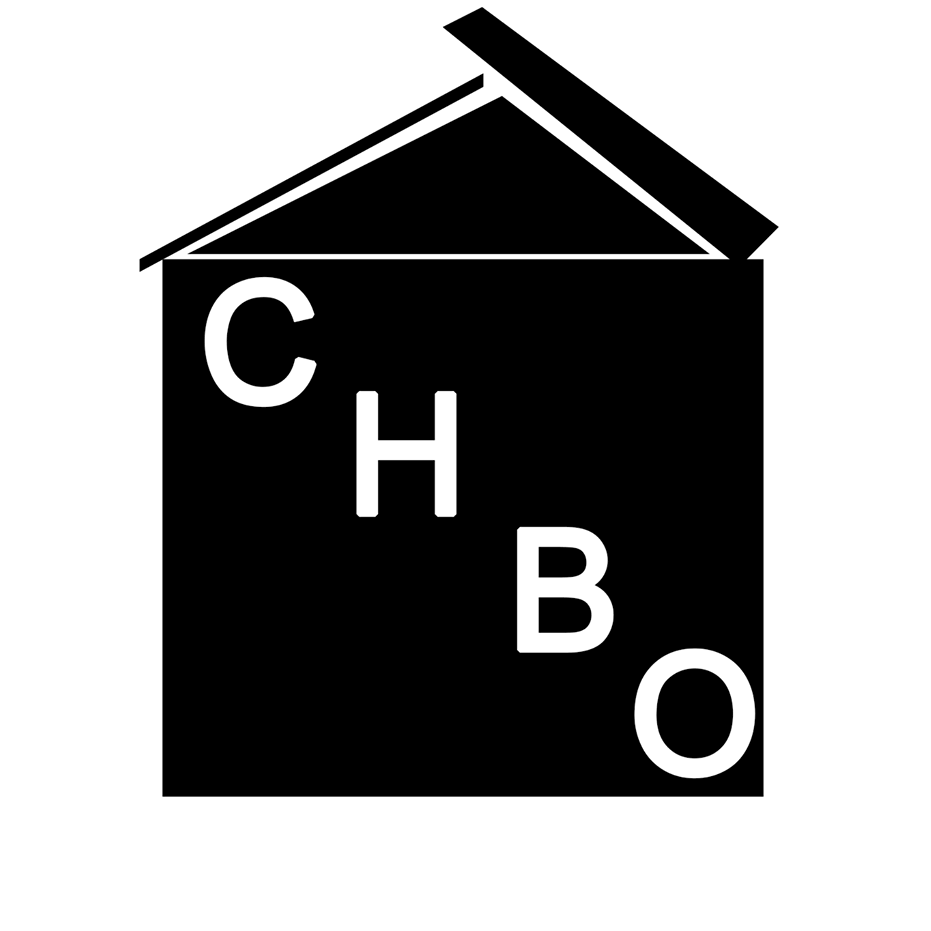 Admin


Published Date: 2019-10-21
Something new is on the horizon and it is called corporate housing voice assistants. Synergy Global Housing is one of the first companies that is enabling adding voice assistants to their corporate rental furnishings suite of items. The smart apartment that is using this technology is doing so to offer a better level of customer service and technology for guests there on a short-term basis.
This begs the question of whether your own corporate housing rentals are ready for the technology that the present and future are bringing us. With Synergy working to offer something new and innovative to short-term visitors, it may be only a matter of time before this technology, and others like it, are deployed to hundreds of different rentals held by many different owners. It remains to be seen and will need to be something we watch for as time passes and the idea grows into reality.
So, what is this technology? The idea is that in addition to offering Bluetooth audio, high-speed wireless Internet, and IPTV, a voice assistant will be deployed in the homes. Guests can merely speak a command to personalize their space and make it more suitable to their unique needs. These corporate housing voice assistants are integrated with other technology so guests can ask for restaurant recommendations or request services when needed.
The reality is that consumers are increasingly looking toward products like this for their own homes. Having them available in short-term rentals might be a hook that makes your house stand out from the crowd. Especially in locations where there is a lot of competition, small things that make life easier can make a huge difference in how a property is perceived by those looking for a space to stay in. Corporate renters are often looking for space that makes life easier for them and voice assistants might be one way to provide that.
Technology is in a constant state of flux and being aware of new innovations like the one Synergy is putting into place is important for those who own homes and provide corporate rental furnishings. Whether voice assistants will be the next big thing or not remains to be seen but knowing it's possible and being put out there in some form gives you knowledge that could prove to be indispensable down the road.
Contact Us
For all inquires, please contact:
support@mychbo.com
504-708-2223