CHBO General
Corporate Housing
Transform Your Corporate Rental into a Haunted House.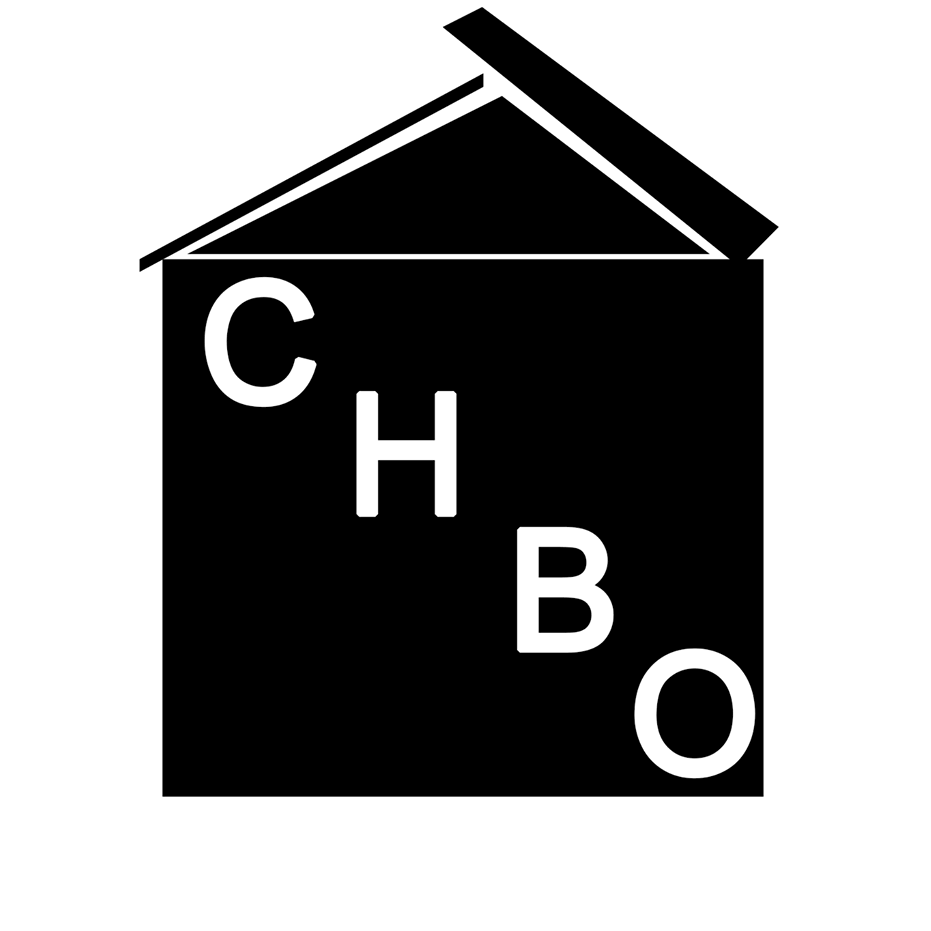 Admin
As we get farther into the month of October, you might be wondering how you should enjoy Halloween from a corporate rental. This is a favorite holiday for many people and one that doesn't have to be ignored just because you're renting. If you aren't sure how to make your home a destination for those celebrating the holiday, what do you think about theming your home after a haunted house? It's easier than you might think!
Getting the Outside Ready for Halloween
Halloween is a great time to get involved with the neighborhood. However, you need to make sure you have a spooky home that intrigues everyone walking by. The good news is that this can be inexpensive and simple; it just takes a few props to get things all set up.
Jack-o-lanterns are a must for that Halloween vibe and will accent everything else you do for the holiday. Whether you go with a simple smiling pumpkin or an intricate design, the soft light of the candles will add spookiness to the surroundings.
Tombstones are another option and you can choose to buy a few from a craft store or make your own. If you really want to make things creepy, consider picking up a few fake bones to splay around the tombstones in your front yard to get people's notice.
A smoke machine and sound effects can also set the tone with Halloween for a corporate rental. A bit of smoke and some screams or witches cackling will take things over the top. Smoke machines can be a bit more expensive than other items, but they really add to the environment.
How to Handle the Indoor Décor
You can't forget to make the inside of your rental just as creepy on this favorite holiday. This is easy and can be done by adding a bunch of cobwebs, making some ghosts out of your extra sheets, and playing creepy music when people come inside. Paintings that follow people with their eyes, crystal balls, and porcelain dolls will also create that uneasy feeling you want for Halloween.
The truth is that getting involved with Halloween for a corporate rental doesn't have to take a ton of time or effort. It can be just as fun to get it ready as it is to celebrate the holiday. All you have to do is find a few props and make sure you turn on your porch light on October 31!
Contact Us
For all inquires, please contact:
support@mychbo.com
504-708-2223