Marketing a Rental
CHBO General
Corporate Housing
Steps to Take if Your Landlord Will Not Make Repairs to Furnished Apartments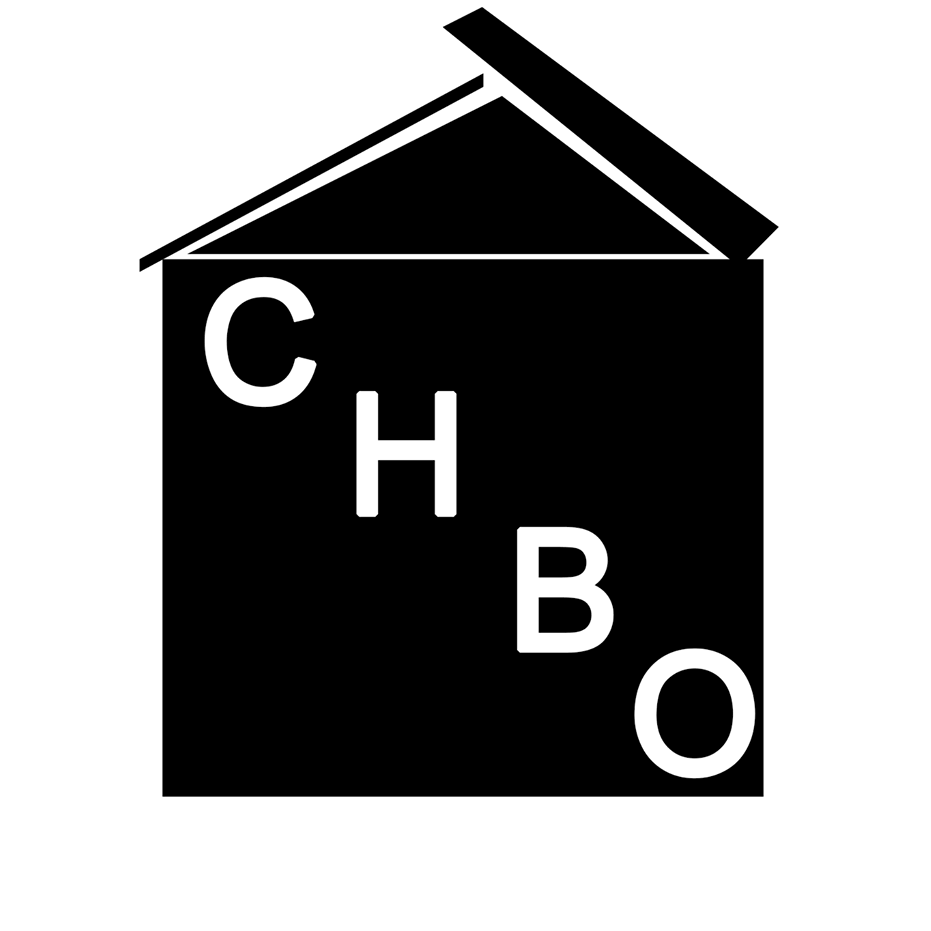 Admin

Published Date: 2019-11-04
Living in fully furnished apartments for rent can be convenient, but that convenience falls away if you are in a property where maintenance is not considered a priority. While things happen and sometimes delays can't be helped, nobody should have to stay in insurance rentals where the landlord refuses to do required repairs for you. If you're in this type of situation, there are a few things you can do next.
Make Sure You Provide Written Notice
Even if you've shot off an email or two or called and talked to the homeowner to request repairs, you should also provide written notice about the problem. This needs to be done by snail mail and, if at all possible, through a certified letter. Sending the written notice in this manner ensures the homeowner is required to sign for your correspondence and acknowledge that it was received.
Consider the Option of Withholding Rent
Before you decide to withhold rent, take a look at your insurance rentals contract. It should offer information about the owner's responsibility for making timely repairs and what process can be started if those repairs are not offered. In some areas, withholding rent is entirely legal provided repairs have not been made. Others allow renters to handle the repairs on their own and then take the fees for the repairs from the payment for rent. Make sure to consult with legal advice before you choose to go to this extreme.
Speak to Authorities About Code Violations
This won't be the case for all situations with furnished apartments for rent, but if the neglect of repairs by your landlord is putting the property in violation of building or city codes, you are allowed to report them. The city will take care of it by sending authorities to the location to investigate. If there are problems, they will require repairs be done quickly and may fine the landlord if they are found to be neglectful of the property.
Take it to Court
If none of the above solutions work, you can consider the option for taking your landlord to court. This is a small claims case and that sort of court is equipped to handle the case and rule on it.
If you're dealing with a landlord who won't do repairs, these options will offer you a resolution in one manner or another. Good luck!
Contact Us
For all inquires, please contact:
support@mychbo.com
504-708-2223