CHBO General
Corporate Housing
Tips for Renting Your Furnished Property in the Winter.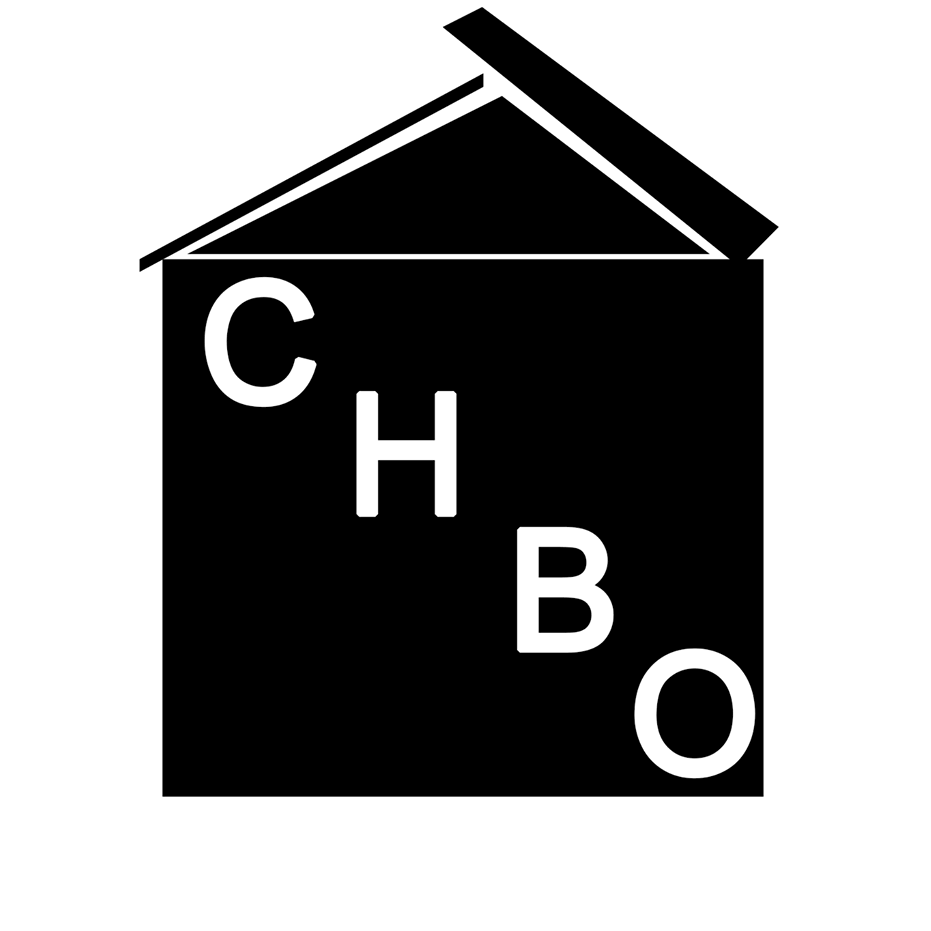 Admin
When cold weather starts to set in and the snow beings to fall on the world around us, some areas of the country have issues when it comes to renting furnished properties. Winter has always been known for being one of the roughest times of the year to sell a home and the same stands true for finding renters interested in your home when a winter wonderland is brewing outside. However, we have some tips that can help you keep your bookings up, even when the temperature drops outside.
Add a Touch of Festivity
Guests want to go into a home that is welcoming, so making your home that welcoming space is important. It might sound silly to decorate your rental home for the holidays, but it actually can help with getting booking. There is a fine line here though between having a bit of festivity and going overboard. For example, a nicely-decorated tree or a candle with a pine scent might be enough without other embellishments.
Ensure Your Home is Attractive
When you want to rent a home out, the first impression is crucial. The picture that you have up of your home are what are going to sell people on it. As such, you want to have great winter curb appeal. That means having the leaves raked and adding some colorful décor in the yard. Snow on the ground doesn't have to be a problem provided your keep the sidewalks and driveway shoveled.
Prepare for the Cold
Those who stay in your rental for the winter will want to know that it has a maintained HVAC system and that the windows are insulated well. Changing out the air filters and adding weather stripping can go a long way. Make sure you note this in your advertisement so potential guests feel comfortable considering your space. Nobody wants to freeze, so make sure the home is invited and warm.
Be Ready with Information
Renters who are serious about staying in your short- or long-term rental will often have questions about your home. You need to be ready and able to answer those questions. Being able to sell your home as a beautiful space away from the cold can go extremely far.
While it might be harder to rent in winter, it is far from impossible. Follow a few of these tips to give yourself the advantage you deserve.
Contact Us
For all inquires, please contact:
support@mychbo.com
504-708-2223