CHBO General
Corporate Housing
Work From Home: Converting Your Corporate Rental to a Digital Workplace for Tenants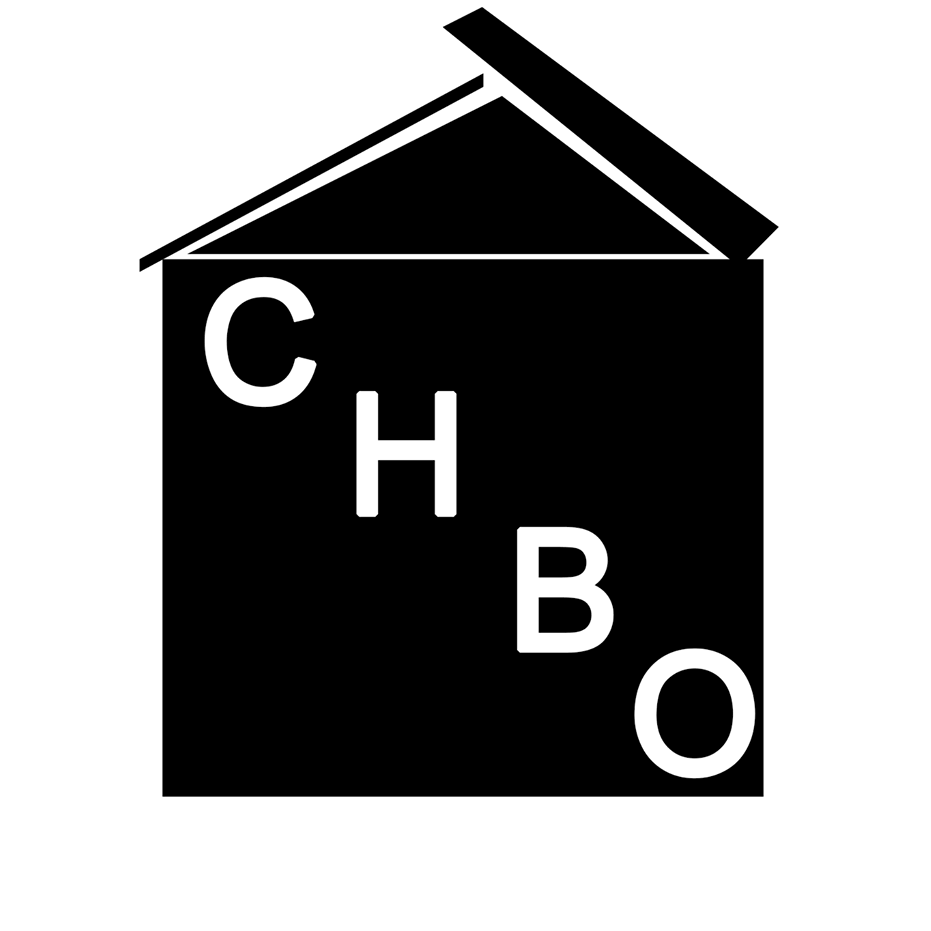 Admin
More people than ever are working from home, whether that is on a short-term or long-term basis. As someone who rents out corporate apartments, it's essential that you offer a space that makes a work at home lifestyle streamlined and straightforward. The good news is that this isn't as difficult as it might seem. Adding a few specific items to your rental will ensure it stands out. It can also bring in those who need private office space.
The first thing that you must have in your corporate housing furnished for executives is a dedicated space to work. If possible, a closed-off room with a desk and other amenities will allow tenants to focus on work. This space should be as free of distractions as possible and offer the ability to block out different areas of the house.
A couple of things that can make your space stand out for those who need a digital workspace are a great ergonomic chair and a second monitor. The chair will offer support through a long day of work and can prevent back problems. The second monitor makes it easier to multitask and keep up with everything a worker needs to without extra hassle.
Another thing that will appeal to those looking for corporate apartments to work is the availability of a printer and scanner. It's a convenience factor that can make the day pass by more quickly. Rather than having to head down the road to the nearest FedEx, tenants can get all the things they need done without leaving the home at all.
Many people who work on their own from home will also appreciate a sound system, as music makes many people more productive. It doesn't have to be anything fancy. However, it should be easy to use and offer access to a wide variety of musical genres. This allows working tenants the ability to listen to the thing they most enjoy.
While clutter can cause distraction in corporate housing furnished as an office, some details can make the space feel more alive. For instance, having some plants, exciting artwork, or even essential oils to diffuse can make a space more stimulating. This makes it easier to be productive when renting a space away from home.
Now is the time to make changes to ensure your rental housing is capable of going the distance for those working from home. Making a few quick changes might get you more interest and ensure you bring in tenants that others aren't prepared for.
Contact Us
For all inquires, please contact:
support@mychbo.com