CHBO General
Short Term Rental Owners – Now is the Time to Accept Pets.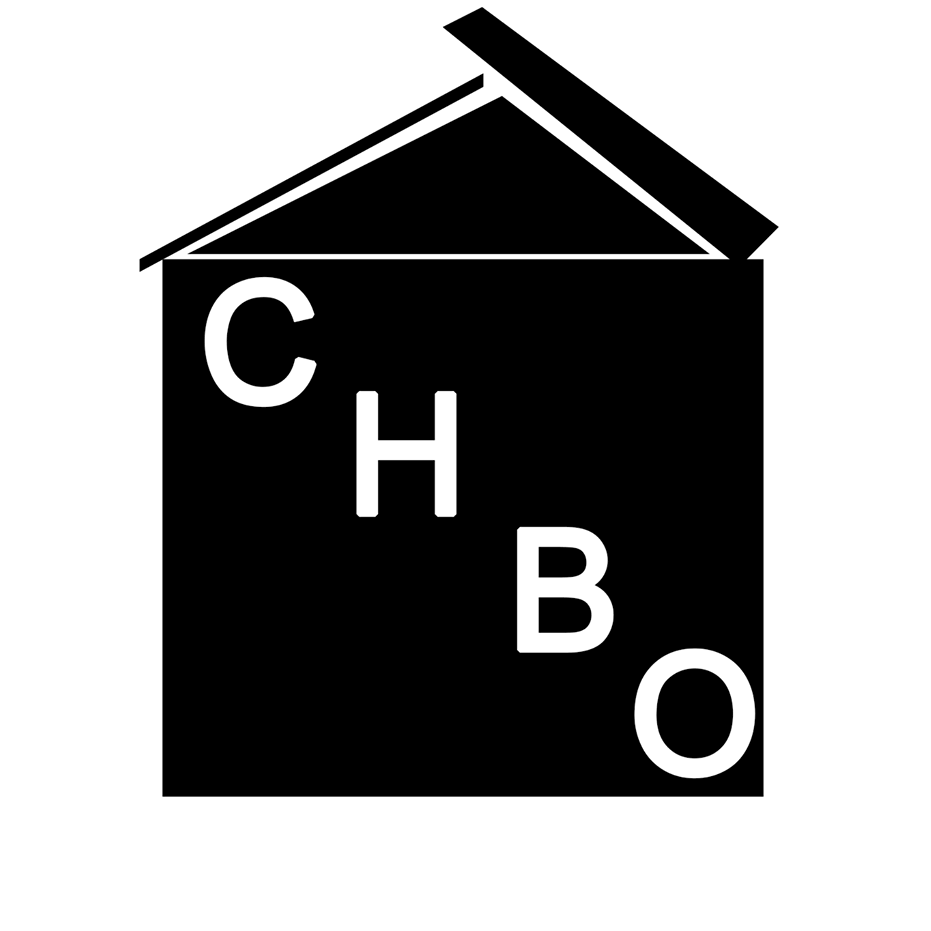 Admin

Published Date: 2020-09-30
Everyone loves their pets, and it's becoming increasingly common for families to bring their dog or cat along on trips with them. Since these four-legged buddies are considered part of the family, there's never been a better time to allow pets in your furnished housing properties. With so many people traveling with pets, having a blanket ban on them in your homes can make you lose out on tons of business.
When you allow pets in your corporate rentals, you expand the number of renters who will see your listing. Considering nearly three out of four people own a pet, this can significantly boost the eyes that see your property description. Even on a short term trip, having the companionship of a pet is something that many people appreciate.
In addition to that, as more people are searching for furnished housing around the country, the market is competitive. When you allow pets, that's another plus that could push someone to choose your property over someone else's. It's also possible that allowing pets will increase the length of visits since the pet owner doesn't have to worry about getting back to their home as quickly.
Some people who offer furnished housing have a pet fee, which can increase the rent you bring in for every tenant. One form of a fee is a pet deposit, which is used to make sure that any damage by the pet can be taken care of after a tenant leaves. However, some people who offer corporate rentals have a fee for having a pet in the first place. Even if it's a small amount, it can add up over time.
If you've been concerned about the damage that pets can do in your properties, it isn't as substantial as you might expect. Most of the time, the pet deposit takes care of any damage that happens, so the owner doesn't have any loss from offering a space for pets. So, by offering a pet-friendly short term, furnished housing option, you get a lot of perks and very few disadvantages.
When you're ready to allow pets in your corporate rentals, make sure you outline a policy, so you're in charge of what pets are allowed in what numbers. This is the foundation for charging more to allow pets and can get more people looking at your properties. If you've been considering allowing pets in your short term rentals, now is the time to do it!
– Follow us on Facebook
– Follow us on Twitter
– Follow us on Instagram
– Subscribe us on YouTube