CHBO General
Corporate Housing
Retirees Can Use Corporate Housing While Finding Their Permanent Location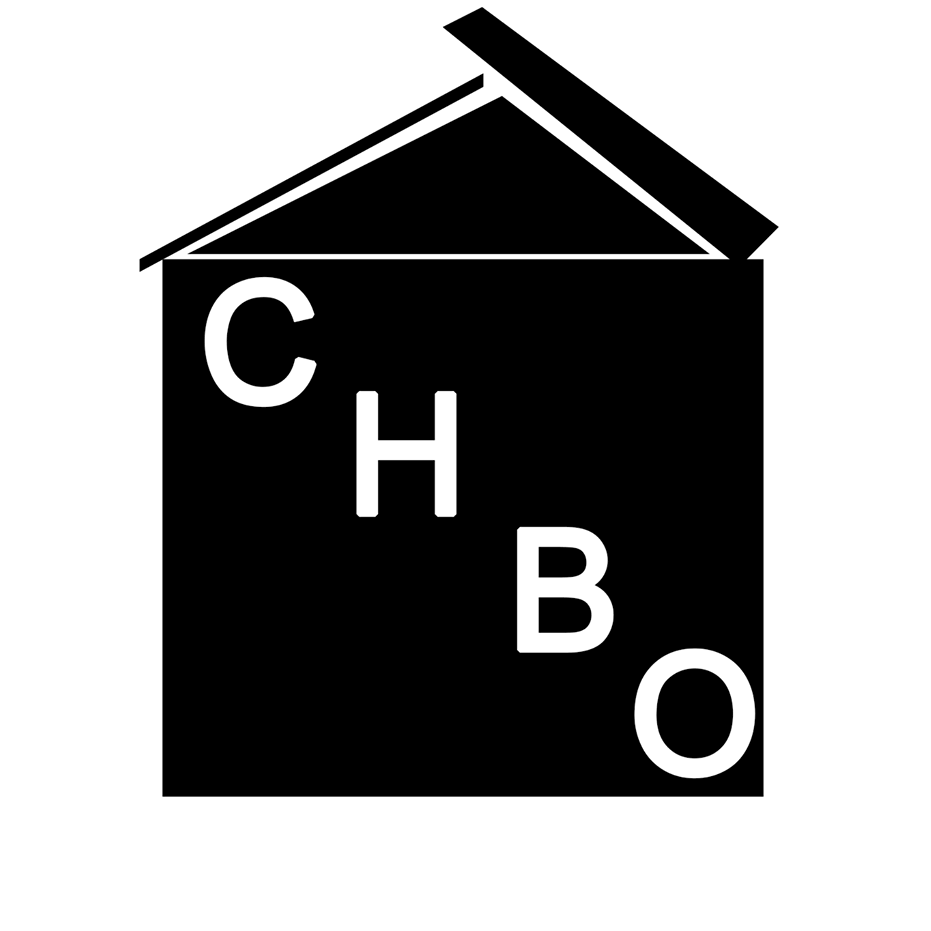 Admin
Retirement is a phase in life when many people choose to uproot and spread their wings. Without the need to stay near a corporation for work, the entire country offers a new possibility for retirees who want to explore and try living a new life. Travel and excitement appeal to many, while others want to end up somewhere peaceful and relaxing. Thankfully, there are corporate housing options for both of those lifestyles.
There is one thing that the top retirement locations have in common. Whether moving to St. Petersburg, Florida, Plano, Texas, or San Francisco, California, short-term rentals offer the chance to experience a location without committing. This is something that tons of retired individuals appreciate. It gives you the chance to live in a new location without being forced to stay there if it doesn't quite line up to your expectations.
Corporate Housing, in general, are becoming more popular for retirees. Renting an apartment in an inexpensive location keeps costs low and also removes the need to worry about maintenance and repairs on your own. Rentals are also often near restaurants, stores, and entertainment options. They offer a convenient way to better understand a location before choosing a home or a rental on a more extended basis.
The reason short-term rentals are such an excellent choice is that you can test out a location without committing to it. The rental length can range from a month to years, depending on the dwelling chosen by the retiree. While spending time in a short-term executive home, you have the time to explore and make sure the location is right for you.
And if it isn't, you aren't left feeling as if you cannot leave. You can choose several locations you want to consider for a long-term home. Book short-term rentals in each of the cities and see which place clicks for you. Tulsa, Oklahoma doesn't quite work for you? Perhaps Tampa, Florida, or Tucson, Arizona will be a better fit. It gives you the chance to try out different places to find your bliss.
With short-term rentals, retirees can explore all of their options. They can test the waters during seasons when they may not have had the chance to experience a location. These rentals are the perfect choice for making sure a new home is in the right place before making a long-term commitment.
– Follow us on Facebook
– Follow us on Twitter
– Follow us on Instagram
– Subscribe us on YouTube