CHBO General
Corporate Housing
Looking to Invest in Real Estate? Check if Corporate Rentals Work for You.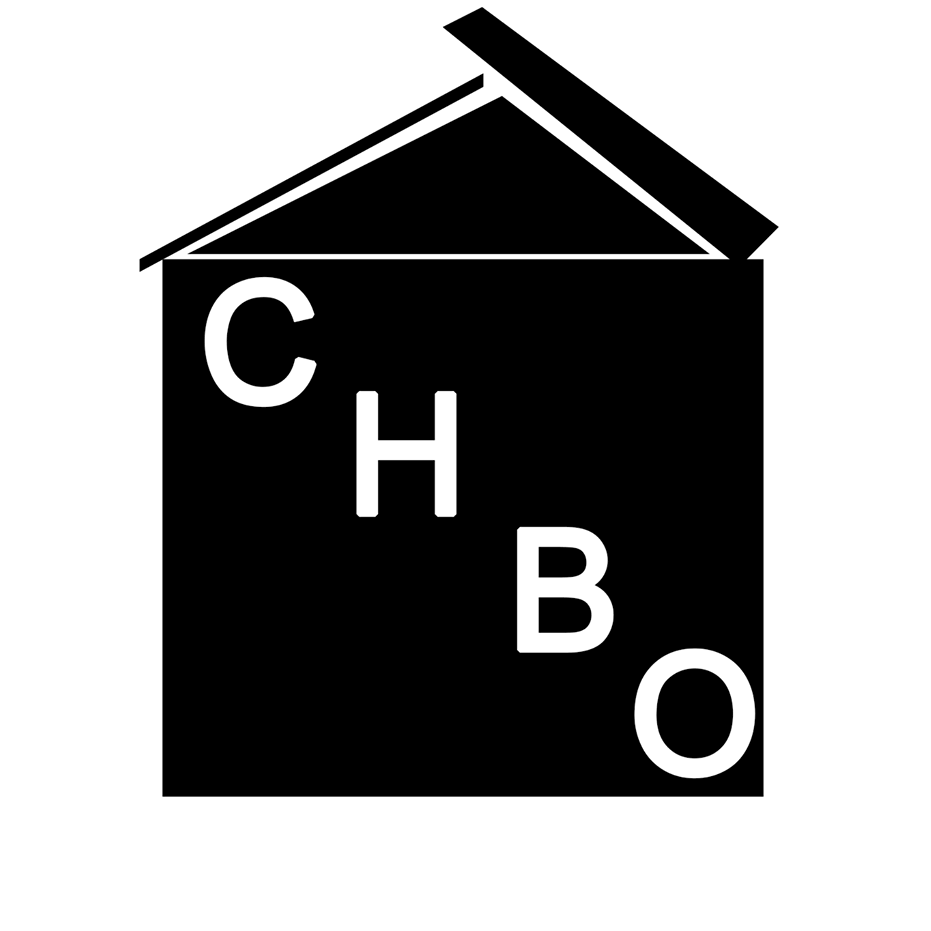 Admin
Corporate housing rentals are becoming more and more popular as the years go by and for a good reason. In years, the industry made more than $2.47 billion in revenue, and everyone wants to get their hands on some of that money. The truth is that investing in corporate housing is a popular strategy and is a lower risk than many other real estate investment options.
Understanding Corporate Housing Rentals
A corporate rental is an apartment, condo, or home that is used as an alternative to an extended stay in a hotel room. Two of the biggest reasons that corporate housing is so popular are the following: They typically have extensive square footage. They also often let tenants extend their stay. Corporations are leaning toward this option more than hotel accommodations in recent years.
Why Real Estate Investors Should Choose Corporate Homes
There is more flexibility and versatility when investing in corporate housing. Whether you offer long or short-term spaces, you can review the demand near you along with the occupancy you have and what unique aspects are present. Corporations are often looking for individuals who can offer these services. As such, real estate investors in this sector can expect better rental income.
Also, corporate clients typically maintain corporate housing rentals well, so there isn't much maintenance to deal with. There's no need to worry about this or screening tenants as the landlord typically handles the process. When you choose corporate tenants, you often reduce costs. The tenants are often out of the apartment or home and will take good care of the space while staying there.
While customizing corporate housing rentals may take some time, it adds to the profits you get by choosing the right tenants. These rentals can be anything from a furnished apartment to a condo or even a single-family home. It can be customized to appeal to blue-collar employees or decorated in luxury for executives to use during long work trips.
Sharing Information About Corporate Housing Rentals One of the most important things you can do when owning corporate rentals is making sure people can find it. List everything that the property offers and take plenty of photos of the space so people can "tour" the home or apartment without visiting it. Listing your properties will also help you make sure people see what you have available.
Let CHBO Help
When it comes to finding the perfect condo for rent short time, Corporate Housing by Owner can help you find the right option. A quick search will offer you insight into possibilities you won't find elsewhere. Take a moment to see exactly what kind of homes you can stay in near your new work location.
– Follow us on Facebook
– Follow us on Twitter
– Follow us on Instagram
– Subscribe us on YouTube