CHBO General
Acquiring Reviews for Your Corporate Apartment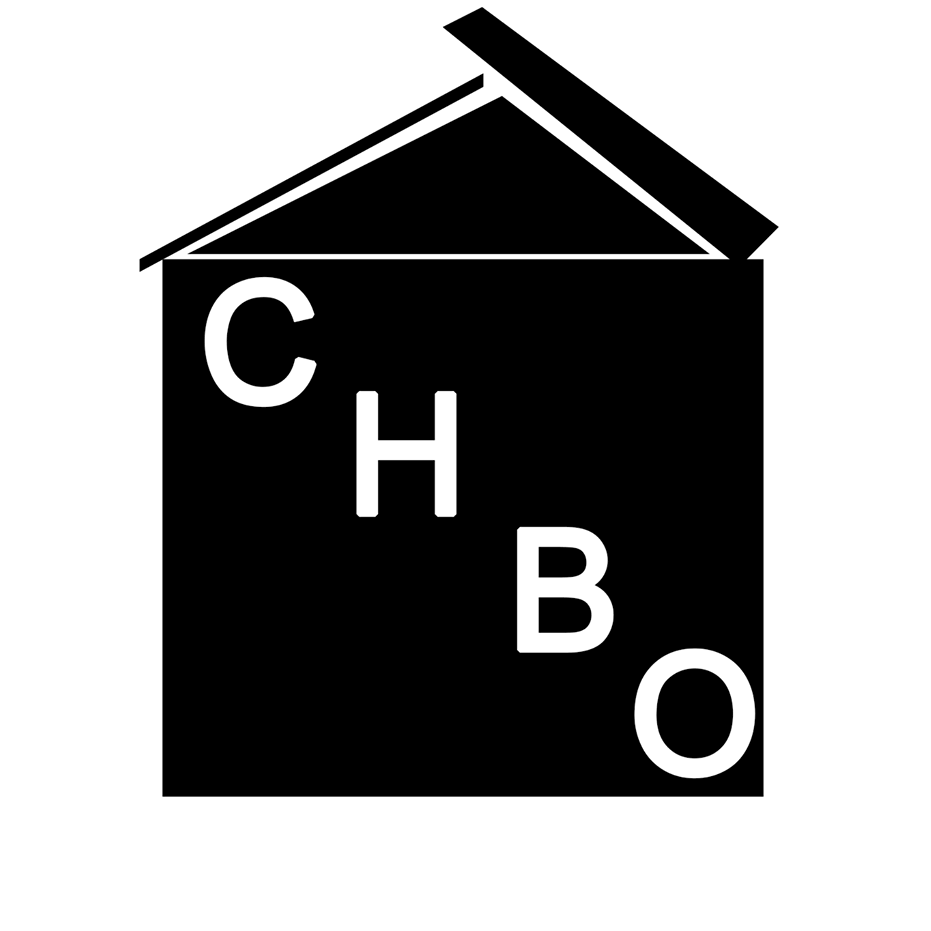 Admin

Published Date: 2021-06-09
If you own or manage a corporate apartment, you probably find yourself so busy that some things fall by the wayside. However, if you want to keep booking tenants, it's essential that you put effort into ensuring your tenants leave you great reviews. The best way to do that is by offering what people want. Even then, some people never think about leaving a review or put it off until it becomes forgotten.
Even if the listing for your corporate apartment is perfect, the photographs look fantastic, and the price is right – people want to see reviews. It gives them an extra level of trust that you're providing what you promise.
Why Ask for Reviews
The more reviews you have, the more likely you are to get new bookings. Studies show that excellent reviews make customers more confident. In fact, nearly 90% of people trust an online review just as much as a recommendation from a friend. In addition, people leave reviews for several reasons and potential tenants can hear from diverse people about how great your apartment is before clicking to book it for a business trip.
So what if you don't have reviews? Some other corporate apartment in your area probably will and they might get the customers what you want. You want reviews that assure others that you provide what you promise, offer excellent service, and listen to your tenants.
When to Ask for Reviews
After someone stays at your apartment, ask for a review no more than a few days later. You don't want to send out notifications and requests as soon as they leave since this can be frustrating. However, you want to make sure the experience is still fresh to get the best possible reviews. It's essential to ask those who had a great time at your corporate apartment. Don't be afraid to ask for reviews from those who had minor issues, assuming you could address those things.
Be Specific About Your Needs
A short review of a few words isn't going to be useful for most, but it is easy to write. When you want detailed reviews, ask for specifics. Recommend the tenant review the area and what they did for fun. Ask them to talk about your amenities, their experience in the neighborhood, and how convenient the location is. This ensures you get reviews filled with crucial information for people who might be considering a stay at your corporate apartment the next time they are in your location.
– Follow us on Facebook
– Follow us on Twitter
– Follow us on Instagram
– Subscribe us on YouTube