CHBO General
Amenities To Look For in Your Next Corporate Apartment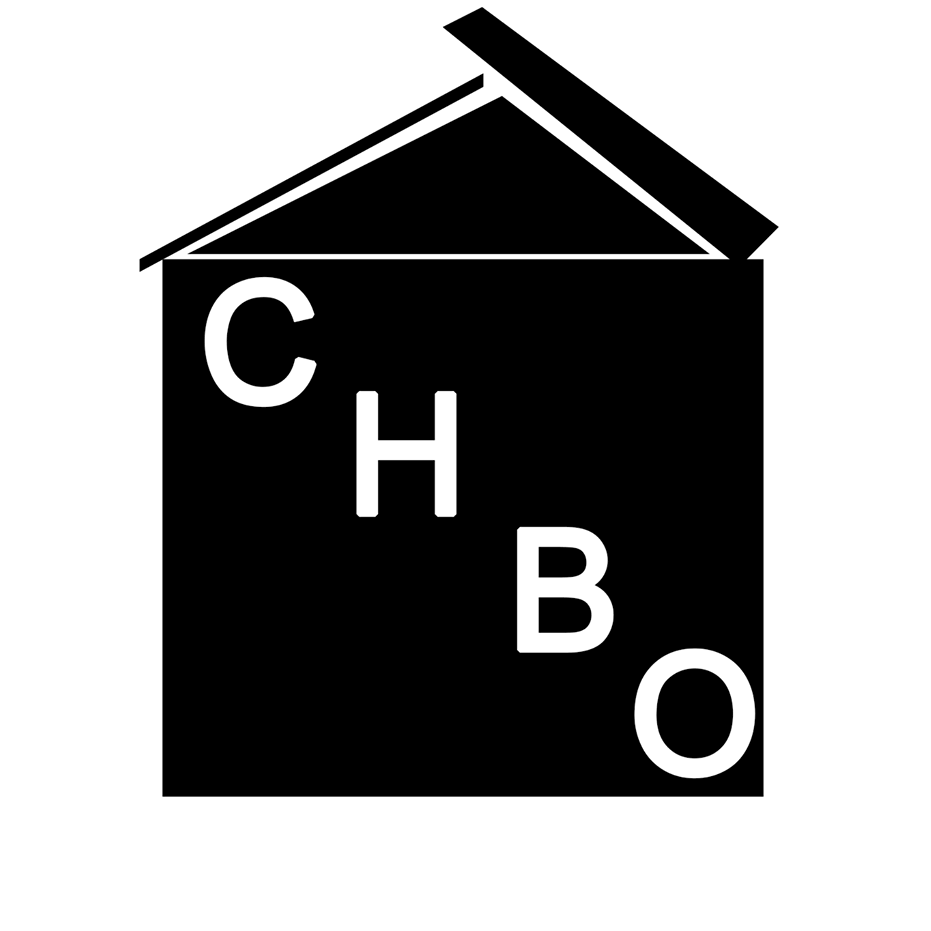 Admin


Published Date: 2021-08-04
More and more people across the United States are discovering the benefits of staying in a corporate apartment. These dwellings are designed to have everything a business traveler could possibly need. They offer top amenities and modern technology to ensure comfort and convenience.
Since people tend to stay in corporate homes for periods of a few months, having helpful amenities is important. You want to have more than just the basic essentials available for a stay of a week, a month, or even longer. We'll share some of the amenities you may want in your next furnished corporate home below.
Space for a Fitness Routine
When you have a choice between various corporate condos, look for the extras. An apartment that offers a space for yoga, exercise, and other activities might be a blessing when you want to stay in shape. Some apartments will come with items like exercise bikes, treadmills, and pools, as well. If fitness matters to you, make sure you have the things you need to stay happy and fit.
A Fully Equipped Kitchen
Spending a few nights in a hotel doesn't necessitate a full kitchen, but longer stays do. You're likely going to get tired of take-out and drive-throughs if you are on a business trip that lasts several weeks or months. The corporate apartment you choose should have all the appliances you need. You'll have the means to make all the recipes you do back home, even when you're across the country.
Somewhere To Do Laundry
There's nothing more frustrating and time-consuming than lugging a bag of laundry down the street to a laundromat. The best furnished corporate home will ensure you never have to go through that process. When looking at apartments away from home, see if they offer an in-unit washer and dryer. Even a set of washers and dryers somewhere in the building is more convenient and less expensive than dry cleaning.
Green Areas
Look into how much outdoor space is provided with the apartment. Chances are, you'll want to spend some time outside relaxing and stretching your legs. Even a patio or a balcony can help prevent you from feeling all cooped up. It's also worth looking into what kind of parking options are available.
Ready to find the perfect corporate apartment for your next trip. Visit CHBO and discover the space of your dreams!
– Follow us on Facebook
– Follow us on Twitter
– Follow us on Instagram
– Subscribe us on YouTube