Tenant Issues
CHBO General
How to Run a Tenant Background Check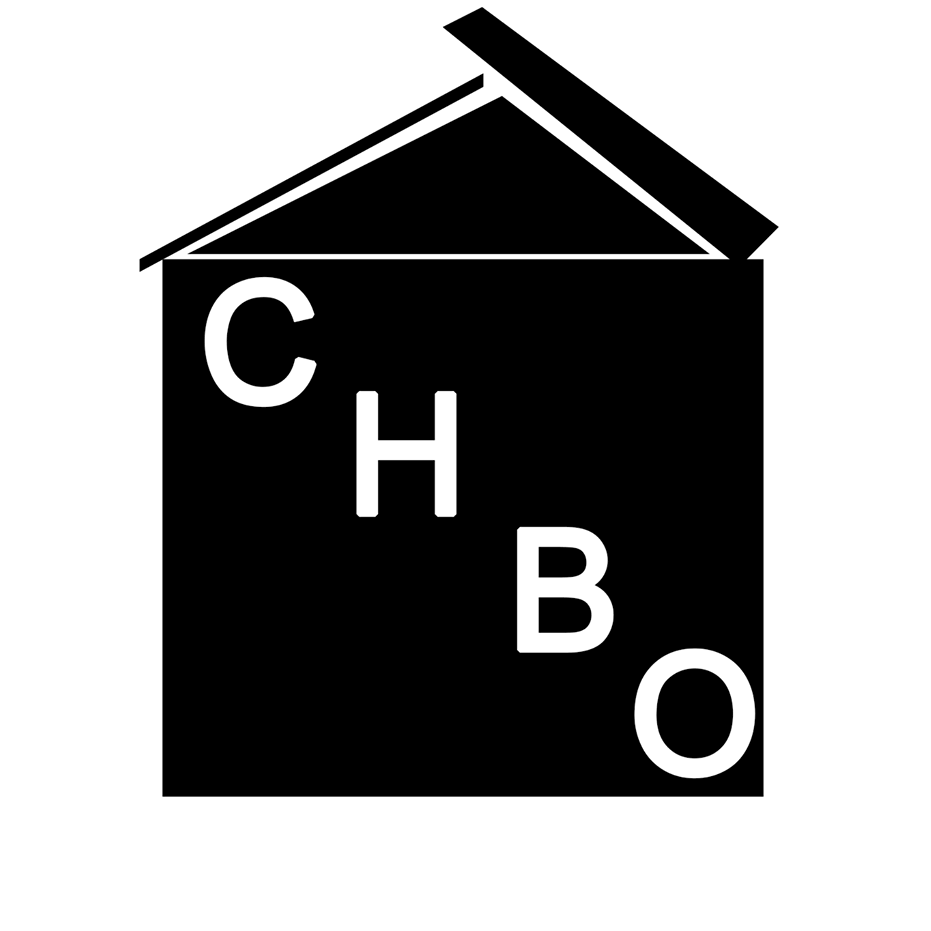 Admin
One of the most essential parts of the screening process, when you offer furnished rentals, is the background check. However, many landlords don't know how to run a successful background check. The same applies to many property managers. We'll be sharing information on running a check to make the best tenant decisions.
You May Not Need a National Check
You can run a National Criminal Background check for your furnished rentals, but you may not need to do so. It often ends up wasting money since the data isn't always fully accurate. Some states get behind on sending in information and others only provide felony data. That means you may not get all the needed information from a national check.
Fire Up Google to Start
Before spending money on a short-term rental background check, use Google to look up the potential tenant. You can add words like "mug shot," "sex offender," and "arrest" to get the results you want. Using the individual's phone number or checking the image results can also be useful. If you find things that make them seem like a detrimental renter, it might be best to choose someone else.
Search for Convictions and Arrests
While some arrests will be found on Google, not all of them will. You can also visit the Bureau of Criminal Apprehension for your state. This is usually a good source of information about criminal events and often lets you end your search – unless you choose to dive deeper. At this time, you can also run a sex offender search on the person.
Try a Court Search
There is a court site where you can search for small items like whether someone has been to court or paid a fine in some locations. This can give you great short-term rental background check information. You'll find details about everything from homicide charges to speeding tickets. If the person had contact with the court system, the data would be provided on this website.
Background Checks Made Easy
At CHBO, we use Smart Move Transunion to provide background checks for property owners. All of our users have access to this service to make checking tenants quick and easy. Either the tenant or the owner can initiate the service to make it convenient for everyone involved. You request a background check, get approval, and receive a report with information about the tenant's credit, eviction history, and criminal activity.
– Follow us on Facebook
– Follow us on Twitter
– Follow us on Instagram
– Subscribe us on YouTube