CHBO General
Tips for Properly Screening Corporate Housing Tenants.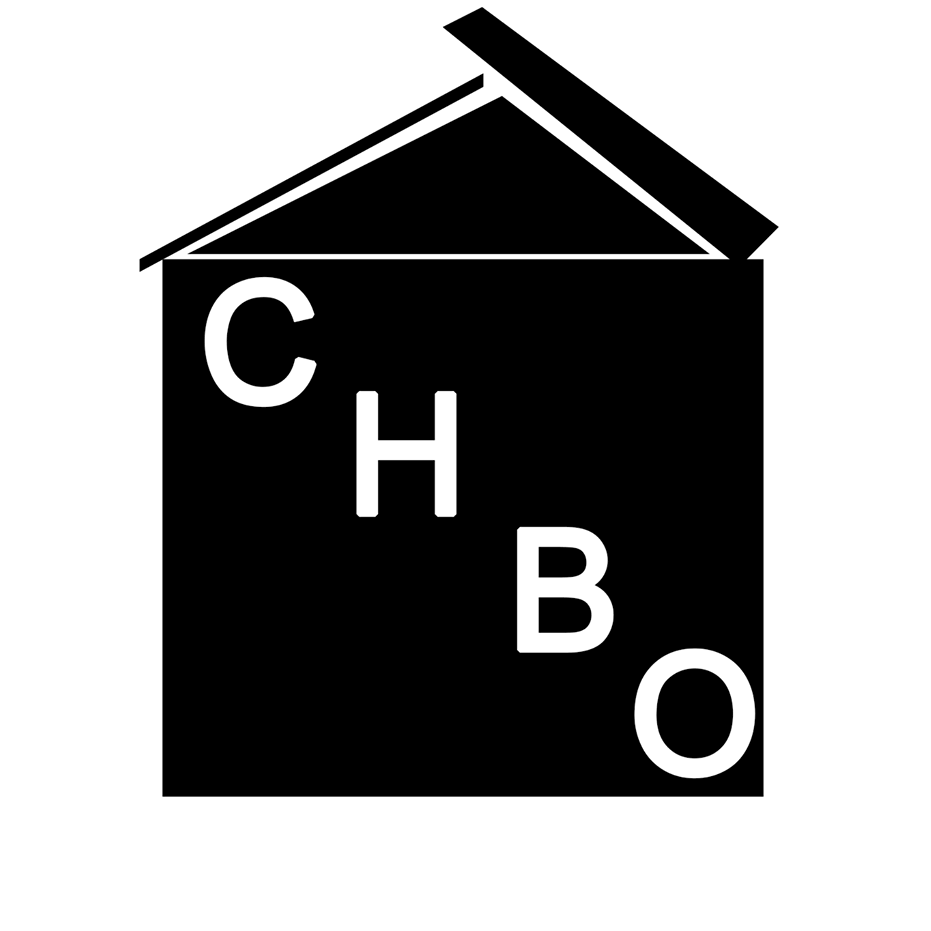 Admin

Published Date: 2021-10-13
As someone who offers corporate rentals, nothing makes the job easier than having the right tenants. Sometimes there are warning signs that someone might be a problematic tenant, but other times these go hidden until it's too late. While most people who fill out a rental application are good people, it's crucial to weed out those who might not be so you can prevent issues in the future. The tips below will help you ensure you bring in the kind of renters you want.
Provide a Rental Application
The first step you should take to screen a potential tenant in your monthly rentals is providing a rental application. The person who wants to stay at your property will fill it out with their personal information so you can make a decision about whether or not to rent to them. At the same time, you can ask for photo identification to be sure the person is who they claim to be.
Consider a Background Check
While it might take time and not be the most exciting task of your day, performing a background check is often a good idea. This can give you insight into whether there are any apparent issues you should be aware of before renting to the person. If you see that the potential renter has a habit of destroying property or skipping out without paying rent, this gives you the chance to back out before additional problems occur.
Ask About Past Landlords
Even when you are providing corporate rentals for short periods, there's nothing wrong with protecting yourself. If you have concerns about a potential tenant, ask them for references to past or present landlords. If there have been problems in the past that the landlord didn't report, they may be willing to share with you if you contact them personally.
Making the Right Decision
If you make sure to screen the people who wish to stay in your monthly rentals, you can often prevent future issues. For those who offer corporate housing on CHBO, you have access to Smart Move Transunion for all your background check needs. The process is simple and takes only a few minutes. Request a background check on a tenant, get approval from the potential renter, and get a criminal, credit, eviction, and Income Insights reports sent to you so you can make a final decision.
– Follow us on Facebook
– Follow us on Twitter
– Follow us on Instagram
– Subscribe us on YouTube