CHBO General
Corporate Housing
What Landlords Can't Do Before or After Renting Out Corporate Housing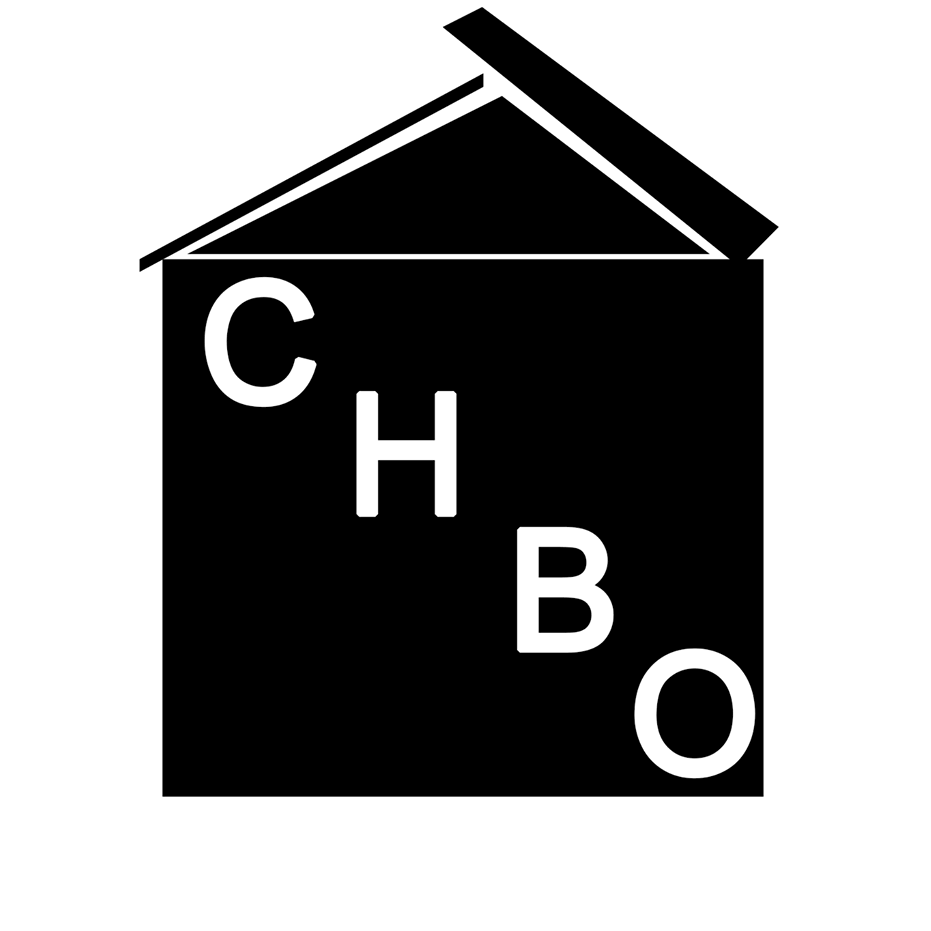 Admin
As soon as you have corporate housing, you probably want to rent it out quickly. However, remember that once a rental agreement is signed, there are certain things you cannot do. Following federal and state rules is essential, so you need to know what is allowed and what isn't.
Below are a few of the most important things to know when you are providing temporary furnished houses or other dwellings to business travelers, vacationers, and relocators.
You Cannot Discriminate
Discriminating against tenants is against the law, whether a lease has been signed or not. This means you can't decide not to rent based on disability, sexual orientation, familial status, age, religion, national origin, gender, or race. In addition, you cannot ask questions that pertain to these protected classes.
You Can't Enter Without Notice
While you own the house or apartment, you can't waltz in whenever you want. You need to give at least 24-hours' notice, often in writing, and follow the laws before you visit. There needs to be a reason you are visiting, and the visit should occur at a reasonable time. The tenant also should approve the visit.
You Cannot Make a Tenant Leave
Whether you have traditional or corporate housing, forcing a tenant to leave is illegal. That means you can't threaten or intimidate them, even if they aren't paying rent or causing other issues. Instead, you can start the process to evict them and avoid causing legal problems for yourself.
You Can't Move Belongings
Even if you have cause to evict someone, you can't just take their possessions off the property unless you have legal permission. If the tenant leaves items behind, state laws will dictate the next steps you must take. This might mean contacting them or waiting a specific amount of time before removing the belongings.
Refuse to Make Repairs
It's your job when offering temporary furnished houses to ensure they are habitable. That means the space should be sanitary and safe. You cannot refuse repairs that relate to this. That means you need to fix heating, plumbing, and electrical issues, handle mold, lead, or asbestos issues, and more.
There are other things to be aware of regarding what a property owner is allowed to do. For instance, you can't prohibit service animals, hold a security deposit over normal wear and tear, or switch off the utilities to get someone to leave. Make sure you understand all your responsibilities to your tenants to avoid problems in the future.