CHBO General
Corporate Housing
Tips on How to Find Short-Term Furnished Apartments San Diego, California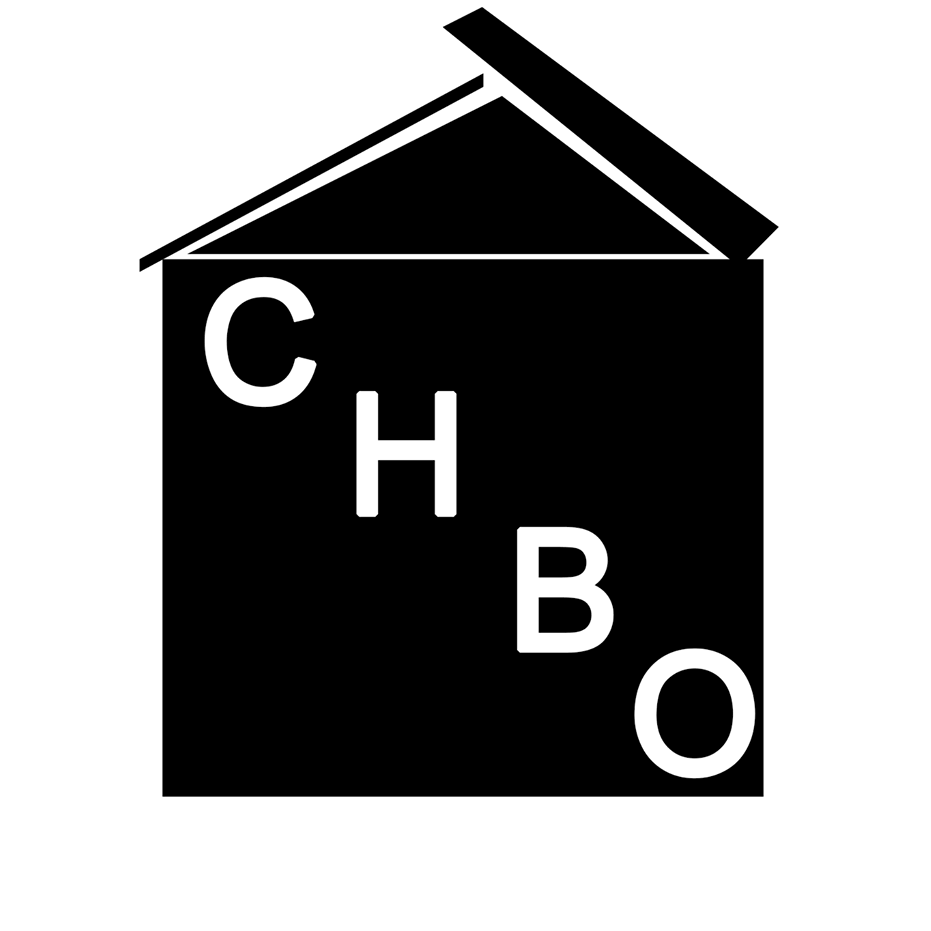 Admin

Published Date: 2022-08-10
If you are a corporate traveler searching for short-term furnished apartments, San Diego, CA has a lot to offer. It doesn't matter if your extended stay lasts a few weeks or several months, or whether you are temporarily relocating on your own or with your family – you can still find your ideal home-away-from-home in San Diego, CA.
Short-Term Furnished Rentals San Diego (2022 Update)
At the height of the pandemic, California took the drastic step of banning short-term rentals. To prevent the spread of the COVID-19 coronavirus, travelers had to quarantine in place for two weeks, unless they were coming into the state as essential workers.
Now, the pandemic has receded a bit and most travel restrictions are lifted. Business travelers can once again look for short-term or extended-stay housing.
But the rules have changed – skyrocketing home values mean fewer people are buying right now. And while they wait for the housing market to cool down, they are renting. Demand for rental properties in San Diego is at an all-time high and the supply is lower than ever.
This presents a significant challenge for corporate travelers needing short-term furnished rentals. San Diego has amazing business opportunities, but it's hard to take advantage of them if you cannot find a place to stay.
Best Tips for Finding Furnished Short-Term Apartments in San Diego
To help make the task of finding a San Diego short-term rental property easier, here are a few of our expert tips:
· Plan ahead – Knowing exactly when you will be arriving and when you will be leaving will help you find a furnished San Diego apartment that is available when you need it.
· Determine your needs – How much space do you need? 1BR or studio? Are you willing to commute? How important are nearby amenities? Answering these questions will help you narrow your search.
· Do your research – Pay close attention to the ratings that will impact your quality of life, such as crime statistics, walkability score, nearby hospitals, public school rankings, etc.
· Be flexible – In a tight market, you may have to adjust some of your expectations. Can you modify your arrival or departure dates? Are you willing to temporarily relocate without your family? If several employees are on assignment, are you willing to share a home?
· Communicate early – If you contact the landlord or property manager well in advance, they can keep you informed about any upcoming or unexpected vacancies. Signing a lease early can help you lock in a hot property.
· Verify the listing – Unfortunately, there are scammers out there who prey on busy business travelers. Protect yourself by verifying the owner, the agent, the property, and the features.
· Form relationships – If you or your coworkers frequently travel to San Diego, consider regularly leasing the same short-term furnished rentals. San Diego landlords love dealing with dependable tenants who pay their bills on time and keep their vacancy rates down.
A Better Alternative
That level of due diligence is extremely time-consuming. As a busy professional, wouldn't your time be better served by letting someone else do the necessary homework and legwork?
The easiest way to find the best short-term furnished rental property in San Diego is to contact Corporate Housing By Owner and let us look for you. As the world's largest database of furnished corporate rentals, CHBO specializes in connecting private owners with busy business travelers looking to temporarily relocate.
Thanks to the CHBO Complete Quality Seal, you are linked to verified San Diego rental properties, so you don't waste your valuable time or peace of mind.
For current listings of the best short-term furnished apartments San Diego, CA, has to offer, CLICK HERE.