CHBO General
5 Things to Bring with You When Staying in Short-Term Furnished Apartments San Diego, CA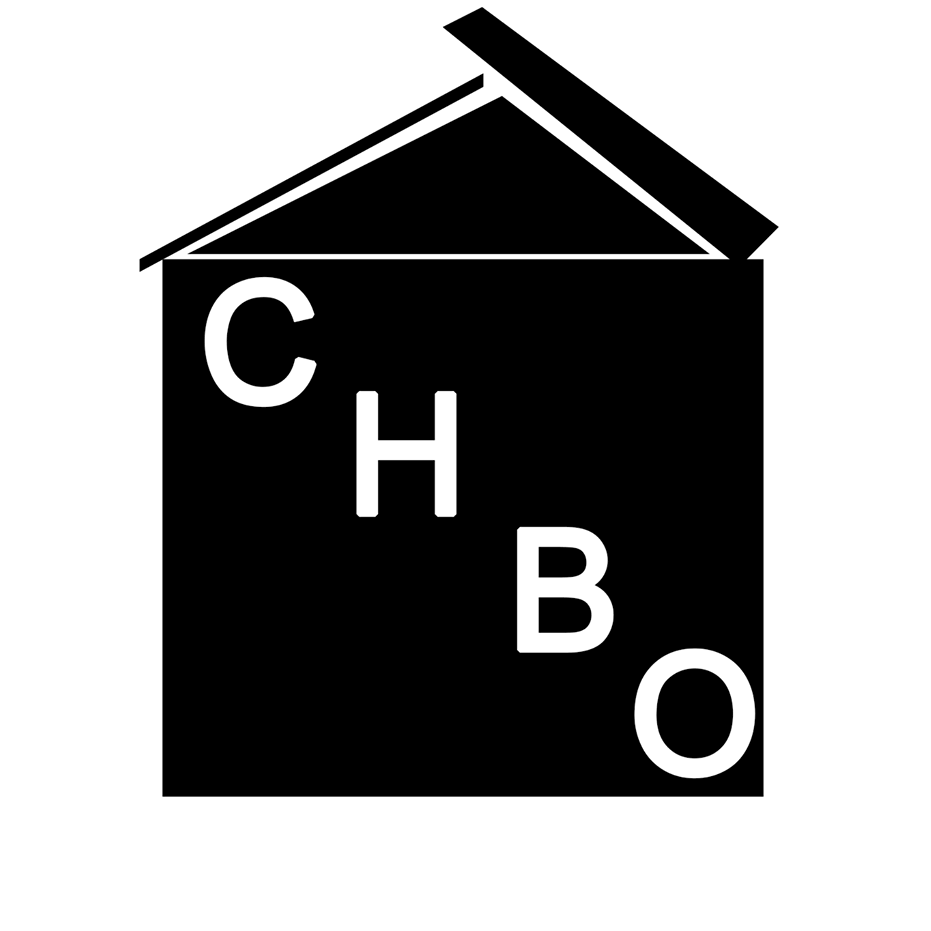 Admin
One of the major advantages you as a business traveler enjoy when renting short-term furnished apartments is how little time you must spend "setting up house". Most of the things you need are supplied as part of the contract -- basic furnishings, major appliances, a washer and dryer, utilities, Internet, and even kitchen utensils and dinnerware.
But as every veteran traveler knows, there are always items you need to supply yourself, no matter how "all-inclusive" your destination is. To make sure you don't forget something important, here is our short list of the "5 Things to Bring with You When Staying in Short-Term Furnished Apartments (San Diego, CA Edition)."
Important Documents
While you already carry your ID and possibly your Social Security card, there are other important documents you should always bring with you when staying in short-term furnished apartments. There may be situations where you need these documents, so they should be readily available.
· Birth certificate
· Passport – Remember, San Diego sits on the U.S.-Mexico border
· Insurance policies or cards
· Credit cards
· Membership cards – Auto repair or roadside assistance programs, national gym memberships, etc.
· Bank statements and other financial records
· Emergency contact information
It also might be a good idea for you to bring along a portable, fireproof safe to protect your documents.
Personal Electronics
It may seem redundant to say this to someone who travels as part of their job, but you should always pack your personal electronics when you relocate, even temporarily. Because so many of us are dependent on our smart technology, you would be at a loss if your favorite gadgets weren't available in your home-away-from-home.
Obviously, this includes the items that you are never without, such as your smartphone and your laptop. But you should also consider bringing:
· A desktop computer
· Tablet or iPad
· Smart speakers – Amazon Echo, Google Assistant, etc.
· Digital picture frames
· Extra batteries, power banks, and chargers
Medications and Medical Records
Before you temporarily relocate to San Diego, refill any prescription medications so you have at least a 30-day supply. When you arrive, make it a priority to find a health care provider to take care of you during your assignment.
Related items include:
· Basic over-the-counter medications for common ailments -- headaches, allergies, muscle pain, nausea, upset stomach, cough/cold/flu, etc.
· Sleep aids – Especially if you are from a different time zone
· Sunblock – San Diego enjoys 263 sunny days a year.
· Insurance and prescription cards
· Prescription information about glasses or contact lenses
· Extra glasses, contact lenses, and solution
· Medical alert bracelet – If you suffer from a serious or chronic health condition
· A medical lockbox for your medications
· First aid kit
· Contact information for your regular doctor
Toiletries
You can purchase new personal hygiene items when you arrive in San Diego, but until you do, you should bring along small travel-sized containers of soap, shampoo, conditioner, deodorant, toothpaste, mouthwash, feminine hygiene products, styling gel, etc.
Beyond that, there are personal toiletry items that you will want to pack:
· Your personal combs and brushes
· Hair care accessories -- blow dryer, curling wand, straightener, etc.
· Electric razor and trimmers
· Tweezers, nail clippers, files, etc.
· Makeup and beauty items
· Cologne or perfume
· Personal towels – Short-term furnished apartments in San Diego aren't hotels, so towels may or not be provided.
Personal Bedding
Likewise, not all landlords furnish linens when leasing their short-term furnished apartments. San Diego, CA, doesn't tend to get very cold, so you probably won't need your warmest blanket.
Bringing your own pillows and bedding can be that little touch that makes your corporate housing seem more like a home. You'll feel more relaxed and get a better night's sleep.
Answering Questions About What to Bring to San Diego
Your best resource to answer questions about what you should bring with you to your furnished apartment in San Diego is your landlord. They know how the unit is equipped, as well as what is and isn't provided. Reach out to them before your move and save yourself hassle and headaches,
Corporate Housing By Owner is the bridge that connects you to landlords and property managers who help busy travelers like you find the short-term furnished rentals you need. For more information or to browse the best short-term furnished apartments San Diego, CA, has available, contact CHBO today.