CHBO General
Corporate Housing
Black Friday & Cyber Monday Deals Start Now!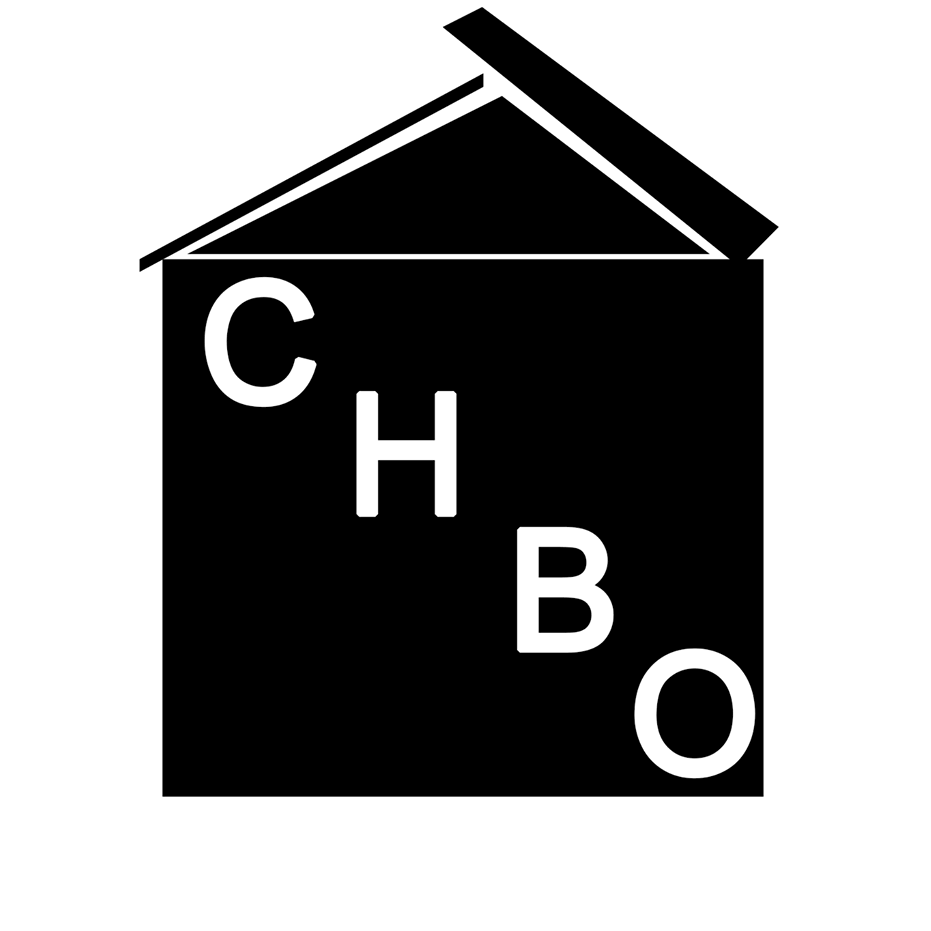 Admin
'Tis the season for the best deals of the year! If you're a corporate housing professional, now is the time to renew your listing with Corporate Housing by Owner (CHBO). We have a variety of packages to choose from, each with its own set of benefits and features.
By listing with us, your fully furnished apartments will be on the market and ready to earn you income!
Check out our Black Friday and Cyber Monday deals below!
Now Is the Time to Begin or Renew Your Listing with the Best Packages of the Year
Black Friday and Cyber Monday are just around the corner, and that means it's time for some amazing deals on CHBO listings! If you've been thinking about renewing your listing, now is the perfect time to do it.
By listing with us, you'll get the following:
-Your fully furnished apartment on the market and ready to earn you income
-You're accessible through search-ranking features
-A ready-built audience of potential renters
And much more!
Don't wait; take advantage of our Black Friday and Cyber Monday deals today!
You can save big on our best packages of the year and earn passive income whenever your fully furnished apartment is rented out. Don't miss out on this great opportunity - begin or renew your listing today!
Best Deal - Platinum Package
Our Platinum Package is our best deal of the year. It includes priority search ranking, listing for 12 months, sponsored listing for 6 months, CHBO Certified Property, 360 YouTube video, professional photo shoot, DocuSign access, and the property rental program. This package is perfect for those who want to get the most out of their listing!
Bronze, Silver, and Gold Packages
Our Bronze, Gold, and Silver packages are also on sale! These packages have fewer features than our Platinum Package but are still great for those looking to list their property on CHBO.
All package features include a 12-month listing, basic search ranking, calendar availability, and photo slots to show off your rental.
Select one of our packages today and start making money tomorrow!
Renew Your Fully Furnished Apartment Listing Today!
Don't miss out on these amazing deals! Renew your listing today with CHBO to take advantage of our Black Friday and Cyber Monday discounts.
If you have any questions about our packages or pricing, please don't hesitate to contact us. We're always happy to help!