Miscellaneous
Top Marketing Techniques for Furnished Short-Term Apartments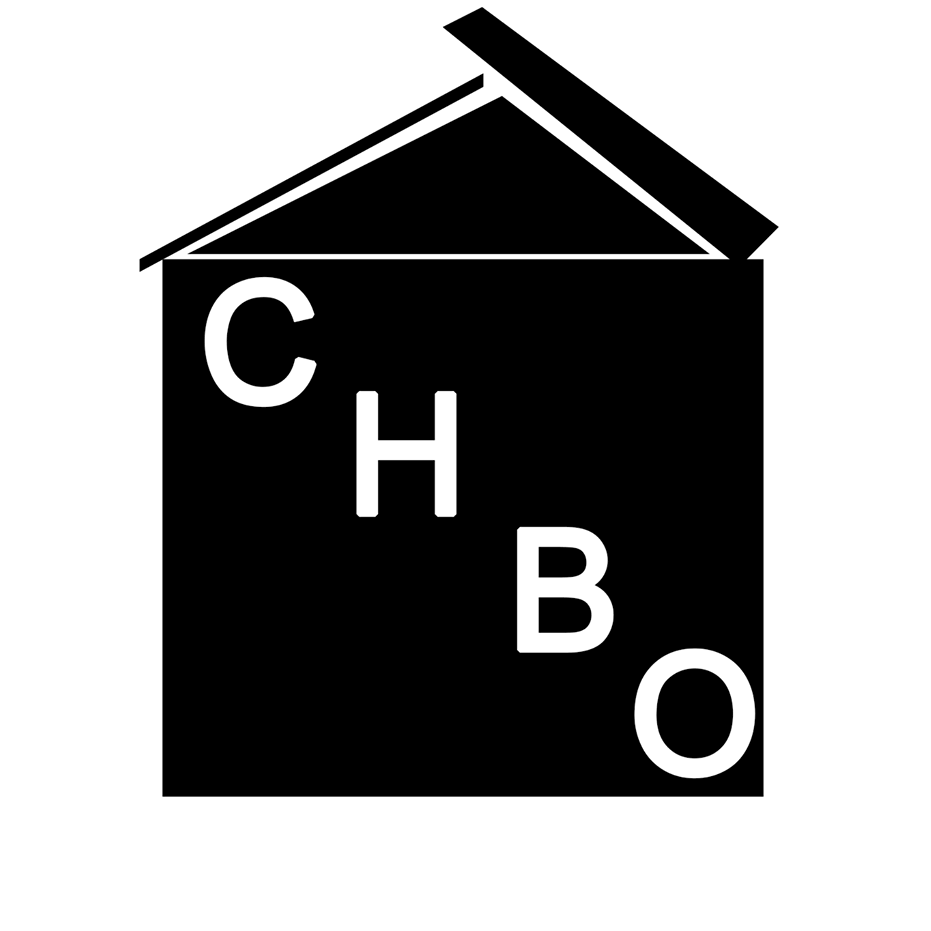 Admin


Published Date: 2022-11-13
Even if you're running on a tight budget, you're able to market your short-term apartment successfully. Determining the perfect techniques to use can be a little difficult. Once you've packed in enough of the right strategies, you'll be filling vacancies like never before.
Take to Social Media
The great perk about having furnished housing is the visual appeal. People shop with their eyes, so the more fetching your property is, the more they'll click and visit your housing sites.
Post attractive pictures of your housing on social media. You can stage the apartment in a most engaging way and snap some shots of each room and feature. The great thing about social media is the ability to share your thoughts. You'll be able to introduce yourself to potential residents, up-talk the community, and invite neighborhood testimony.
Some social media sites will let you run advertisements. For example, Facebook marketing is a fantastic way to reach a mass of potential tenants, and they will want to share and tag their friends which will cause an increase in viewers looking for an apartment in your community.
Offer Amenities
What makes your temporary housing more exciting than the others? Provide some incentives for a guest coming to stay in your specific neighborhood under your roof. This could mean talking about the community in your listing and discussing the closest centers for shopping, exercising, and entertainment.
This could also mean contributing to part or all of the utilities, or free membership to a community center, pool, or gym. Lots of apartments provide lawn services, but you can up the ante and make your space more appetizing to a busy tenant by offering maid services or childcare.
Target Your Potential Guests
Get personal. Think about the types of regular tenants you have or want to have and learn about them. Consider what they like, what they listen to, what their style is, and how they indulge in their entertainment. You can then begin to target them with your marketing strategies with websites, blogs, and various other means of networking.
Furthermore, once you have a target audience in mind, you can begin to decorate your furnishings to specifically attract them. For instance, it might be nice to provide your on-the-go tenant with instant appliances like a microwave or instant coffee machine.
In Summary
Whatever your tactics may be, you should never stop marketing your apartment. Even after your housing has been rented, you will want to provide a constant marketing strategy to assist you in finding your next renter.