CHBO General
Questions Before Renting to Tenants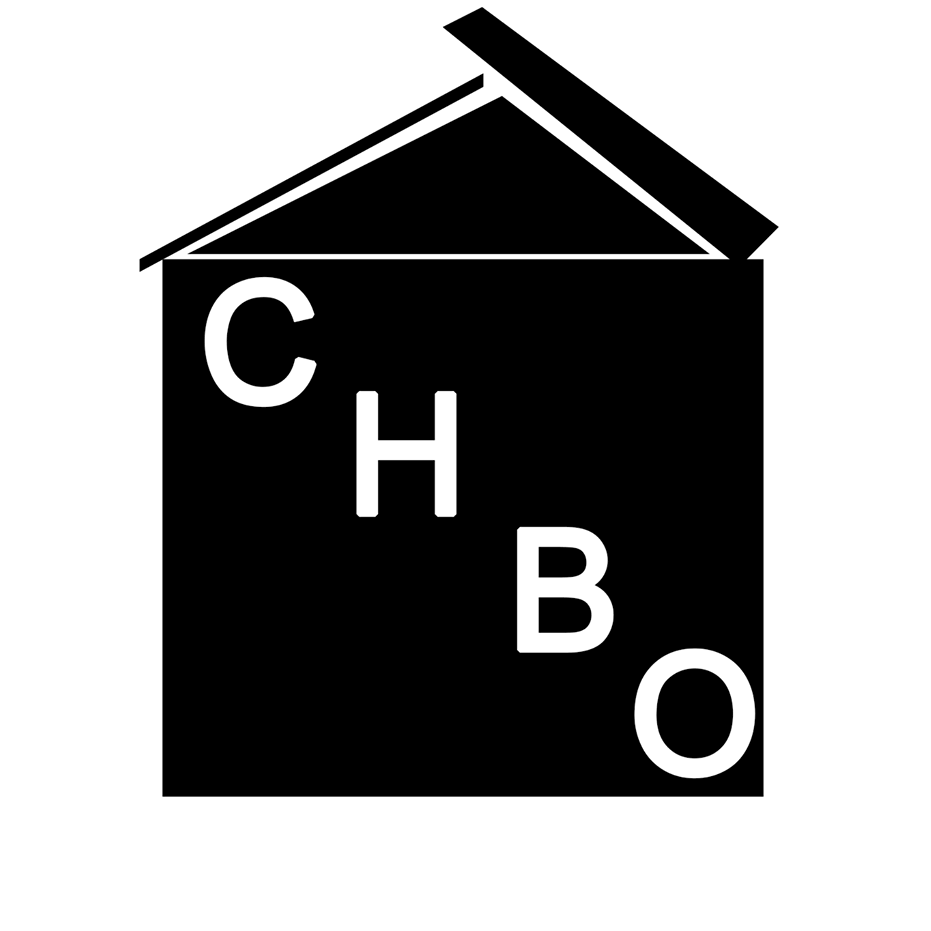 Admin

Published Date: 2023-01-25
As a busy landlord, the process of screening tenants can be one of the most critical steps you can take to ensure your success and peace of mind. Much like a job interview, you'll need to ask the important questions to make sure this stranger is trustworthy of your hard-earned work and money.
This is all just in the pursuit of a reliable and transparent renter who will pay on time and take care of your property. So, what other questions should you ask a potential renter to provide you with a little more reassurance?
When Are You Moving In?
This question should be at the top of your list. It instantly lets you know if you have room for their occupancy to continue with the renting process. If you have a space opening soon, you might be able to coordinate with their timeframe and make the move-in possible. At the same time, if you have a vacancy that needs filling more quickly than they're expecting, you might not need to wait on their beckoning call.
Another question like this one that will be nice to ask is how long they intend to stay. This will give you an expectation of the longevity of their occupancy and give you a clue as to what type of lease to draft up.
Who Will be Moving in With You?
This is another top-priority question. In the case of young children occupying the space, you might want to adjust some deposits or create a safer space for them in your unit. If they have an excessive amount of people who will be living with them, perhaps a one-bedroom apartment won't be such a great idea.
Pets
A secondary question you could ask after this is if they have pets. In the case where you don't allow pets in or on your property, you'll need to know if your potential tenant has one, or many. You might find leniency in a pet hamster, for example, but draw the line at the 100-pound mountain dog. Whatever the case may be, you'll be able to draw up a notice for pet deposits if you're ok with them or mention them blatantly in your ad if you're not.
What is Your Monthly Income?
Now we get to the good stuff. Once you know if your tenant will realistically be a good match for you or not, you'll need to know if they'll be able to make the rent on time every month. This might be your biggest concern since evictions happen to about 900,000 renting households a year. Make sure they can back up their claim with check stubs or bank statements, so you don't get left at the first of the month with empty pockets. Whatever questions you come up with, from credit score and criminal history to smoking habits and prior evictions, make sure you're putting your property in the hands of a tenant who will respect you and your home.