CHBO General
Consider Marketing Your Property as a Corporate Rental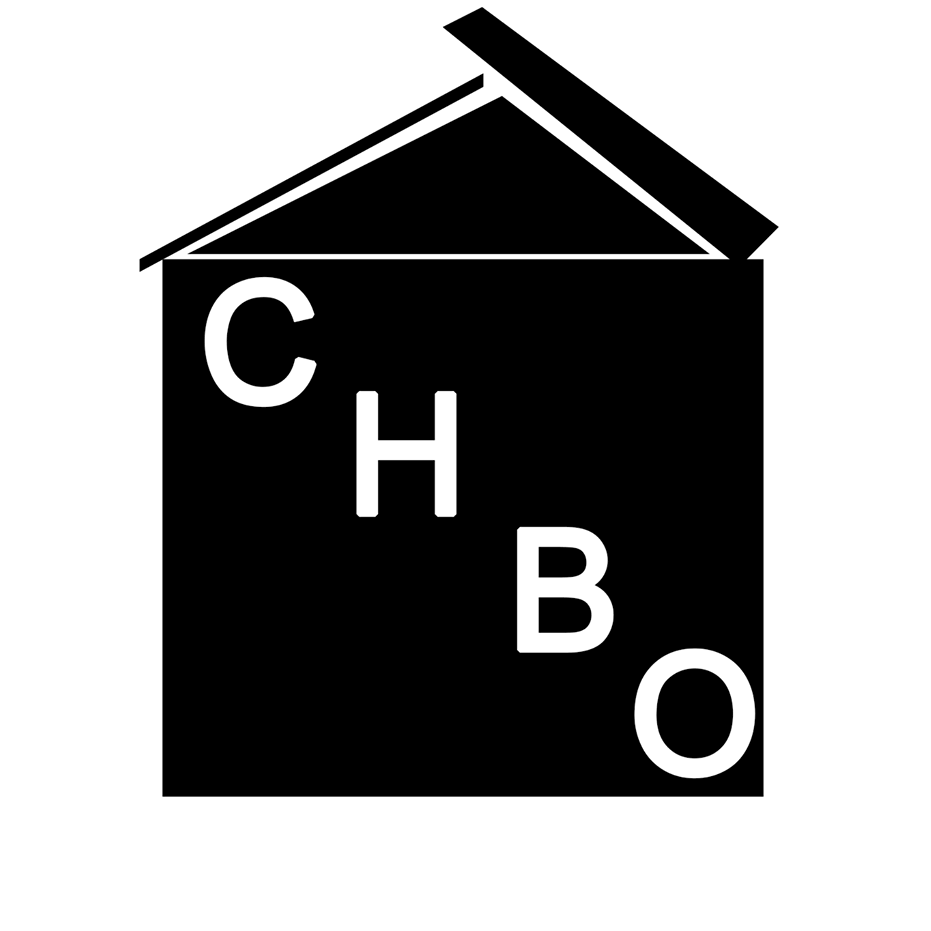 Admin
If you have a property that you believe has the potential to bring you more bang for your buck, you might consider marketing it a little differently. You might have heard of corporate rentals or executive rentals that are essentially vacation homes for the traveling worker. They're furnished single-family homes or apartments located in or near bustling cities that provide accommodations for individuals seeking short-term living arrangements.
Corporate housing provides many perks and benefits for both the landlord and the tenant. Here are some of the reasons why marketing your property as a corporate rental might be for you:
Income
One of the biggest benefits for corporate housing landlords is the net income. Unlike your typical rental that presents its marketing towards anyone with the money looking for a place to live, corporate rentals reserve the right to market to high-end clients. Corporate housing provides a furnished environment and more lush perks, which means you can up the rent a little more.
Business executives will pay extra for the finest amenities available to ensure their highest standards of comfort and rest are accounted for. You'll need to make sure your property can meet those standards, of course. It helps to use some of that income for utilities, upgrades, and extra incentives to keep this customer base coming. Just through monthly rental income, corporate housing can generate higher profits and increase revenue.
Quality Renters
The market for corporate housing is usually professionals of some sort. These are your CEOs, entertainers, traveling nurses, and all-around business people. Your housing will stay in great condition under the care of responsible workers. They spend their days working and their nights eating and resting, so they don't have much time to inflict damage or cause problems with your property.
Another great quality of these tenants is their ability to pay you on time. A lot of the time, their stay is paid for by the HR managers from their company in advance. Otherwise, they'll be sure to pay you on time, so their job isn't interrupted because of their incompetence.
The Bottom Line
If your property is in the right location and can be fixed up for the temporary stay of a traveling professional, you can try to switch up your marketing tactics to target a different audience. Take your empty home or apartment property, spend some time decorating, furnishing, cleaning, and researching, and use what you know to reel in wealthy, high-quality tenants.