CHBO General
How to Write a Rental Ad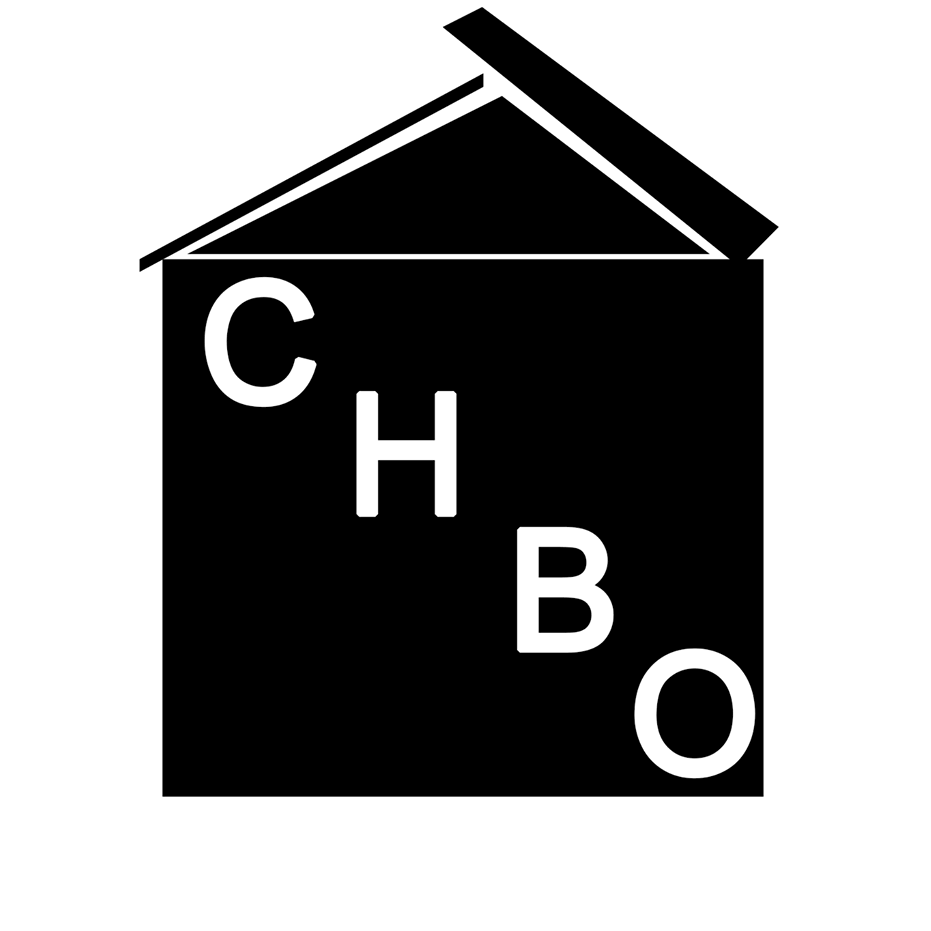 Admin

Published Date: 2023-02-08
It can be surprisingly easy to write an engaging rental ad that will attract your next tenant. By combining art, marketing strategies, and a little creativity, you'll be sure to captivate the attention of your perfect occupant. People looking at your listing are seeking a new comfy abode; all you have to do is give it to them!
Create an Engaging Listing
First and foremost, you're going to need a catchy title. Your future occupant is skimming through all the boring headings knowing immediately that they won't like it. This is your chance to showcase the details of your property without wasting the reader's time.
They want to know instantly how much it will cost them a month. Then, how many bedrooms and bathrooms it has, the type of housing it is, and what neighborhood it's in. Once they know this information right off hand, they're just one click away from seeing the beautiful home you have to offer them.
Description
In the listing itself, you can provide the details. Start with the coolest feature of the dwelling to keep them focused; the views, the spacious backyard, or the location. Then go on with everything else they want to know. You'll start to get into the square footage, the floor plan, and any new upgrades they would be proud of. Mention all your restrictions, rules, amenities, and perks, and make sure you proofread before you post.
Photos
Customers buy with their eyes. Your tenant will want to visualize themselves cooking in the kitchen, relaxing on the porch, entertaining in the dining room, or having a movie night in the living room. Allow them to daydream about how comfortable they will be, and display as many relevant pictures as possible – don't miss a room.
Don't forget the backyard and front yard pictures, as the patio can be a dealbreaker for some, and make sure your pictures are flattering and clear.
Sometimes pictures don't do the floor plan justice. You can go the extra mile and offer a 3D tour, where a potential occupant can virtually walk around the space to get a feel for the environment and layout.
Details
You need to be as honest as possible and still create a fascinating listing. Remember to add relevant descriptive adjectives in your posting. You can capture an audience with words like "quiet", "cozy", or "charming" to describe individual parts of the home.
You can use this technique to describe the area as well. Your tenant will want to know what kind of neighbors they'll look forward to interacting with, and what kind of activities are available nearby. The future of your rental lies solely in your ability to talk it up and make it presentable. Your rental ad will save time, create less work, and attract ideal occupants.