CHBO General
Lease Lifecycle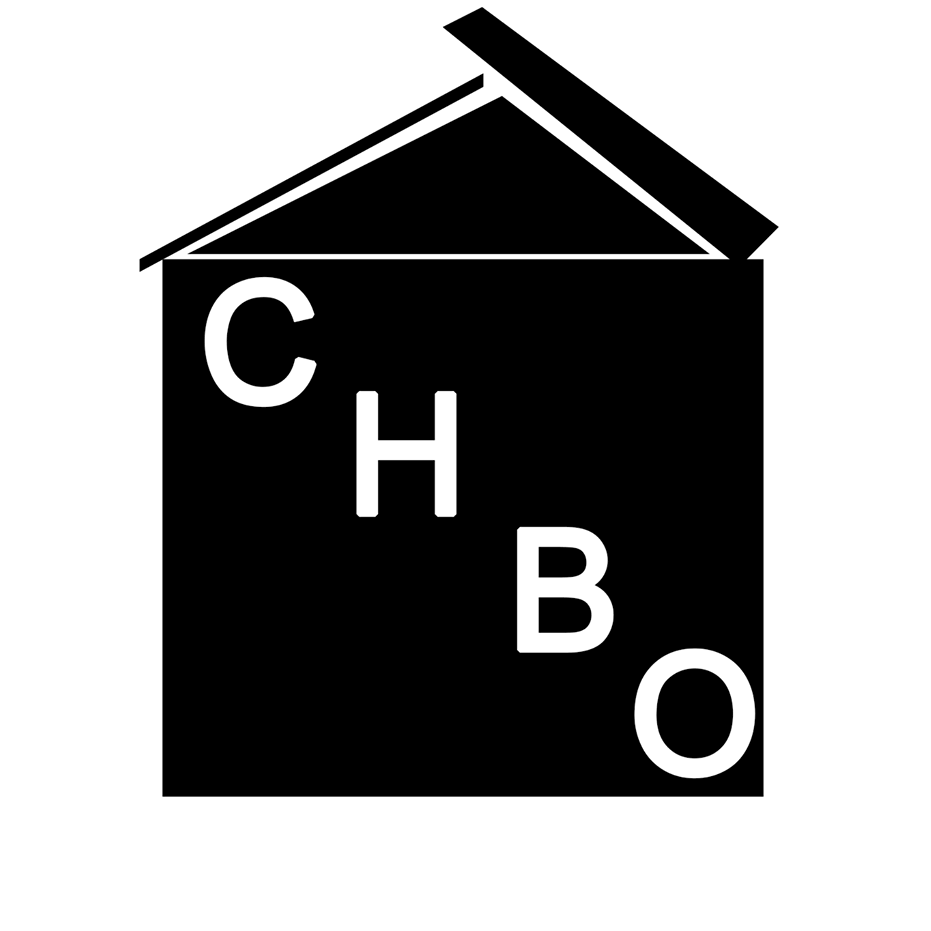 Admin

Published Date: 2023-02-01
The lease lifecycle is a sequence of steps that will help you navigate through the process of leasing your property. Think of it as the circle of life. Your unit begins brand new, bare, and vacant until it's time to dress it up and find its style. You begin finding the perfect match for your newly designed space through marketing and screening. And finally, you find the right one and lease it out until it's time for them to go.
Vacancy
The first stage of the lease lifecycle is the vacancy. You have a fresh vessel to work with, prepare and spruce up before moving on to the next stage. This is the time you'll take to make sure everything within the dwelling is still up to code and generally suitable for a new occupant. You'll stage the area to look fresh and livable, take some photos, and then begin the second stage.
Marketing
At this time, you'll perform the best marketing tactics to reel in a potential tenant. Understand your audience and the type of renter you want to interest. Use the pictures from your staging process and display them on the necessary sites with some captivating descriptions. Once you've interested the right individuals, you can begin a screening process to make sure they're the right fit.
Leasing
You've done all the leg work, made the property habitable, and found the perfect habitant. Before they begin occupying space, you need to have a written understanding. This is when you'll draw up the lease agreement complete with all the applicable stipulations. Have your lease signed and keep all necessary documents on file for future use. This is the time when you can provide them with a token of appreciation, like a pamphlet with information about the neighborhood, recommend some cool locations, and finally, provide them with a key.
Tenancy
This is the maintenance part of the cycle. You've taken care of the hard parts, but now it's time to perform continuous support for your tenant and your property. They've moved in and begun their lives under your roof, so lines of communication need to stay open. You'll need to make sure rent is paid on time every month, and that repairs and inspections are performed promptly as well.
Moving Out
The last stage of the leasing lifecycle is the part when the occupancy of your tenant is over. At the end of the leasing period, they'll either renew or decide to leave, and if they leave, it's time to do a little more work. Check your records and see the difference in the condition of your property and decide if any repairs need to be done.
Once everything is vacant and accounted for, you can begin the lifecycle all over again!