CHBO General
Property Spotlight: The Phoenix House Is a Prime Nashville Furnished Rental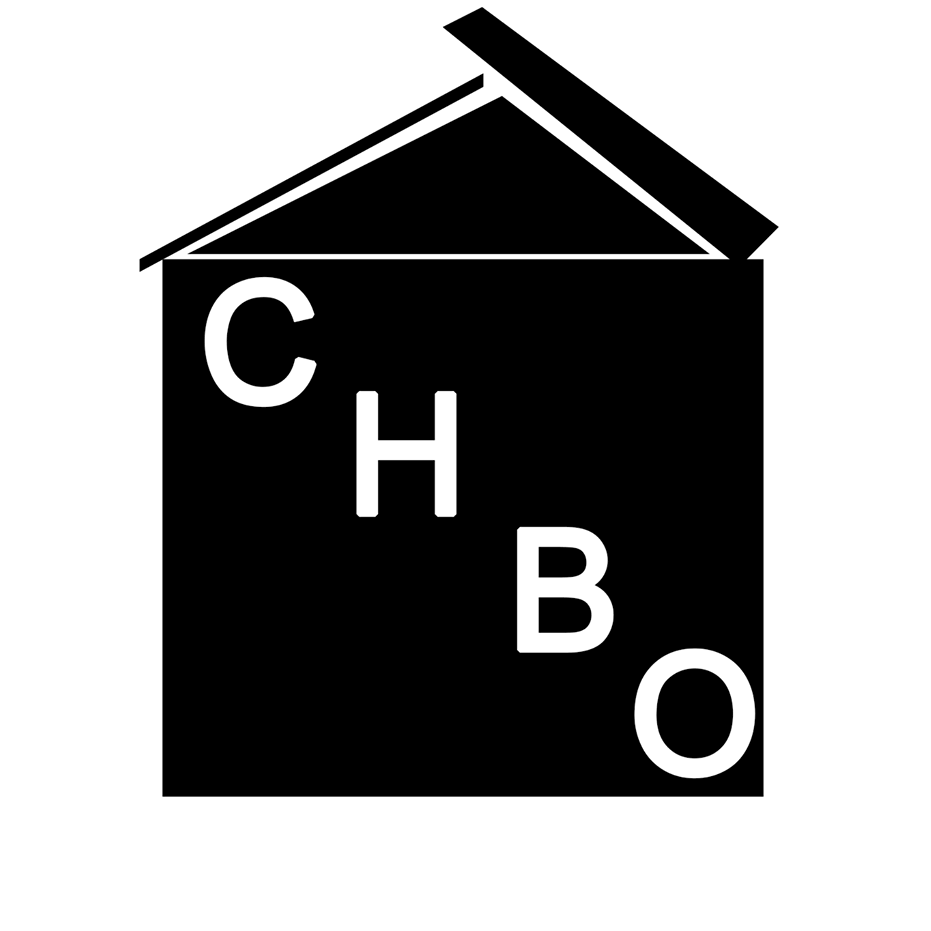 Admin

Published Date: 2023-02-01
Nashville, Tennessee, has a lot going for it. It's a major hub in Tennessee's food culture. It's also home to quite a few major corporate headquarters, including CKE, Nissan, AT&T, and Tractor Supply to name just a few. Of course, it's been a music mecca for decades, and it's bursting with cultural landmarks to explore.
However, whether you're headed to town for business or pleasure, you'll need somewhere to stay. Skip the overpriced hotels this trip and consider The Phoenix House, a prime Nashville furnished rental ideal for corporate travel or a personal vacation.
Historic Splendor with Modern Comforts
Located just 25 minutes from Downtown Nashville and all that it has to offer, The Phoenix House was originally constructed in 1900. This Nashville furnished housing sits on a farm purchased from the original family who owned the property since 1794, two years before Tennessee joined the Union.
Dubbed Tennessee Destination Farms, you'll discover plenty of rich history here. For instance, many of the trees, flowers, and other foliage originally came from the Hermitage, the home of Andrew Jackson, the seventh President of the United States.
From the back of the house, you'll enjoy expansive views over the entire valley, as well as the natural spring-fed pond. Just one visit will highlight why this 123-year-old home offers a once-in-a-lifetime experience, perfectly balanced between nature and the proximity of the big city.
In addition to the farmhouse itself, the property is also home to a one-room schoolhouse originally constructed in 1887, as well as a 1941 train caboose, both of which are being remodeled into short- and mid-term rentals with plenty of amenities for families and couples eager to create new experiences.
Short-Term Corporate Housing Nashville Furnished Farmhouse in Ashland City, TN from CHBO on Vimeo.
Location, Location, Location
The Phoenix House offers a central location from which to explore all that this corner of Tennessee has to offer. Downtown Nashville is less than 30 minutes away, where you can explore The Grand Ole Opry, tour the Jack Daniel's distillery, hit the Johnny Cash Museum, or tempt your tastebuds with virtually any type of cuisine you might like.
However, you're only 10 minutes away from downtown Ashland, Tennessee with this Nashville short-term rental. Not as well-known as its larger sibling, Ashland is home to the Cumberland River Bicentennial Trail, the Marrowbone Creek Brewing Company, Riverbluff Park, and so much more.
Any time of year is a great time to explore Tennessee when you have the right place to call home during your stay. Come experience something amazing when history, location, and comfort combine with this Nashville short-term rental.