CHBO General
Tips for Starting a Corporate Housing Business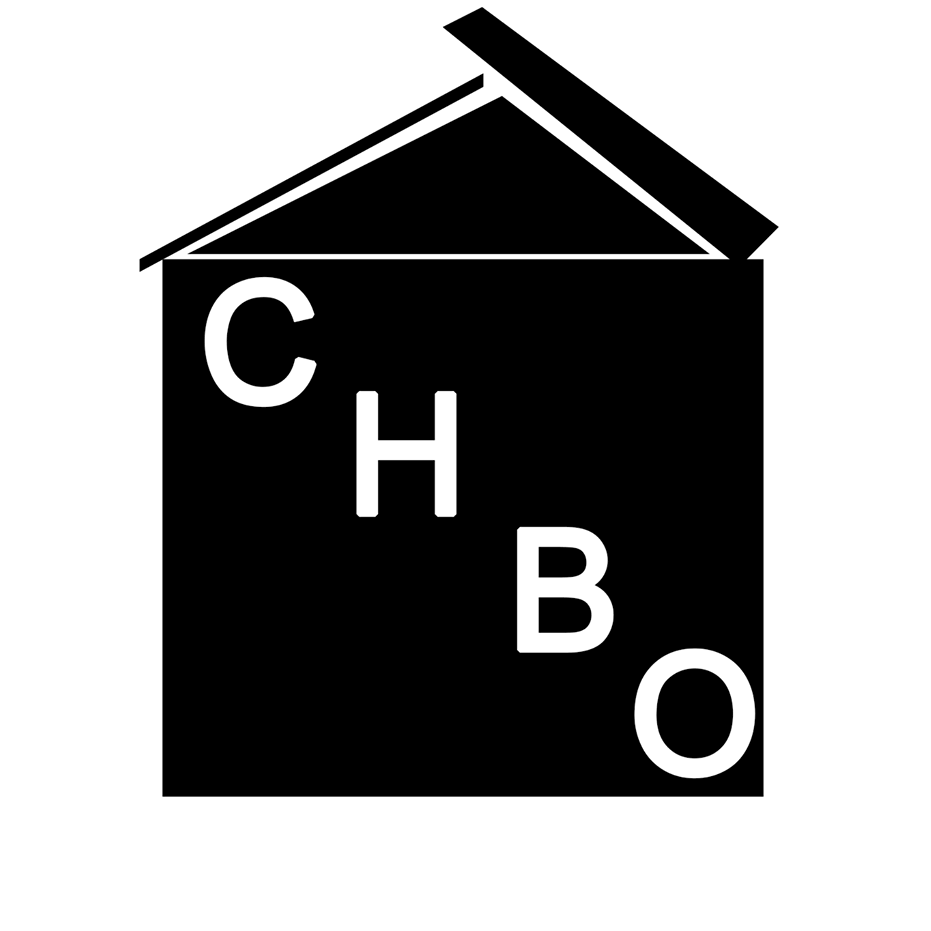 Admin
If you're searching for a new business opportunity, why not start renting out corporate housing? This is a massive market that keeps growing and there's room for newcomers to thrive. This article will look at how you can start offering short-term rentals from the very start. If you want a new form of entrepreneurship to add to your plate, keep on reading!
Research
The first thing you'll need to do is research. While this is a growing industry, it's also very competitive. You need to know what the market is like and be aware of what the competition is doing. This helps you create a unique business plan and can give you an idea of your selling points to capitalize on.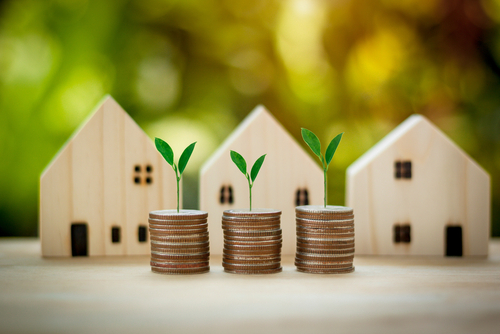 Make a Business Plan
After you've done your homework, you can move on to the homework. We're talking about building a business plan. Your tactics, goals, and plans to meet them should all be included in this document. In order to have the best chance of success moving forward, be honest and practical at this stage of your journey.
Create the Company
With a business plan in hand, you can start the process of building your business. This has a lot of parts and you'll need to take your time. One step is to register the business. You'll also want to create an online presence. After that, you can start thinking about marketing materials. Things like legal advice and proper insurance should also be considered.
Bring in Customers
At this point, you can start bringing in customers for your furnished apartments and other short-term rentals. There are tons of ways to do this, whether through tradeshows, online marketing, or word-of-mouth referrals. Remember that you should provide excellent customer service and work diligently to be sure your business stands out.
When managed well, a corporate housing business can be very profitable. This is especially the case when you partner with someone like CHBO. We offer all the tools you need to get started with short-term rentals and experience the success you desire. If you work hard and keep up with the market, this could be a business decision that brings you money for many years to come.