CHBO General
Add These Items to Your Landlord Yearly Checklist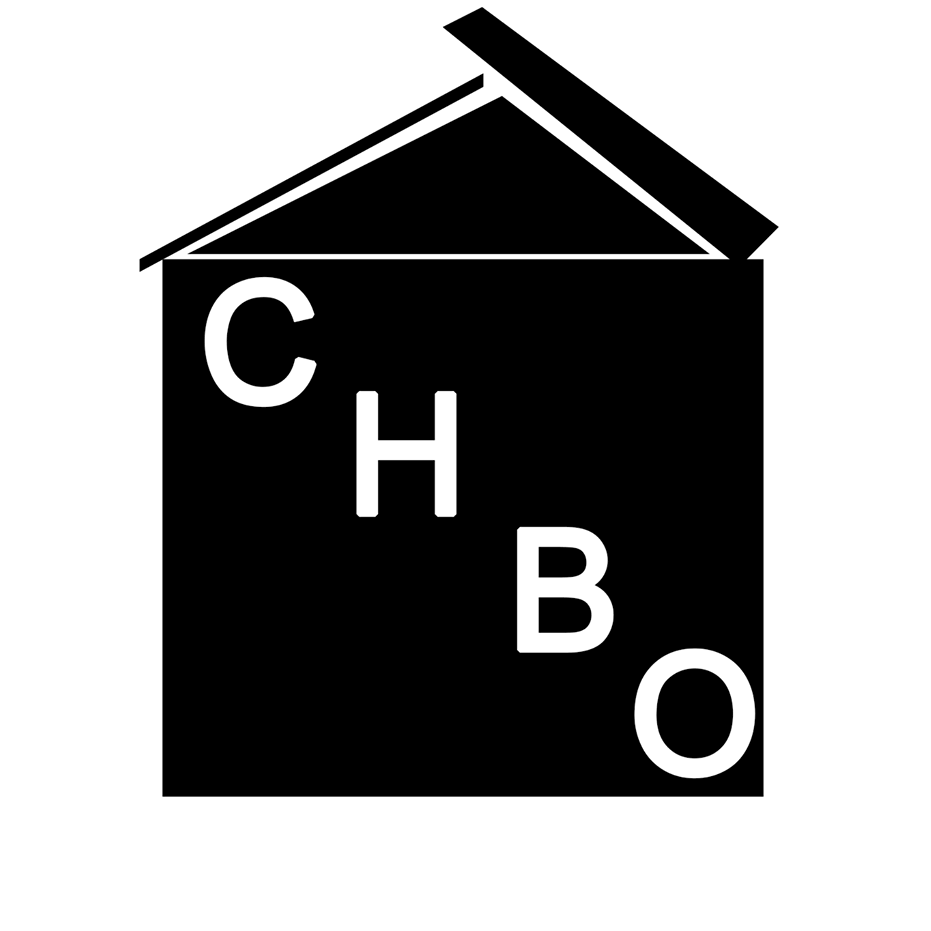 Admin


Published Date: 2023-07-19
Corporate housing is a great investment, but it's important to keep your properties in great shape. The best way to ensure you get repeat business and referrals is by creating a living experience that tenants rave about. This blog post'll review some of the most important things to add to your yearly checklist.
Check the Alarms
Make sure you check your smoke alarm at least once a year. If you also have carbon monoxide detectors, those need to be checked, too. If an alarm is beeping, you risk the tenant pulling out the batteries and cutting down on their safety – as well as anyone who rents the corporate housing after them. Keep your tenants safe from fire and other problems with a quick check.
Watch for Water Leaks
If you have water leaks, it can end up costing you a lot. Water is often not cheap, and leaks could lead to losing hundreds of dollars on a regular basis. This doesn't even consider water damage, which can be even more costly. Be sure you look at drains, air conditioners, water heaters, and faucets to see if there are leaks. If you have an issue, bring someone in and handle it quickly.
Switch the Furnace Filters
The filters in furnaces need to be changed on a regular basis, and with corporate housing, this is generally your responsibility. Old filters can lead to bad air in the home or even contribute to fires. This can cause property damage and leave you in trouble in terms of lawsuits and insurance. Take the time to replace the filters (which tend to be inexpensive) and avoid disasters.
Clean the Gutters
Do you have trees on the property? If so, ensure the gutters are cleaned at least once a year. You can handle it on your own or bring in a professional. This is an inexpensive service and ensures your property stays in great shape for years to come. Keeping the water flowing is an essential part of your job.
Once you have your property in perfect shape, ensure your listing is available to as many people as possible. Visit CHBO's website to learn more and get started. It's a great way to ensure your property is booked at all times of the year.