CHBO General
Amazing Benefits of Renting a Furnished Apartment for a Business Trip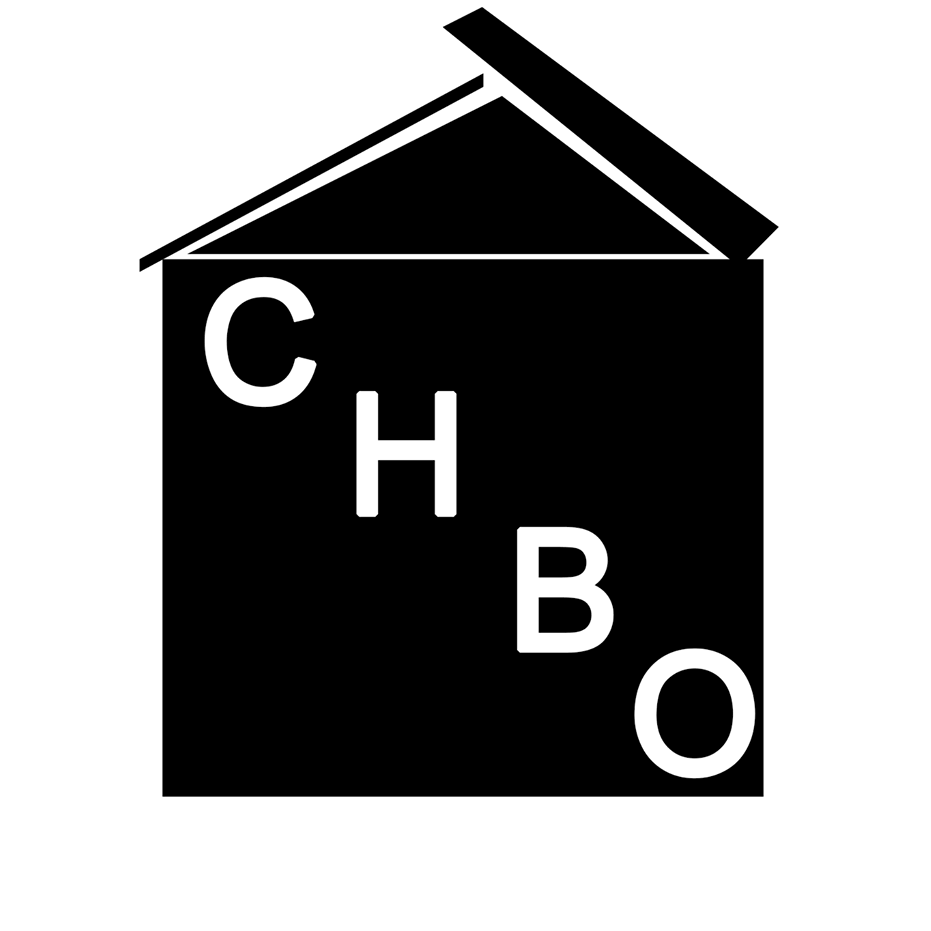 Admin


Published Date: 2023-07-26
It can be challenging to find the perfect housing when you're heading to a new city for a business trip. While some people choose to rent hotel rooms, other options might better meet your needs. For instance, short-term corporate housing is becoming more popular by the year. Learn more about why it could be a great job for your next trip.
Comforts of Home
One of the top benefits of choosing short-term corporate housing is that it feels much more like being back at home. Hotels tend to be more sterile and void of personality, which can be frustrating for those who go on frequent business trips. A furnished home has comfortable furnishings, natural light, and little touches that make you feel relaxed.
Total Flexibility
At a hotel, there are many things you simply cannot do. This is not the case when you choose a furnished apartment. You can cook your meals and enjoy them in a dining room, in many cases. These homes often let you do laundry and you can work whenever your schedule needs you to. This is a huge advantage for those who have busy schedules and need to relax and work at various times.
Community Amenities
Another benefit of a furnished apartment is that they tend to be in big cities and have great facilities you can make use of. Once you come home from work, you have tons of options about what to do next. You could spend time in the fitness center, take a dip in the pool, or hang out in the business center. Customer support and high-speed wireless Internet are also usually included.
Additional Space
Most furnished apartments have extra room when you compare them to hotel rooms. This works well if you are traveling with other workers or want to spread out your work and leisure activities. With short-term corporate housing, you'll usually have a separate bedroom, kitchen, living area, and more, so you have space to do the things that make up your day.
Now that you know how great furnished apartments are, you might be wondering how to find them. Don't worry; it's a cinch. Corporate Housing by Owner has tons of listings across the United States and beyond. Search for the right short-term corporate housing for your upcoming trip.