CHBO General
CHBO Rental Cities
CHBO Property Spotlight
City Spotlight: What You Need to Know About Medellin, Colombia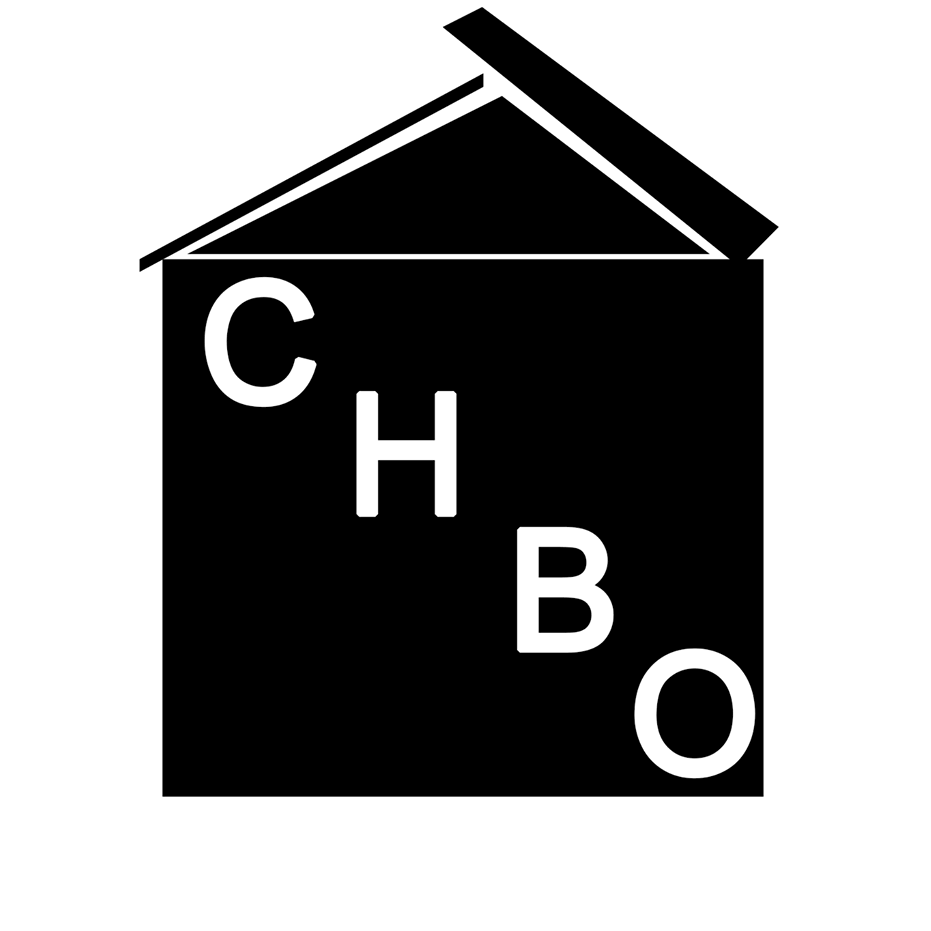 Admin


Published Date: 2023-07-12
Part of being a property owner with furnished homes for rent is choosing the right location for your dwellings. Whether you've previously branched out to new countries or not, now could be the perfect moment to do so. One of the locations that is well worth considering is Medellin, Colombia. Below, we'll provide you with all the details you need.
The Basics About Medellin
Medellin is known for having a flourishing industrial base that includes chemicals, metallurgy, food processing, rubber products, automobiles, and woodworking. Some call the city Colombia's Manchester due to the prevalence of clothing factories and textile mills that dot the landscape. It's always been a city that traders flock to.
Why Invest in Housing in Medellin
For foreigners, many of the investment opportunities in Medellin are top-notch. However, Colombia is going through rapid changes, and this is the time to jump in and offer furnished homes for rent. Right now, nearly every US franchise concept you can imagine is already opened or will be soon.
On top of that, this city has a California vibe associated with it. It offers a huge selection of modern, trendy restaurants that would be at home on the Sunset Strip. As an investment destination, it's developed enough to be perfect for both hands-on and hands-off opportunities. However, more development is possible due to a lot of room still being available.
Property owner Maria notes, "Four million tourists are expected this year. Many are retiring to the area." In addition, lots of people come out in December to catch a glimpse of the world-renowned Christmas lights.
What Medellin Offers
Of course, corporate housing runs by being close to great businesses. This is no problem in this location. Globant, Bancolombia, Teleperformance, Accenture, and CloudTask are some of the largest sources of employment for those who live or visit the city but there are hundreds of others.
Attractions are also all over the city, such as Museo de Antioquia, Real City Tours walking tours, the Metrocable, Santo Domingo and Biblioteca Espana, and the Botanical Gardens. No matter what visitors want access to, Medellin is sure to provide it. It's a burgeoning location and you can get in before it becomes too crowded.
Whether you invest in furnished homes for rent in Colombia or somewhere else, Corporate Housing by Owner offers resources and options to ensure you succeed. Check out our website and post your listing. You can also browse the site for other services that might be useful for you.