CHBO General
Great Apps to Use While on a Short-Term Work Assignment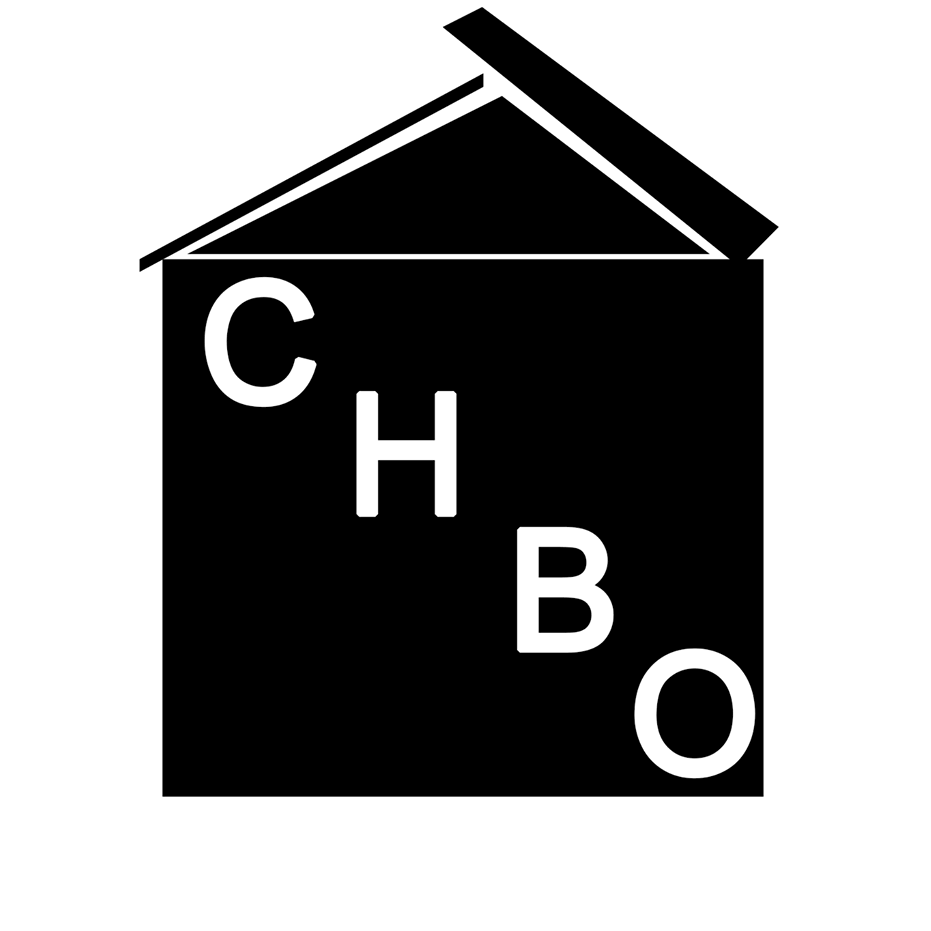 Admin
When on short-term work assignments you most likely have dozens of items of business to keep track of. There are multiple apps that can ease your worries and help you stay organized to make your work assignment flawless.
The first is Google Tasks. This is great for Google users. It easily links tasks to your Gmail and calendar. If you have details to add or smaller tasks that build to larger ones, it is easy to add them in this organization app.
This next app works well for Apple devices. It is called Things. This app incorporates checklists that assist you in breaking bigger assignments down into manageable pieces. It allows you to plan out your weekly schedule as well.
If you are in need of an app that allows you to collaborate with others, nTask is useful. It allows you to work on tasks as an entire business. You can do items such as writing reports, sharing files, and assigning tasks.
If you like all your work in one place, Evernote is a great app option. This app lets you create notes and manage tasks all in the same place. It provides great organization by giving you to set reminders and due dates and flagging important items.
ClickUp is another option. Some of its unique features include the ability to create templates for tasks that may occur again, so you don't have to worry about recreation, color coding for priority items, reminders, and goals. This is a great option for those of you who are super organized.
Any.do is an option if you need to see how your specific tasks work and fit together. This app allows you to organize and prioritize to-do items. This can be done day to day or week to week. You can time-track your to-do list, as well.
Another app that works well for bigger organizations is Chanty. This app lets you chat through audio or video calls. You can share your screen with others, convert messages into assignments, and set due dates for them.
No matter what sort of short-term work assignment you may have, at least one of these apps will help you to be successful. Whether you are working alone on an assignment or with a large group, these apps will help you to perform your best, while staying organized, and completing all of your work in a timely manner.