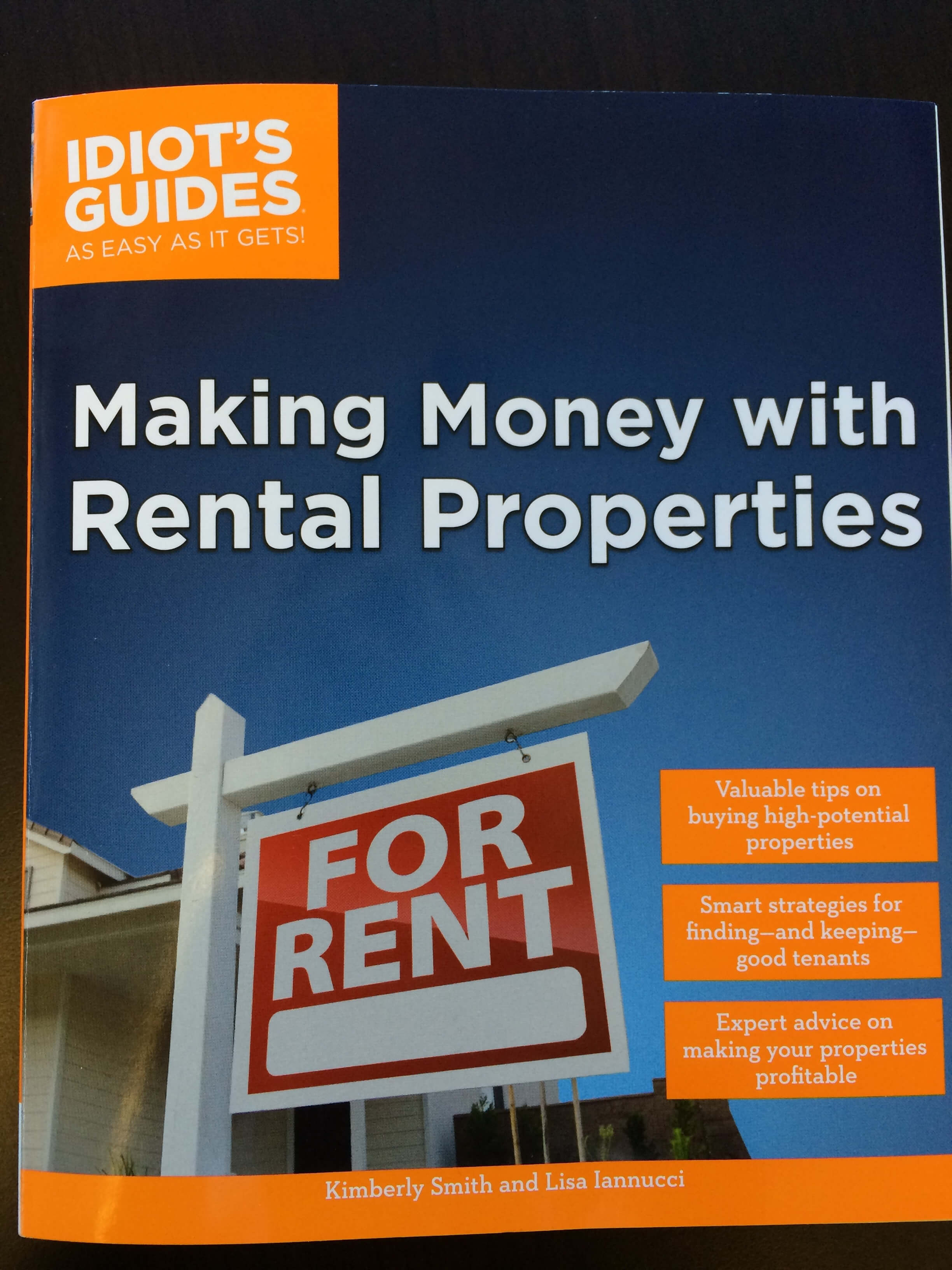 What is the right real estate investment? How do I become a successful real estate investor? How to get started renting a property?
How do I make money? Do these
questions come to mind? Welcome to the world of residential real estate investment.
Idiot's Guides: Making Money with Rental Properties
Valuable tips on buying high-potential properties

Smart strategies for finding-and keeping-good tenants

Expert advice on making your properties profitable
Turn your dream of being a landlord into reality!
Now is the time to learn the right questions to ask and to find the answers to your real estate success. Being a landlord requires more than buying property, finding renters, and counting the rent money as it rolls in. You need to know which property to buy, and when, and how to find reliable renters. Managing your property, and the resulting profit, also requires careful planning. Packed with real-world advice, this practical guide explains what to do – and what not to do – to achieve long-term success. In it, you get:
Expert advice on recognizing good and bad investment properties.

Suggestions for knowing when to buys a property-and when to walk away.

Tips for finding good tenants and keeping them happy-and dealing with the bad ones.

A primer on the laws, rules, and rights that pertain to both you and your tenants.
The co-founder of CHBO, Kimberly Smith, has written this book to support you in your rental success. Corporate Housing by Owner (CHBO) is a marketing website for corporate housing property owners and tenants interested in furnished and unfurnished short-term monthly rentals. Learn more about corporate housing with the handbook, emerging trends and how to better manage your corporate housing rental. Use the links below to access the Handbook.